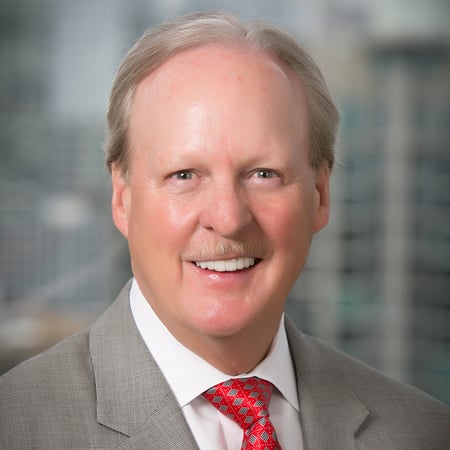 Richard S. Hathaway
Richard S. Hathaway
Managing Director
"I have developed a multigenerational practice based on seeking conservative growth and capital preservation for my clients."
About
Richard
Richard S. Hathaway is a Managing Director and Wealth Advisor at J.P. Morgan Wealth Management. He partners with Rob Douglass and Beth Kytle Chandler. With over 40 years of experience in the financial services industry, Richard has developed a multigenerational practice based on seeking conservative growth and capital preservation for his clients. He focuses on high-net-worth families, corporate executives, business owners, foundations and institutions. Richard leverages his resources at J.P. Morgan to provide comprehensive wealth management, portfolio management and executive services, including advisory on concentrated stock positions. He takes a highly individualized approach to each relationship, helping his clients define their financial objectives and striving to understand their tolerance for risk. He identifies suitable products, services and strategies that fit each client's distinct needs and goals. Richard also leverages his own experience and insight acquired through several market cycles, and builds tailored portfolios that emphasize asset protection and long-term growth with low volatility. The world-class array of strategies and financial service professionals available at J.P. Morgan enable Richard and his team to assist clients with appropriate investments, trust and estate capabilities, private banking, philanthropy, mortgage and credit services. Richard began his career at Todd and Company, Inc. He also worked at Blyth Eastman Dillon & Company and Loeb, Rhoades & Co., Inc. before joining J.P. Morgan's predecessor firm Bear Stearns in 1978. He transitioned over to J.P. Morgan in 2005. Richard graduated from Roanoke College with a B.B.A. in Economics. He is currently a Trustee of the College and sits on the Finance Committee. Richard enjoys golf and tennis. He and his wife live in the Atlanta area and have two grown children.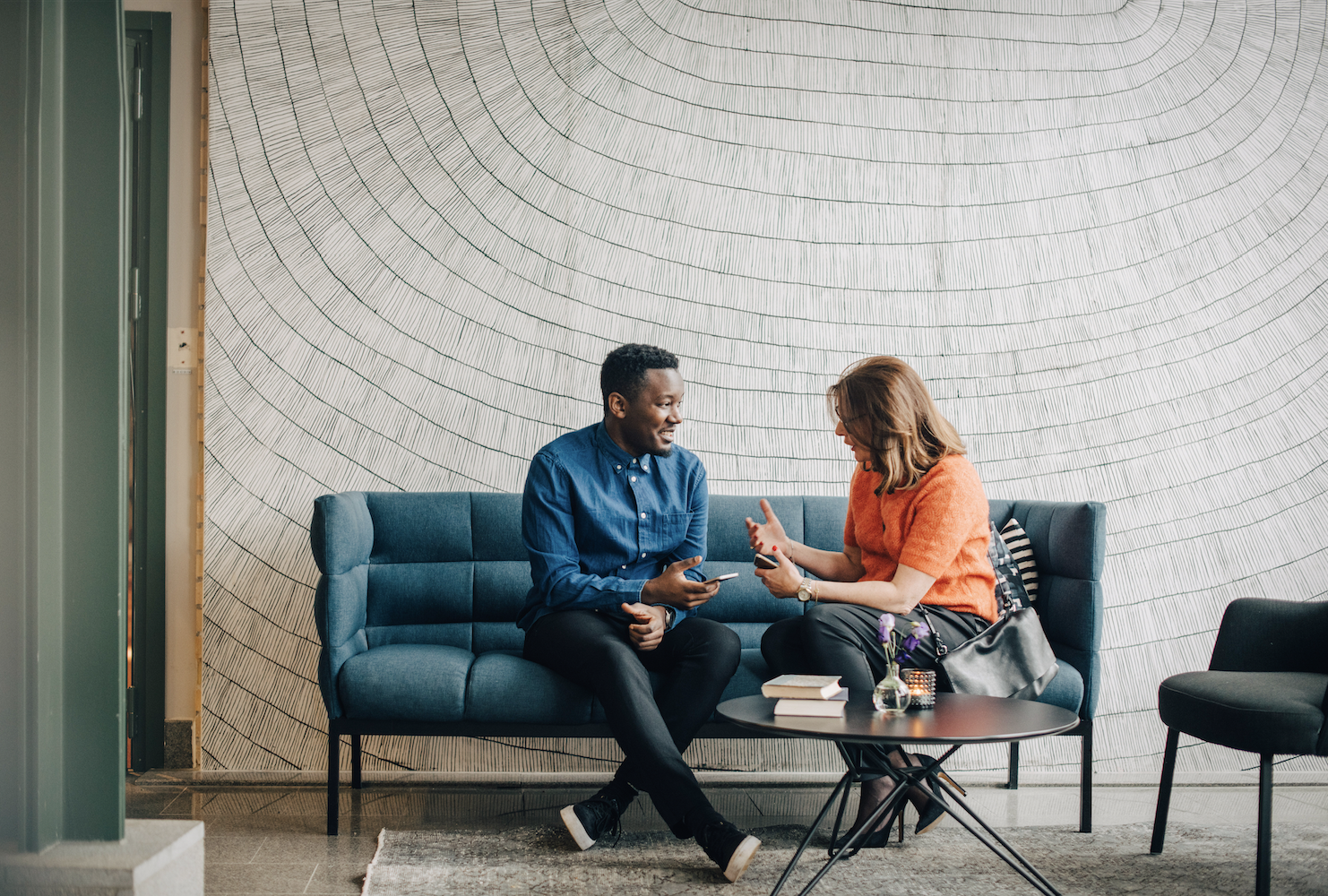 Personalized
guidance begins with a conversation.
Access the firm-wide capabilities of a global financial leader at your side. Take the next step to unlock new opportunities that align with your financial goals.