Wealth Partners
The Delaney Davis Group
About The Delaney Davis Group
Establishing the full potential of your family's legacy.
Serving clients who have amassed substantial wealth requires a high degree of commitment, continuity and capability.
We work closely with some of the most prominent individuals, C-suite executives, founders and family offices across the Southeast and around the country whose needs have evolved to a more complex set of objectives. Our deeply attentive approach extends far beyond investment management—we establish a collaborative relationship that adds value across the entirety of your financial life. This partnership is intended to help grow and protect your assets and pass them to the next generation.
The Principals of our group are Wealth Partners and stand among an elite group of Advisors, hand-picked for their financial education, experience and emphasis on addressing the extraordinary challenges and exclusive opportunities afforded to high-net-worth individuals and families. We offer direct access to J.P. Morgan's thought leadership, market insights and award-winning research team1, which inform our recommendations.
Clients benefit from proven and comprehensive strategies customized to their needs and aspirations.
Portfolio strategies
Alternative investments
Financial stewardship
Legacy planning
Liquidity management
Lending options
Philanthropic giving
We have intentionally built our group around several talented, smart and multi-generational members who bring complementary backgrounds to ensure a business succession plan is in place. We understand that the continuity of financial values is important, and we work side-by-side with the next generation to prepare them for the responsibilities that accompany the inheritance of wealth.
J.P. Morgan Wealth Partners are backed by the strength of J.P. Morgan's balance sheet, with more than 200 years of proven expertise and over $3.4 trillion in assets under management.2 Yet, we stand within a boutique environment designed to scale the capabilities of a global financial leader to a more intimate and personalized level.
Specialist resources
As a fundamental extension of our team, we engage firm specialists that provide unique financial solutions with multiple products and services.
Our team utilizes specialists:
Adam Frank, Managing Director, Head of Wealth Planning & Advice
Jim Hilderbrandt, Executive Director, Head of Banking & Lending Distribution
Mark O'Connor, Vice President, Global Alternative Solutions Specialist
Specialist Resources
Our network of product and service specialists provide the specific capabilities and expertise to address your unique financial needs, no matter how complex.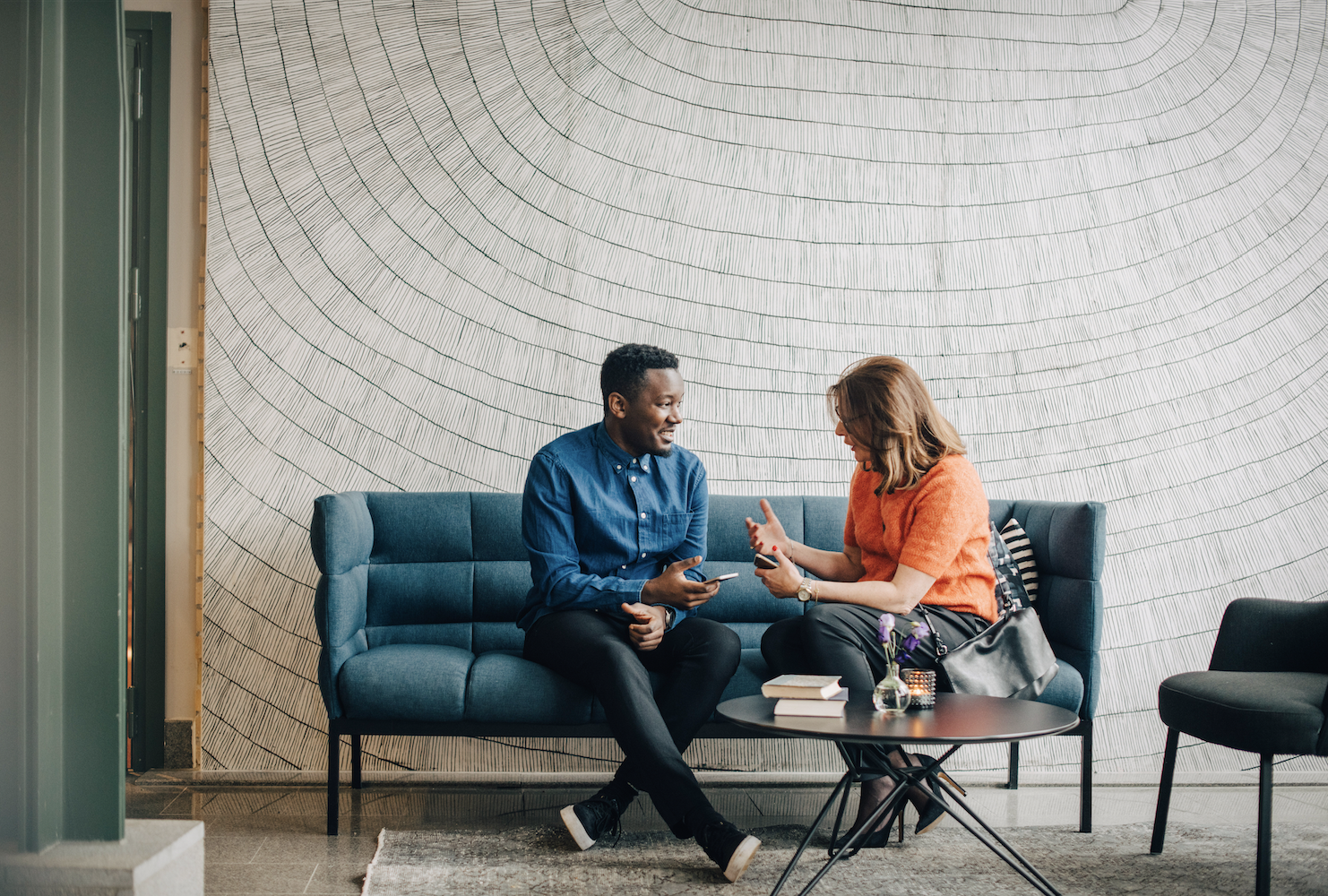 Personalized
guidance begins with a conversation.
Access the firm-wide capabilities of a global financial leader at your side. Take the next step to unlock new opportunities that align with your financial goals.