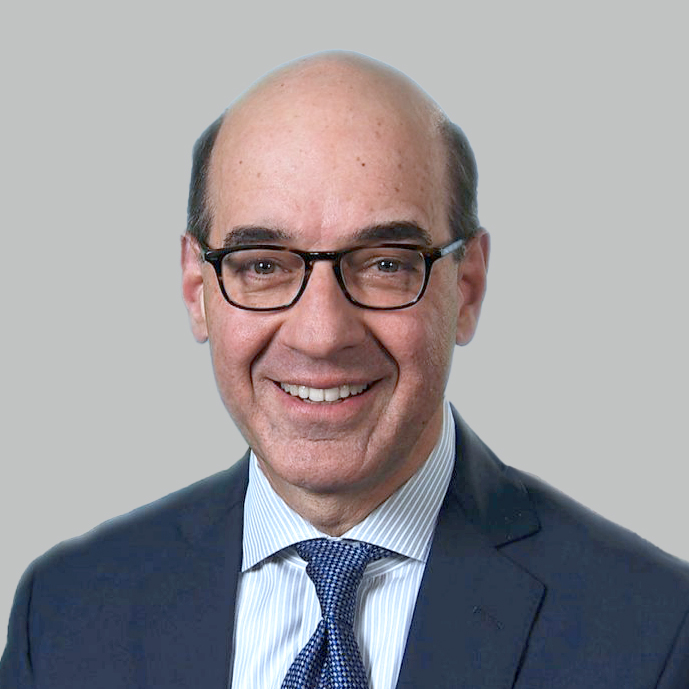 Anthony D. Werley
Anthony D. Werley
Chief Investment Officer, J.P. Morgan Outsourced CIO/Endowments and Foundations Team
About
Anthony
Anthony D. Werley is the Chief Investment Officer for the J.P. Morgan Outsourced CIO/Endowments and Foundations Team, and is a Vice Chairman of Global Wealth Management.
In this role, he establishes overall investment policy and is responsible on an ongoing basis for strategic and tactical allocation, manager and vehicle selection, risk management and performance across discretionary assets within the Outsourced CIO/ Endowments and Foundations Team. Mr. Werley also advises and conducts portfolio analysis on behalf of non-discretionary client relationships in his role as Chief Portfolio Strategist. He has authored several white papers on topics germane to endowment and foundation investment management.
In addition to this role, Mr. Werley has been a member of the J.P. Morgan Asset Management Capital Market Assumptions Committee for 20 years, and has previously served on the Investment Review, Performance Governance, Alternative Investments Review, Private Bank Global Investment and Fiduciary Governance committees.
Mr. Werley joined J.P. Morgan in 2003 as a Managing Director within the Private Bank, where he held leadership roles, including Global Head of Portfolio Construction. He has served in management, investment and sales capacities for institutional and private clients for over 40 years. Prior to joining J.P. Morgan, Mr. Werley was with Morgan Stanley/Graystone Consulting, advising on asset allocation and serving as Head of Transaction Advisory. Earlier in his career, he was President and Co-Founder of Asian Research at private equity boutique Clarion Capital, and was the Global Head of Private Client Services for CS First Boston.
Mr. Werley holds a B.A. from Georgetown University and an M.B.A. from New York University.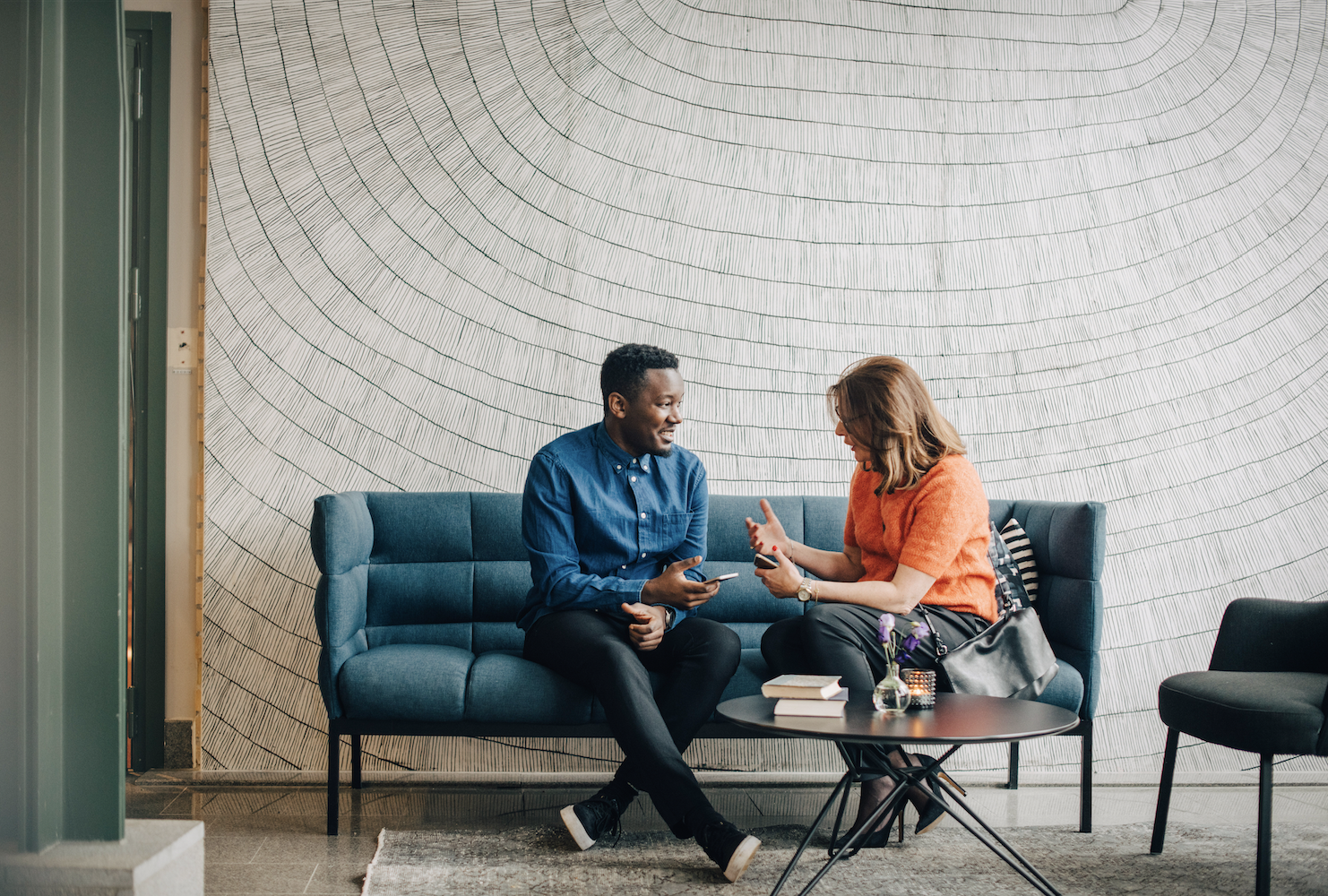 Personalized
guidance begins with a conversation.
Access the firm-wide capabilities of a global financial leader at your side. Take the next step to unlock new opportunities that align with your financial goals.