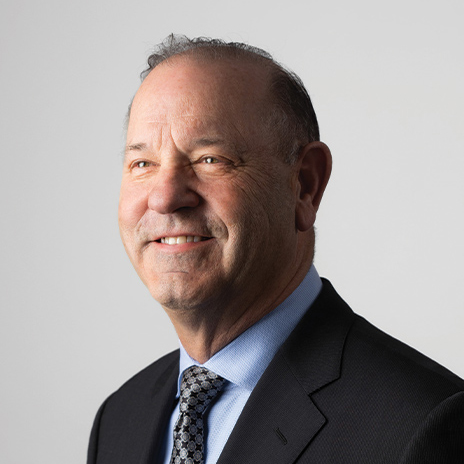 Frank Smith
Frank Smith
Vice President
About
Frank
Frank O. Smith is a Vice President and Wealth Advisor at J.P. Morgan Wealth Management.
As the founder of The Frank Smith Team, Frank works closely with affluent professionals, corporate executives and entrepreneurs who recognize the value in his analytical approach to managing their investments. He is a member of the J.P. Morgan Wealth Management Portfolio Manager program, one of a select group of advisors who undergo a screening process to manage discretionary portfolios, and are subject to ongoing quantitative and qualitative reviews to assess each advisor's investment strategy.
Frank applies an analytical discipline to determine his clients' goals, centered on their current income requirements, cash flow and past investment history. He credits his technology background and mathematical skills as key components of "getting down in the trenches" to analyze companies and create portfolio strategies that align with his clients' objectives.
Beginning his career as an engineer, Frank also studied finance, and when his company was sold, he readily pivoted to the financial industry. He joined J.P. Morgan in 2012 and brings 30 years of experience, including senior positions at Morgan Keegan, SunTrust, Donaldson Lufkin Jenrette and Shearson/Lehman Robinson Humphrey.
Frank graduated from the Georgia Institute of Technology, earning a B.S. in Industrial Management. He obtained an M.B.A. from Loyola University with an emphasis in Finance and holds the Accredited Investment Fiduciary® designation.
Frank and his wife, Donna, live in the Druid Hills area of Atlanta. Their son, Jake, is a nationally-ranked swimmer. In his free time, Frank enjoys golfing, and he is a member of the Druid Hills Golf Club. A gourmet cook, he regularly demonstrates his culinary prowess to friends and clients.
ㅤ
Fi360 Inc. owns and awards the certification marks "AIF®" and "Accredited Investment Fiduciary®". Authorized users of the marks have successfully met requirements for initial certification and annual recertification.