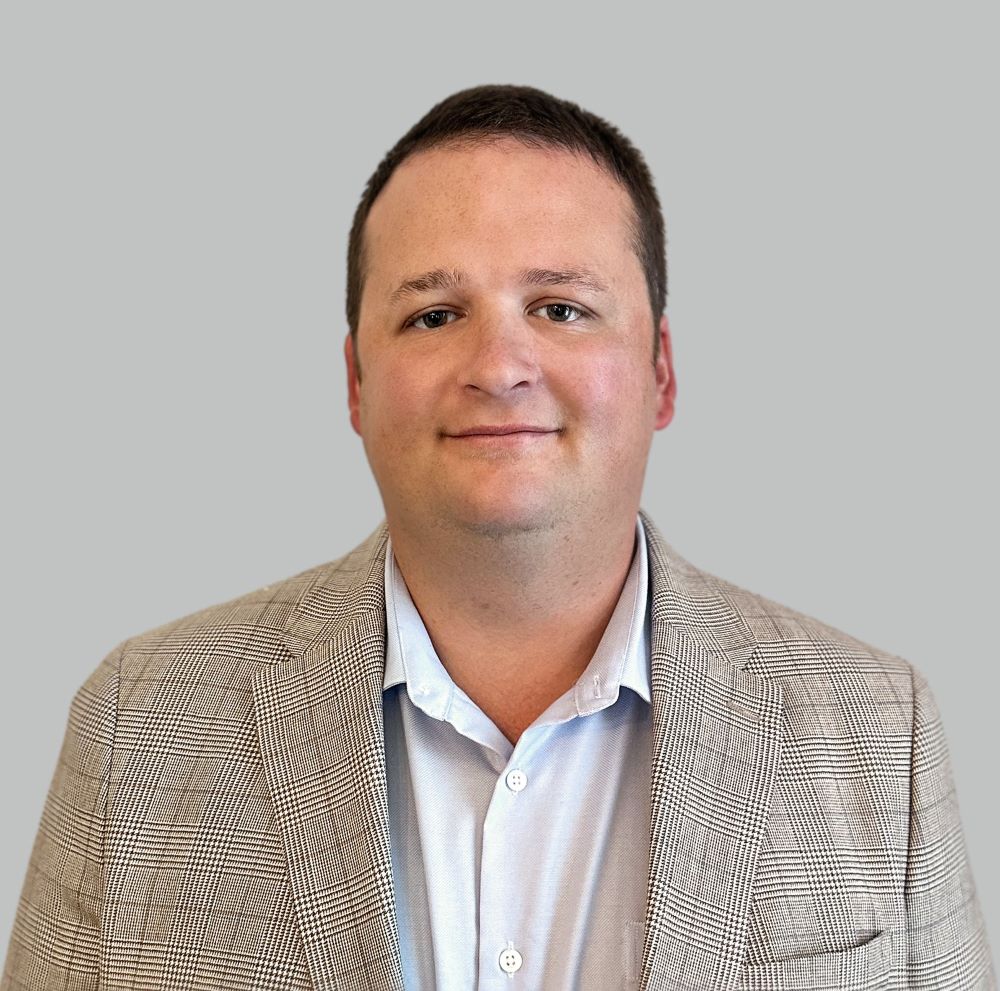 Patrick Connolly
Patrick Connolly
About
Patrick
Patrick Connolly is an Investment Associate at J.P. Morgan Wealth Management.
As a member of The Frank Smith Team, Patrick uses his institutional experience to bring clarity to clients' financial goals. He derives great satisfaction from helping them visualize their future in retirement and their legacy. His background offers insight into their sophisticated needs, and he serves as a resource in navigating the platforms to support them. Patrick coordinates day-to-day operations and outlines the focus and priorities for each day. In addition to leading the onboarding process, he executes all trades.
Patrick has more than a decade of financial experience across investment banking, mergers & acquisitions, institutional fixed income and wealth planning. Before joining J.P. Morgan in 2021, he held similar positions at Voya Investment Management, FIG Partners and Ned Davis Research, including performing investment analysis and preparing portfolio reviews.
A University of Tennessee Haslam Business College graduate, Patrick earned a B.S. in Business Administration and majored in Finance and Accounting. While there, he served on the UT Commodities Trading Team. He holds FINRA Series 66 and 7 securities licenses.
Patrick is a native of Knoxville and now lives Marietta. In his free time, he enjoys spending time with his wife, Kristina, and Daughter, Ava.