"As trusted stewards for financial aspirations, we provide advisory guidance to grow, manage and preserve your wealth"
About The Traynor Adams Group
Welcome
The Traynor Adams Group offers tailored wealth management strategies for ultra-high-net-worth individuals, business owners and C-suite executives. Through many years of advisory experience, we have developed a particular affinity for helping to manage one-time liquidity opportunities afforded by the energy sector. Because liquidity events occur infrequently but often have a tremendous upside potential, we believe they necessitate a team of seasoned professionals who have the capabilities to add significant value and help develop a plan for success. Our team brings deep institutional-level knowledge of IPOs, M&As and exit strategies to help navigate the complex details of pre- and post-liquidity considerations that can accompany these transactions. We take a more conservative view and leverage hedging strategies, private equity and alternative investments to help lessen volatility and maintain a low correlation to the equity and fixed income markets. Once a liquidity transaction has been completed, we provide comprehensive wealth management that cares for both the short- and long-term goals of each client. Drawing upon the vast resources of J.P. Morgan, we deliver advisory guidance to build wealth, manage it effectively and protect it for the next generation.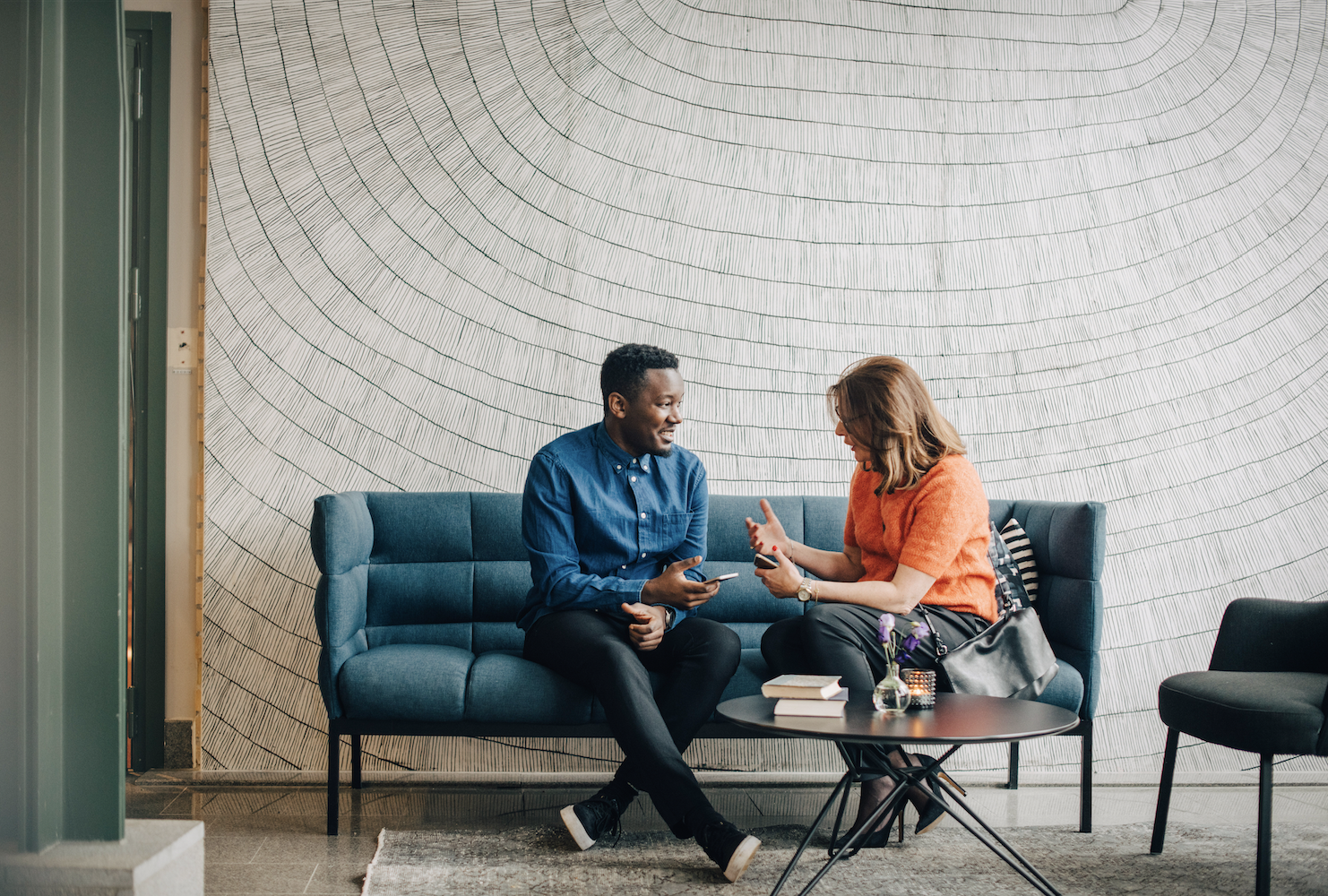 Personalized
guidance begins with a conversation.
Access the firm-wide capabilities of a global financial leader at your side. Take the next step to unlock new opportunities that align with your financial goals.
(404) 842-4164