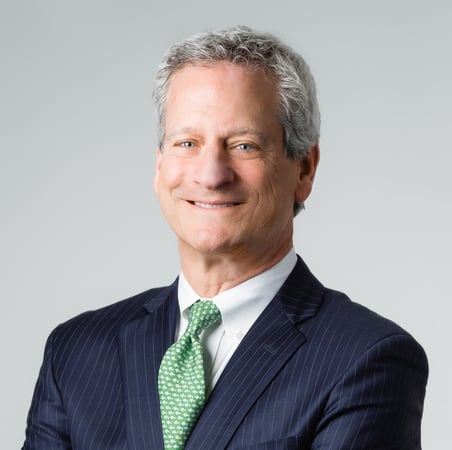 Michael Hershey
Michael Hershey
Managing Director
Awards and Industry Recognition
Barron's
Top 1200 Financial Advisors
2022 • 2021 • 2020 • 2019 • 2018 • 2017
Forbes
Best-In-State-Wealth Advisors
2022 • 2021 • 2020 • 2019 • 2018
About
Michael
Michael Hershey is a Managing Director and Wealth Partner with J.P. Morgan Wealth Management, and has over 35 years of experience in the financial services industry, primarily serving affluent families who have accrued wealth through inheritance, closely held businesses or other liquidity events. As a member of J.P. Morgan Portfolio Manager Program, Michael is one of a select group of advisors who undergo a screening process to manage discretionary client portfolios, and are subject to ongoing quantitative and qualitative reviews in order to assess each advisor's investment strategy.
Michael's focus is to help his clients realize a return on invested capital and preserve their wealth by taking a consultative and risk-adjusted approach, primarily through liquid, non-proprietary, high-quality investments and layered asset allocation strategies. As the seasoned leader of the team, Michael is particularly proud of his multigenerational and decades-long client relationships, "high touch" service, and continued focus on implementing a compliant practice in an everchanging regulatory environment. His clients are nationwide, and beyond his Seattle office, Michael meets with clients, strategists and portfolio managers in J.P. Morgan offices located in New York City, Palm Beach and Newport Beach.
Michael earned a Bachelor of Arts from Vassar College. He opened the current office for J.P. Morgan's predecessor firm Bear Stearns in 2003 before its acquisition by J.P. Morgan in 2008. Michael has two grown daughters living in New York City, and resides with his wife, Kelly, in Medina, Washington.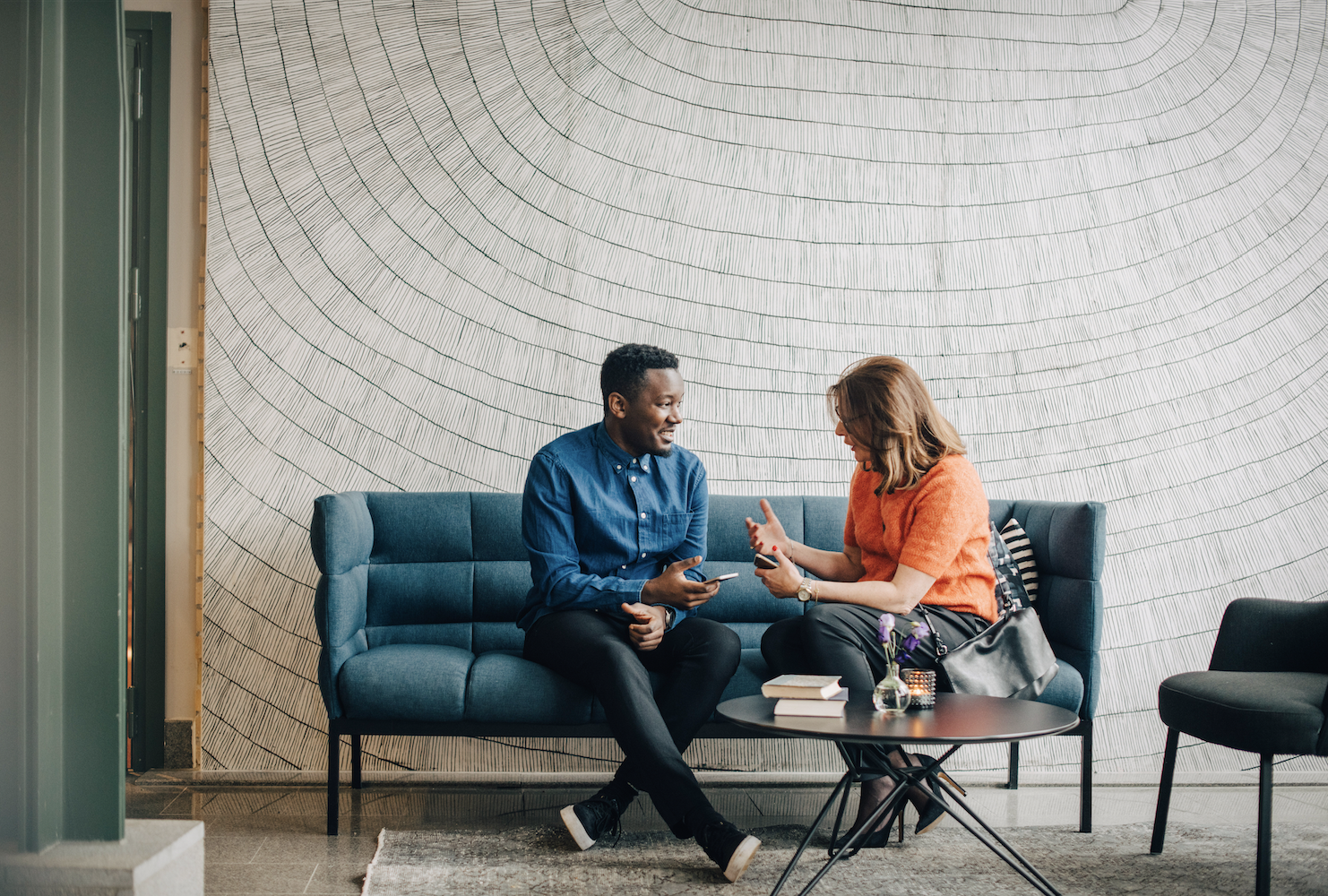 Personalized
guidance begins with a conversation.
Access the firm-wide capabilities of a global financial leader at your side. Take the next step to unlock new opportunities that align with your financial goals.