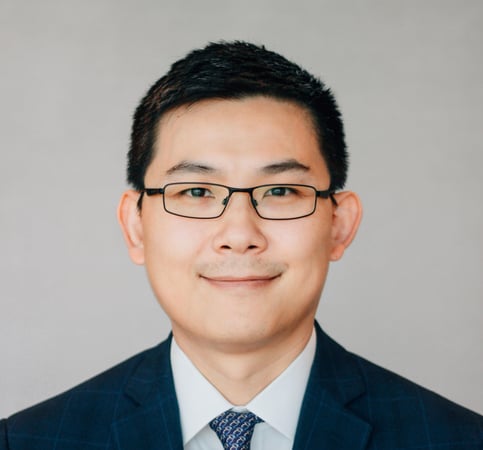 David Li
David Li
Managing Director
"I apply a holistic approach to advise clients on both sides of their balance sheets and am directly responsible for managing their investments."
About
David
David Li is a Managing Director, Portfolio Manager, and Wealth Partner with J.P. Morgan Wealth Management. A member of the firm for 17 years, he and his team provide financial guidance to a select number of founders, corporate executives, entrepreneurs, families, and foundations, delivering comprehensive and personalized wealth management strategies.
David applies a holistic approach to advise clients on both sides of their balance sheet and is directly responsible for managing their investments. He draws on the sophisticated research and global resources of J.P. Morgan to help his clients pursue their financial objectives.
Beginning his career at J.P. Morgan's New York headquarters as an Investment Analyst, David subsequently held several positions with the firm. He served as an Associate Equity Strategist and was a member of their investment strategy team, analyzing global markets with a concentration in U.S. equities. In this capacity, he collaborated with the Chief Investment Officer and senior strategists in the development of the firm's investment outlook.
From 2007 to 2009, David was a Portfolio Manager for the J.P. Morgan Focused Equity Fund, a concentrated investment strategy managed exclusively for J.P. Morgan Private Bank clients. Additionally, from 2009 to 2010, he contributed to the security selection and development of the J.P. Morgan Wealth Management global equity lists, totaling $4.6 billion in client investments.
For the past five years, Forbes has recognized David as America's Top Next-Gen Wealth Advisor (2017- 2022), and the Best-In-State Wealth Advisor for the past three years (2019-2021). Financial Planning annually recognizes and celebrates the accomplishments of an elite group advisors in the industry: The Top 40 Under 40. In 2021 and 2022, David was included in the their list.
David is a graduate of Boston College's Carroll School of Management where he earned a B.S. degree in Business Management with a concentration in Finance. He is fluent in speaking Chinese (Mandarin).
1. SHOOK considered advisors born in 1980 or later with a minimum 4 years relevant experience. Advisors have: built their own practices and lead their teams; joined teams and are viewed as future leadership; or a combination of both. Ranking algorithm is based on qualitative measures: telephone and in-person interviews, client retention, industry experience, credentials, review of compliance records, firm nominations; and quantitative criteria, such as: assets under management and revenue generated for their firms. Investment performance is not a criterion because client objectives and risk tolerances vary, and advisors rarely have audited performance reports. Rankings are based on the opinions of SHOOK Research, LLC. Neither Forbes nor SHOOK receives compensation from the advisors or their firms in exchange for placement on the ranking. For more information see www.SHOOKresearch.com. 2. The Forbes ranking of Best-In-State Wealth Advisors, developed by SHOOK Research, is based on an algorithm of qualitative criteria, mostly gained through telephone and in-person due diligence interviews, and quantitative data. Those advisors that are considered have a minimum of seven years' experience, and the algorithm weights factors like revenue trends, assets under management, compliance records, industry experience and those that encompass best practices in their practices and approach to working with clients. Portfolio performance is not a criteria due to varying client objectives and lack of audited data. Neither Forbes or SHOOK receive a fee in exchange for rankings. 3. Each year, Financial Planning recognizes the top producing younger advisors at wirehouses and regional firms. The criteria is a ranking of 2021 production among reps who were younger than 40 on 12/31/2021. The eligible advisors are any W-2 employee advisors, with an extra criteria of only regional W-2 employee advisors for the Top 40 Regional BD advisors under 40. Nominees' information was confirmed with their employers. Production and AUM figures are as of Sept. 30, 2021.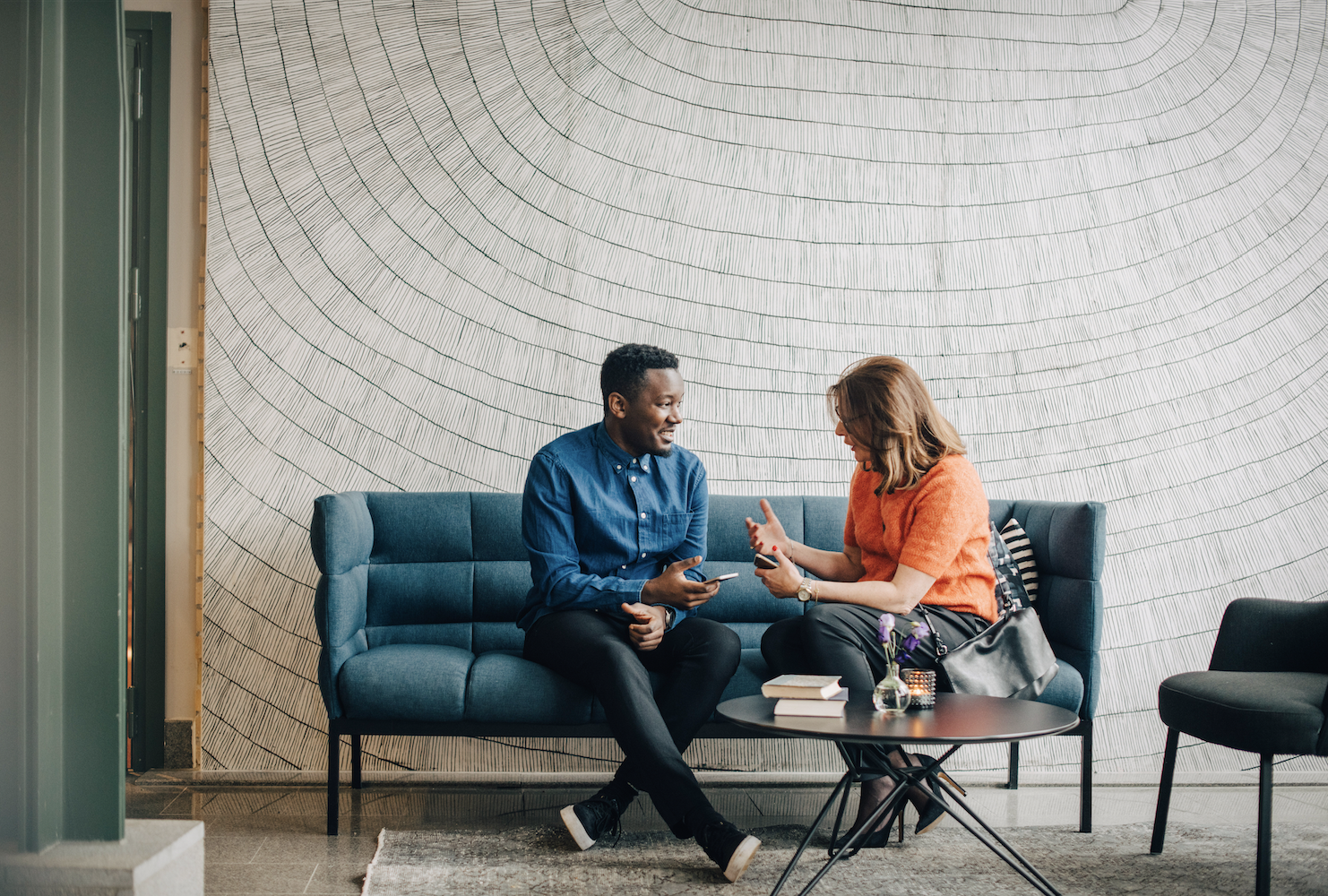 Personalized
guidance begins with a conversation.
Access the firm-wide capabilities of a global financial leader at your side. Take the next step to unlock new opportunities that align with your financial goals.