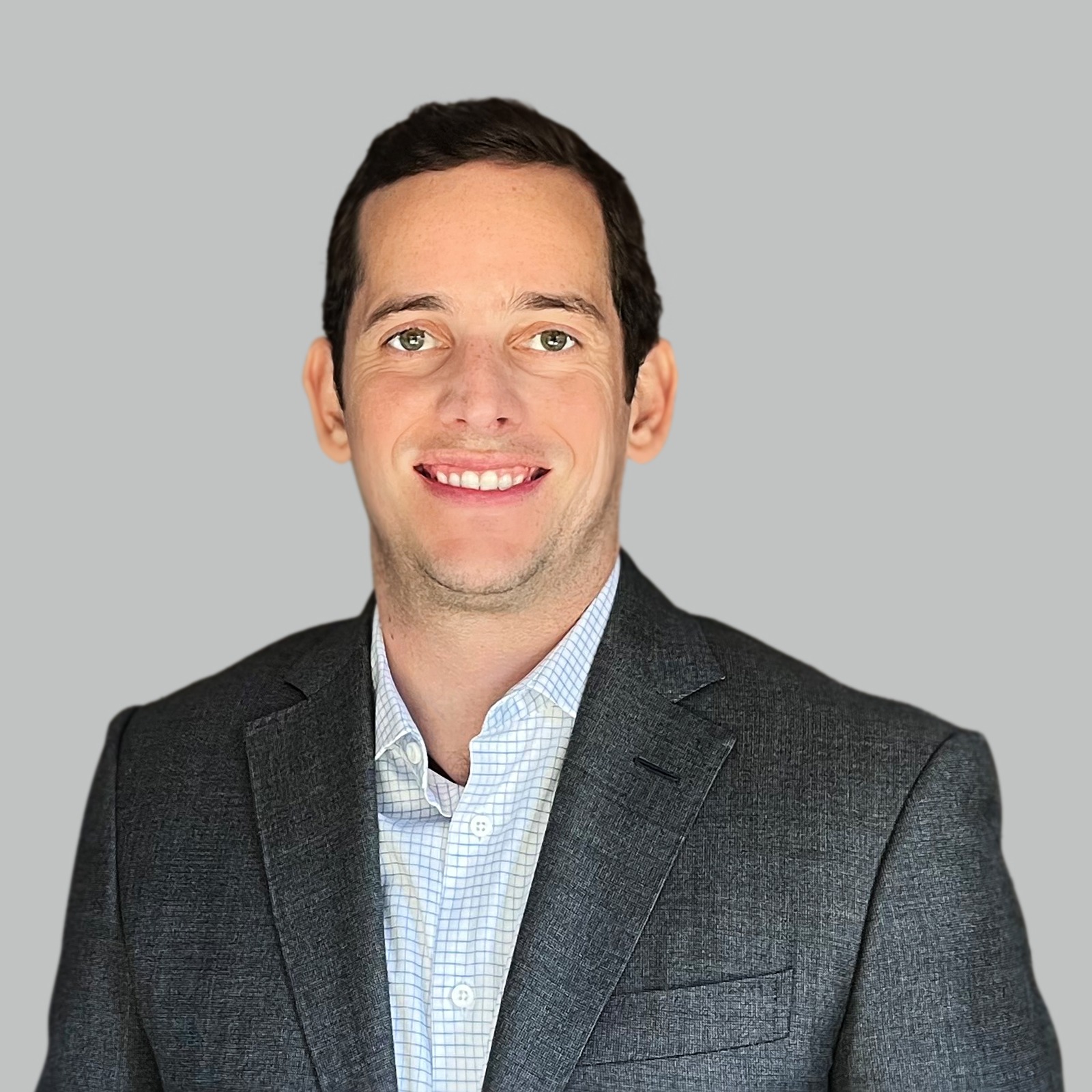 Mark Grande
Mark Grande
, CFA®
Executive Director
"We look out for clients' time and best interests, which includes achieving tax efficiencies and cost efficiencies. Working collaboratively on a client's most pressing issues, we are intent on arriving at the most suitable solution."
Awards and Industry Recognition
Forbes
Top Next-Gen Wealth Advisors Best-In-State
2023
About
Mark
Mark R. Grande is an Executive Director and Wealth Advisor at J.P. Morgan Wealth Management.
For as long as he can remember, Mark has witnessed his father's ability (Richard Grande) to cultivate trusted relationships with clients. Since following in his father's footsteps as an advisor— and having walked and worked beside him for years—Mark has developed an extensive skillset and a deep appreciation for managing clients' wealth and expectations.
Today, Mark works with clients on pre- and post-liquidity planning, asset allocation construction, single stock risk management and diversification, estate planning strategies, cash flow modeling, trust-related issues, and tax planning. He is keenly attuned to the opportunities and challenges inherent in preserving and transferring wealth.
Mark's greatest professional reward is getting to know clients exceedingly well and using that understanding to help craft a strategy that truly reflects their distinctive needs and desires. In learning from clients, he looks to connect the dots in their lives to a strategy meant to address key aspects of their financial picture. His ultimate objective is to simplify their financial lives, so that they can focus on what brings them joy and fulfillment.
It is Mark's belief that a sound wealth management strategy begins with each client's vision of the future. Dedicated to being a consistent financial resource and presence, he feels it's incumbent on him to provide clients with the confidence to make informed decisions, especially when emotions can take hold.
Mark joined J.P. Morgan from First Republic, where he worked for nine years. Prior to that, he worked at NEPC for four years, within its Endowments and Foundations Team. In that role, he conducted asset allocation studies, generated investment policy statements, evaluated investment managers and monitored their performance. During his last years at NEPC, he worked in its Chicago office helping to build the firm's presence in the Midwest. Prior to NEPC, Mark worked in US Bank's corporate trust division. He began his career in 2008.
Mark holds a Bachelor's degree in Economics from Bates College and is a CFA®charterholder. He lives in Needham, Massachusetts, with his wife and two young children. In addition to coaching local youth sports teams, he is an avid traveler with family members residing in the US, UK and India. Mark is a past supporter of the Big Brothers Big Sisters program.
CFA® and Chartered Financial Analyst® are registered trademarks owned by CFA Institute.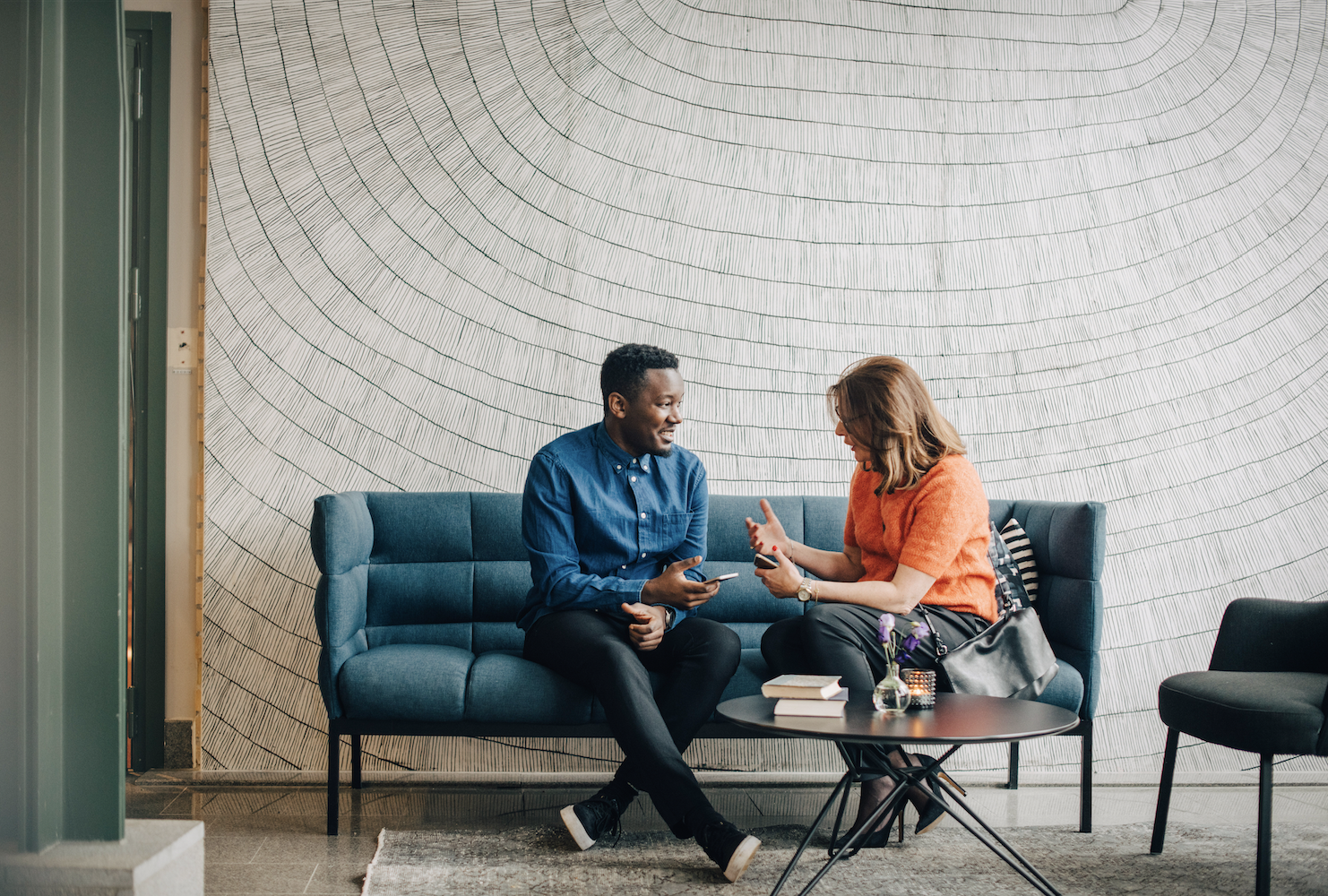 Personalized
guidance begins with a conversation.
Access the firm-wide capabilities of a global financial leader at your side. Take the next step to unlock new opportunities that align with your financial goals.