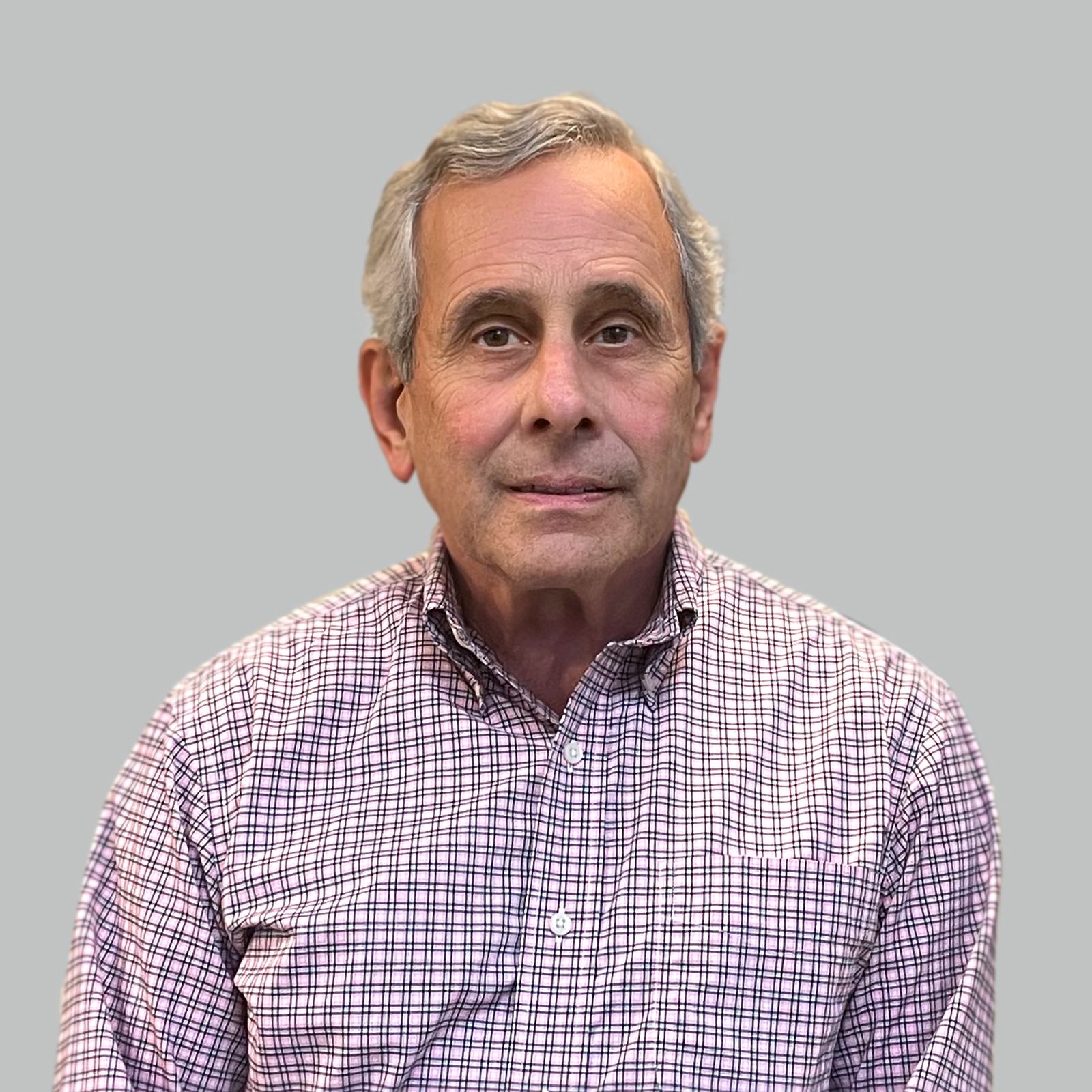 Richard Grande
Richard Grande
Executive Director
"I have an immeasurable opportunity to do well for clients, their families and enterprises. But with that opportunity comes tremendous responsibility. I never lose sight of the trust that clients place in me and the role I play."
About
Richard
Richard L. Grande is an Executive Director and Wealth Advisor at J.P. Morgan Wealth Management.
Richard's longevity in the industry has taught him the value of planning, process and discipline. Throughout his distinguished career—which began in 1975—he has helped a blue-chip clientele navigate turbulent and booming markets, and key inflection points in their financial journeys.
Today, Richard builds on his decades of experience to help clients take a rational and realistic approach to their wealth and expectations. He draws upon an array of competencies, and those of his colleagues, to create and implement customized strategies on their behalf. In each client relationship, he emphasizes the importance of delivering clear and timely advice and guidance—emblematic of the team's boutique-like offering.
To provide strong, risk-adjusted returns for clients across market cycles, Richard builds and manages each client's portfolio using equity, fixed income and derivative investments. He crafts and adjusts asset allocation using sophisticated models and selects from asset managers who are among the best in their class.
Before joining J.P. Morgan, Richard held a similar title at First Republic. Prior to that, he was a Senior Vice President and Financial Advisor at Morgan Stanley. He launched his career at Kidder, Peabody & Co./PaineWebber.
Generous with his time and resources, Richard is a member of the Advisory Board of Boston Healthcare for the Homeless, an active member in the Big Brothers Big Sisters program, and President of the Board of Trustees for 100 Southern Artery, a 500-unit facility for the elderly. He is a past member of the Holy Family Parish Finance Committee.
Richard "graduated twice" from the University of Massachusetts with a Bachelor of Science degree in Mathematics and Industrial Management, as well as a Master's degree in Finance.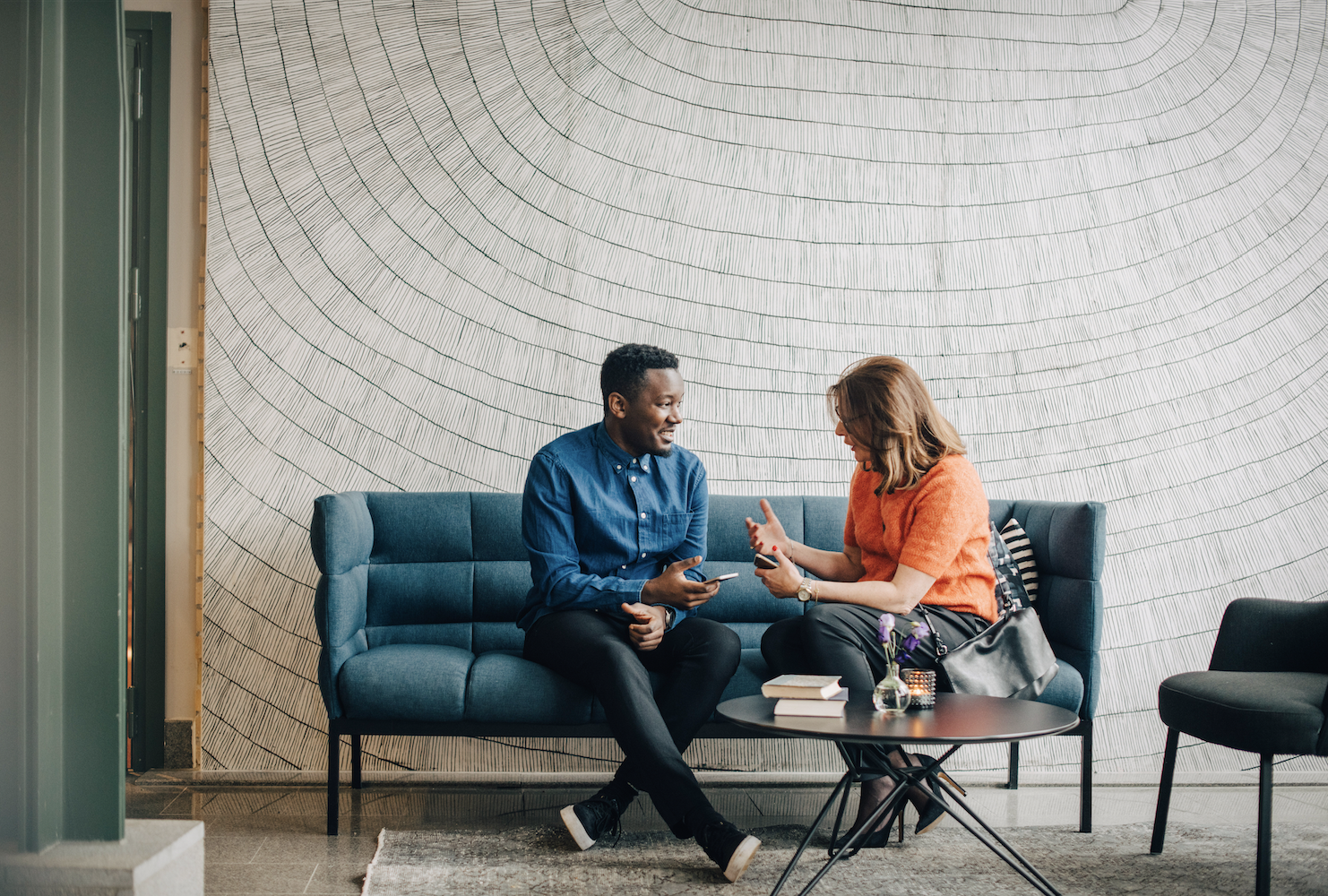 Personalized
guidance begins with a conversation.
Access the firm-wide capabilities of a global financial leader at your side. Take the next step to unlock new opportunities that align with your financial goals.