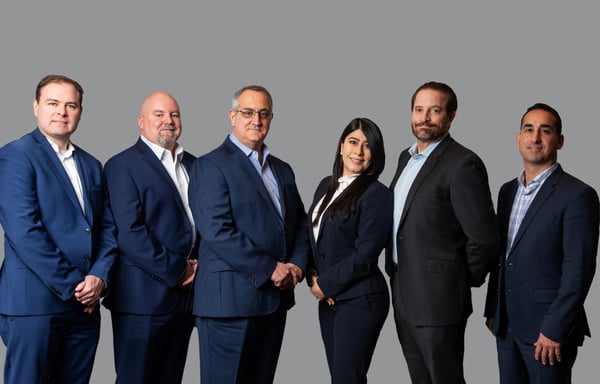 "Our family office style approach blends institutional-caliber asset management with tailored and boutique-level advisory practices to help care for the thoughtful organization of every element of your financial life."
Wealth Partners
The Botta McCarron Group
Wealth Partners
The Botta McCarron Group
"Our family office style approach blends institutional-caliber asset management with tailored and boutique-level advisory practices to help care for the thoughtful organization of every element of your financial life."
Awards and Industry Recognition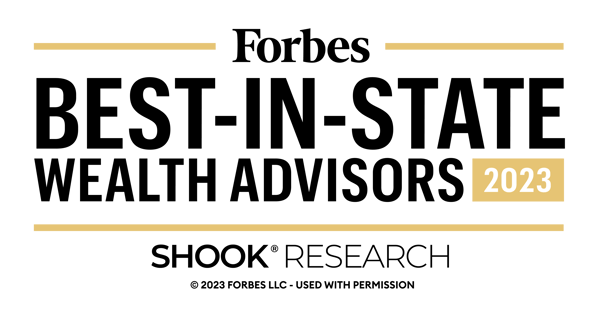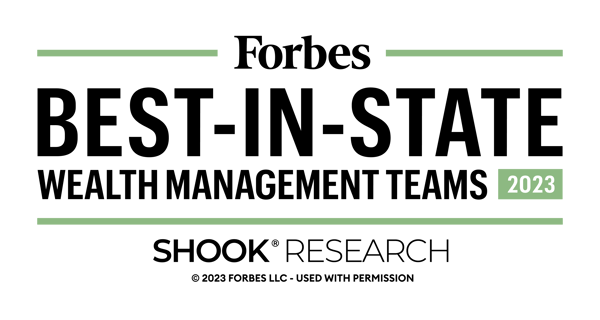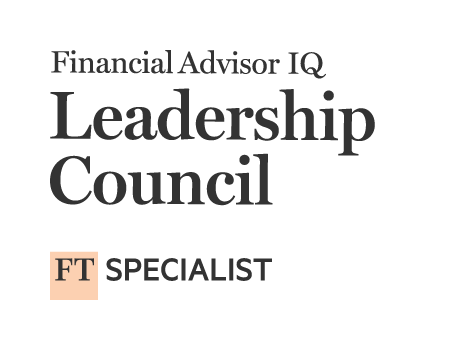 Barron's
Top 1,200 Financial Advisors
2021 • 2020 • 2019
Forbes
Top Wealth Advisors Best-In-State
2023 • 2022 • 2021 • 2020 • 2019
Top Wealth Management Teams Best-In-State
2023
About The Botta McCarron Group
Building a personal financial legacy for families.
We view ourselves as your personal CFO, helping to simplify all parts of your financial life while stewarding your assets in a risk, tax and fee-transparent manner.
ㅤ
Experienced advisory guidance
From the moment The Botta McCarron Group was formed in 1993, we have been passionate about making a difference in our clients' lives. We know that success and the accumulation of assets are a means to provide great things for your family, and we invest ourselves in guiding you to make the most of this opportunity.
ㅤ
Having been in practice for a combined 105 years, our team has borne witness to many market cycles—there truly aren't many scenarios we haven't seen. We couple the strength of this background with the fortress balance sheet of J.P. Morgan and the global banking powerhouse of Chase to provide our clients with a level of access that is considered industry-leading, all while focusing on your specific needs.
ㅤ
Through a holistic approach to wealth management, we work closely with you to create a goals-based plan that echoes your aspirations and values. Everything we do is centered around this long-term strategy designed to integrate your personalized estate plan, asset allocation, customized tax planning and family office services. Our team functions alongside your CPAs, attorneys and other external advisors to help ensure that the entirety of your goals are aligned and integrated. We are particularly adept at working with international clients and managing cross-border relationships.
Integrated asset management
Institutional-caliber investment guidance
Hedging and monetizing strategies
Diversification of concentrated positions
Personal banking
Credit & lending services
Lifestyle goals
Business succession
Philanthropic giving
Generational wealth transfers
Investment approach
Offering intellectual strength and oustanding service
Our team brings a highly complementary blend of capital markets insight, private client experience and traditional investment management to align interests in a straightforward and direct manner. By functioning as your dedicated team within J.P. Morgan, we bring a problem-solving orientation to direct the full resources of the firm toward your individualized needs.
ㅤ
A detailed and unbiased process
We develop personalized strategies that address complex situations. Consideration is given to many factors including risk tolerance, time horizons, asset allocations, currentneeds and future objectives. Emphasis is placed on diversification away from concentrated positions.
Long-term approaches leverage the firm's vast platform to select investment vehicles from all major equity and fixed-income categories. Short-term plans allow us to remain tactical and adjust to temporary market fluctuations.
ㅤ
A practice built on a powerful foundation
We are dedicated to help seek the best outcomes that represent the interests of every individual and each scenario.
Fee Transparency: Client portfolios are individualized and we may use a combination of ETFs, mutual funds and third-party managers to help add value at a reasonable cost. Passive strategies are leveraged to provide broad exposure to markets when needed.
Tax Efficiency: We act as a conduit to the firm's professional resources for the efficient organization and transfer of trusts/estates and wealth preservation and transfer ideas.
Risk Mitigation: Recognizing that clients have already taken risk in their business pursuits, we apply a conservative outlook to align exposure in a manner that reflects personalized objectives and long-term needs.
Specialist Resources
Our network of product and service specialists provide the specific capabilities and expertise to address your unique financial needs, no matter how complex.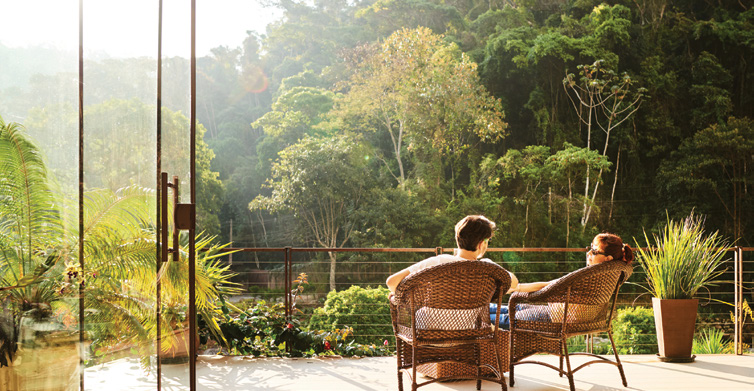 Wealth planning tailored to the needs of international clients
Planning to help you thrive
When your career or your family brings you to another country, life becomes doubly complex. Whether you are a U.S. citizen living as an expat, or have moved to the U.S. from elsewhere, you may need help managing your international finances.
At J.P. Morgan, we work with many people whose success has presented the opportunity to live in another country. We can help you design a plan to optimize your current situation while remaining adaptable for future changes that life and work may bring.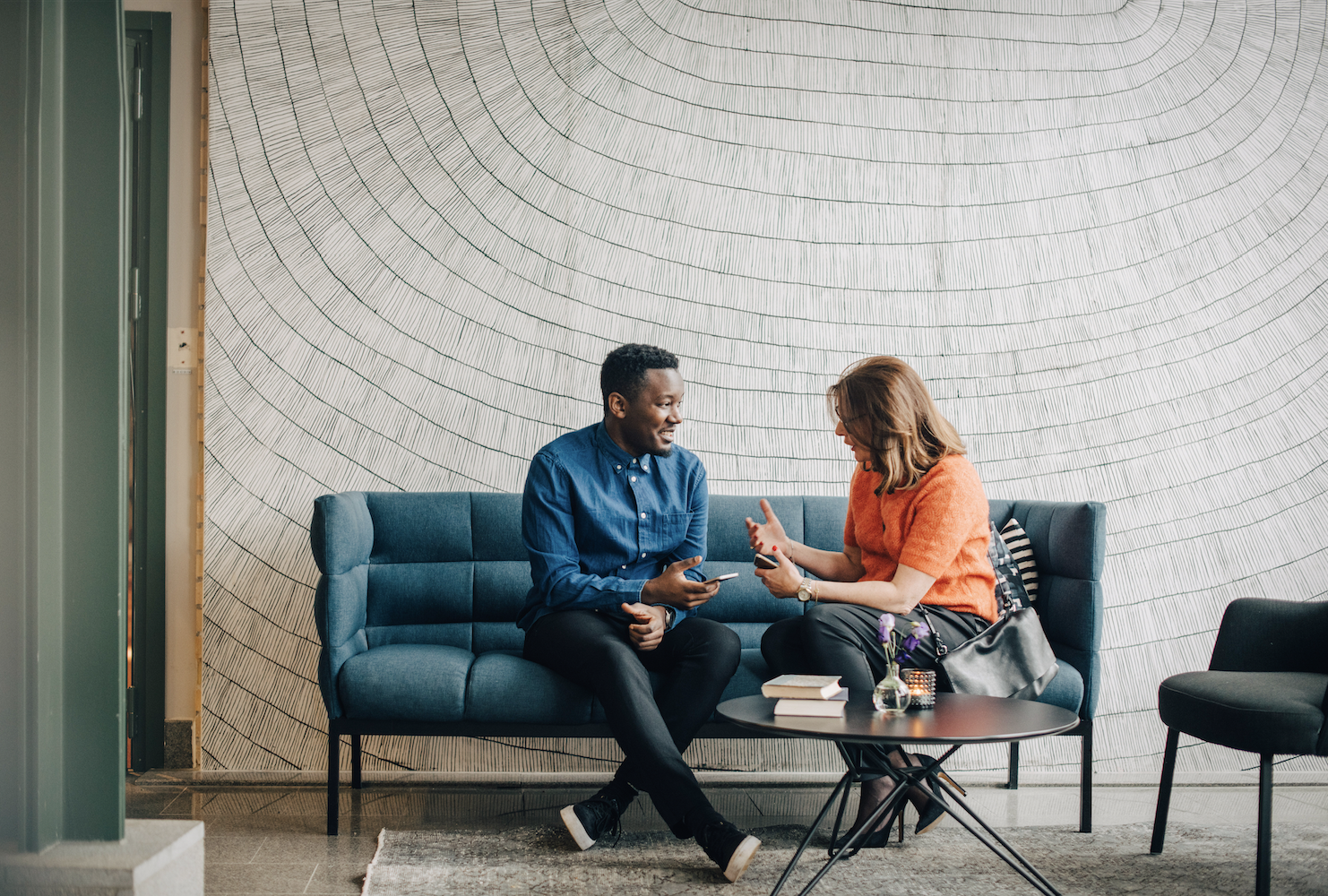 Personalized
guidance begins with a conversation.
Access the firm-wide capabilities of a global financial leader at your side. Take the next step to unlock new opportunities that align with your financial goals.