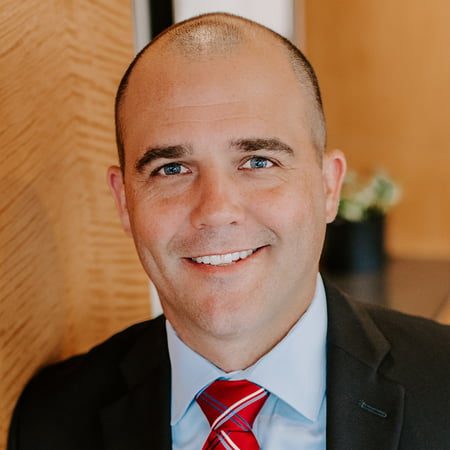 Daniel Warren
Daniel Warren
Executive Director
"My approach is proactive, and I build a rapport to establish trusted relationships. I like the intellectual challenge of making the complex simple, and help ensure that nothing falls through the cracks."
About
Daniel
Daniel Warren is a Executive Director and Wealth Advisor with J.P. Morgan Wealth Management. As a partner of The Corbett Mason Group, he delivers comprehensive investment advisory services to a select group of high-net-worth individuals, C-suite executives, and corporations to help address the full range of their sophisticated requirements.
Dan has distinctive capabilities to support executives with concentrated equity positions. His targeted knowledge of stock options, restricted stock awards and 10b5-1 trading plans enables him to help clients diversify their holdings and make the most of their equity compensation programs. His command of 10b5-1 plan design and administration, reporting obligations and regulatory policies facilitates the full compliance of procedures and deadlines.
As a natural complement to his executive service offerings, Dan furnishes institutional-quality financial advisory guidance to help manage the full complement of individualized wealth management objectives, financial planning, coordinating with a client's accountant and estate planning attorney, and strategic investments. Dan's approach is proactive and he builds a rapport to establish trusted relationships. He likes the intellectual challenge of making the complex simple and helps ensure that nothing falls through the cracks.
Dan is a graduate of Bryant University where he earned a B.S. in Finance. With more than 16 years of industry experience, he joined The Corbett Mason Group at Bear Stearns immediately out of college. Most recently, the team was at Morgan Stanley before transitioning to J.P. Morgan in 2017. A student of the markets, Dan is pleased to offer clients high-quality support through the resources of one of the most respected banks in the world. As a testament to his commitment to clients, in 2019, he was recognized by Forbes as one of America's Top Next-Gen Wealth Advisors.1 In 2021, The Corbett Mason Group was named a Barron's Top 100 Team.2
Dan resides in Rehoboth, MA, with his wife and two children. In his down time, he enjoys sailing, racing and spending time with his family on the water and in outdoor pursuits.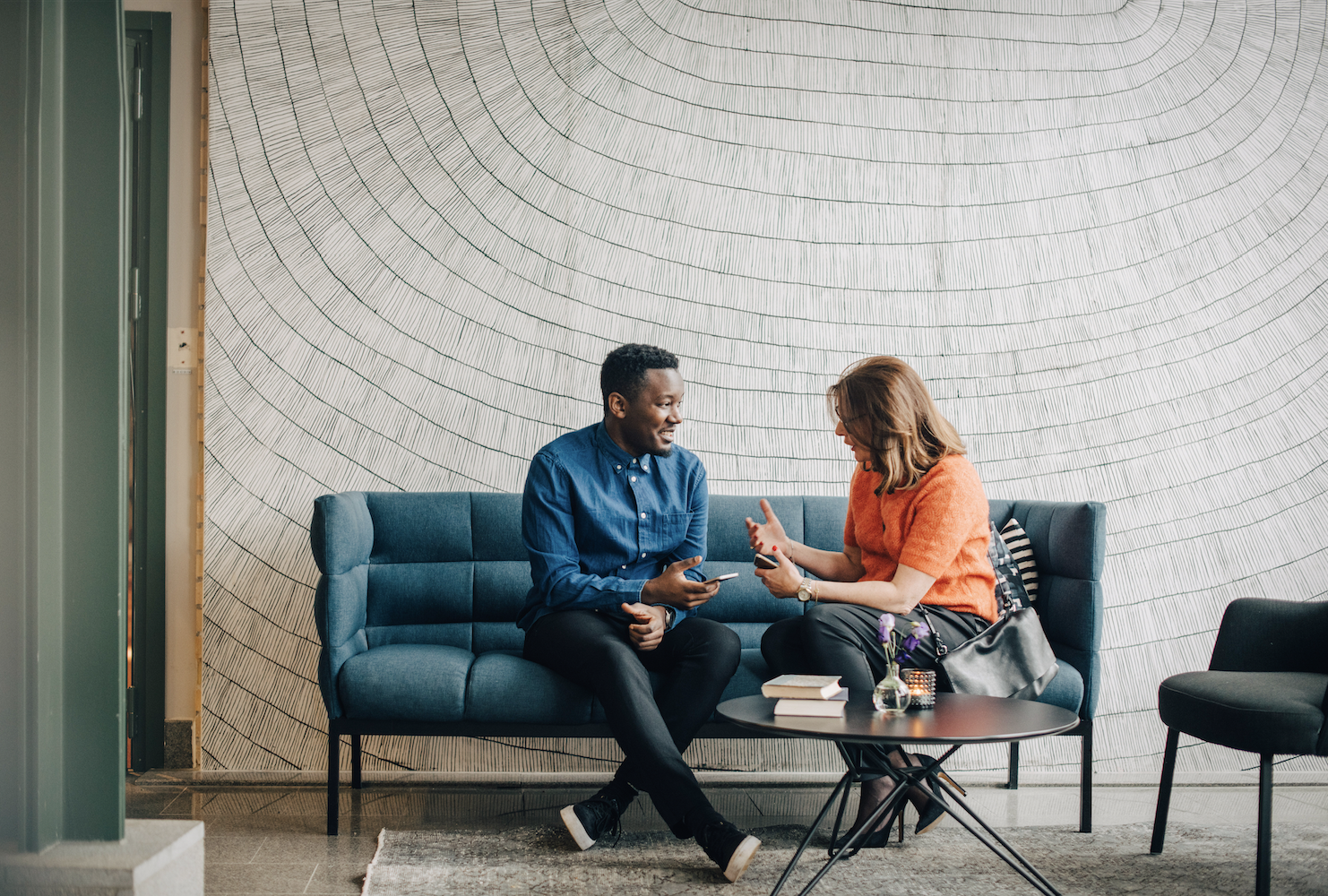 Personalized
guidance begins with a conversation.
Access the firm-wide capabilities of a global financial leader at your side. Take the next step to unlock new opportunities that align with your financial goals.