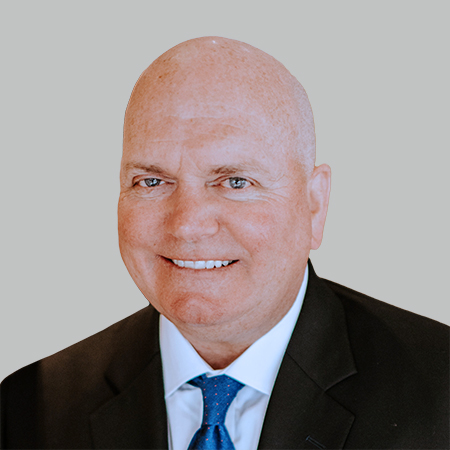 Patrick Corbett
Patrick Corbett
, CPWA®
Managing Director
"I work directly with a select group of clients who seek family office–style support for the multitude of issues they face."
Awards and Industry Recognition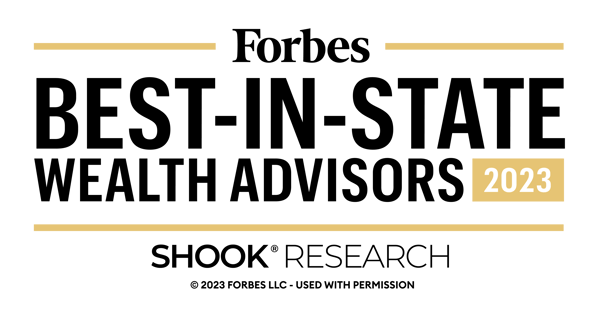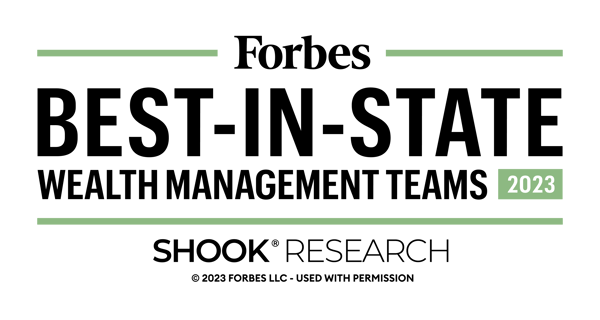 Forbes
Top Wealth Advisors Best-In State
2023 • 2022 • 2021 • 2020 • 2019
Top Wealth Management Teams Best-In-State
2023
About
Patrick
Patrick Corbett is a Managing Director and Wealth Partner with J.P. Morgan Wealth Management.
A principal and founding member of The Corbett Mason Group, he serves the sophisticated advisory needs of high-net-worth individuals and corporate executives, offering comprehensive financial strategies that help provide value across the entirety of their assets.
Patrick works directly with a select group of clients who seek family office style support for the multitude of issues that they face. His approach is holistic and he helps to orchestrate an extensive range of important requirements—investment strategies, trust & estate planning, preferred lending and mortgage programs.
As a particular area of focus, Patrick is highly adept at helping C-suite executives navigate the financial complexities that often accompany a successful career. He has extensive proficiency in pre- and post-IPO planning, restricted stock and options trading, concentrated equity risk management and 10b5-1 plan design & execution. Patrick partners alongside CPAs, attorneys and other outside professionals to address tax considerations, liquidity management and more. He mentors fellow group members and takes pride in nurturing a strong and cohesive partnership.
Patrick is a graduate of Framingham State College where he earned a B.A. in Economics. He holds the Certified Private Wealth Advisor® certification (CPWA), an advanced credential that focuses on every phase of wealth—accumulation, preservation and transfer.
With 25 years of industry experience, Patrick joined Hambrecht & Quist early in his career to manage concentrated equity positions within the technology and healthcare sectors. While there, he co-founded The Corbett Mason Group and together, the team has delivered investment advisory and wealth management services at Bear Stearns and Morgan Stanley/Smith Barney. In 2017, they joined J.P. Morgan to offer clients the benefit of boutique-level support coupled with the fortress balance sheet of one of the largest and most respected financial firms in the world.
Patrick resides in Hopkinton, MA, with his wife and son. When not in the office or with clients, he enjoys golf, going to the beach and spending time with friends and his large and extended family.
Investments & Wealth InstituteTM (The Institute) is the owner of the certification marks "CIMA," "Certified Investment Management Analyst," "CPWA," and "Certified Private Wealth Advisor." Use of CIMA, Certified Investment Management Analyst, CPWA, and/or Certified Private Wealth Advisor signifies that the user has successfully completed The Institute's initial and ongoing credentialing requirements for investment management professionals and/or wealth advisors.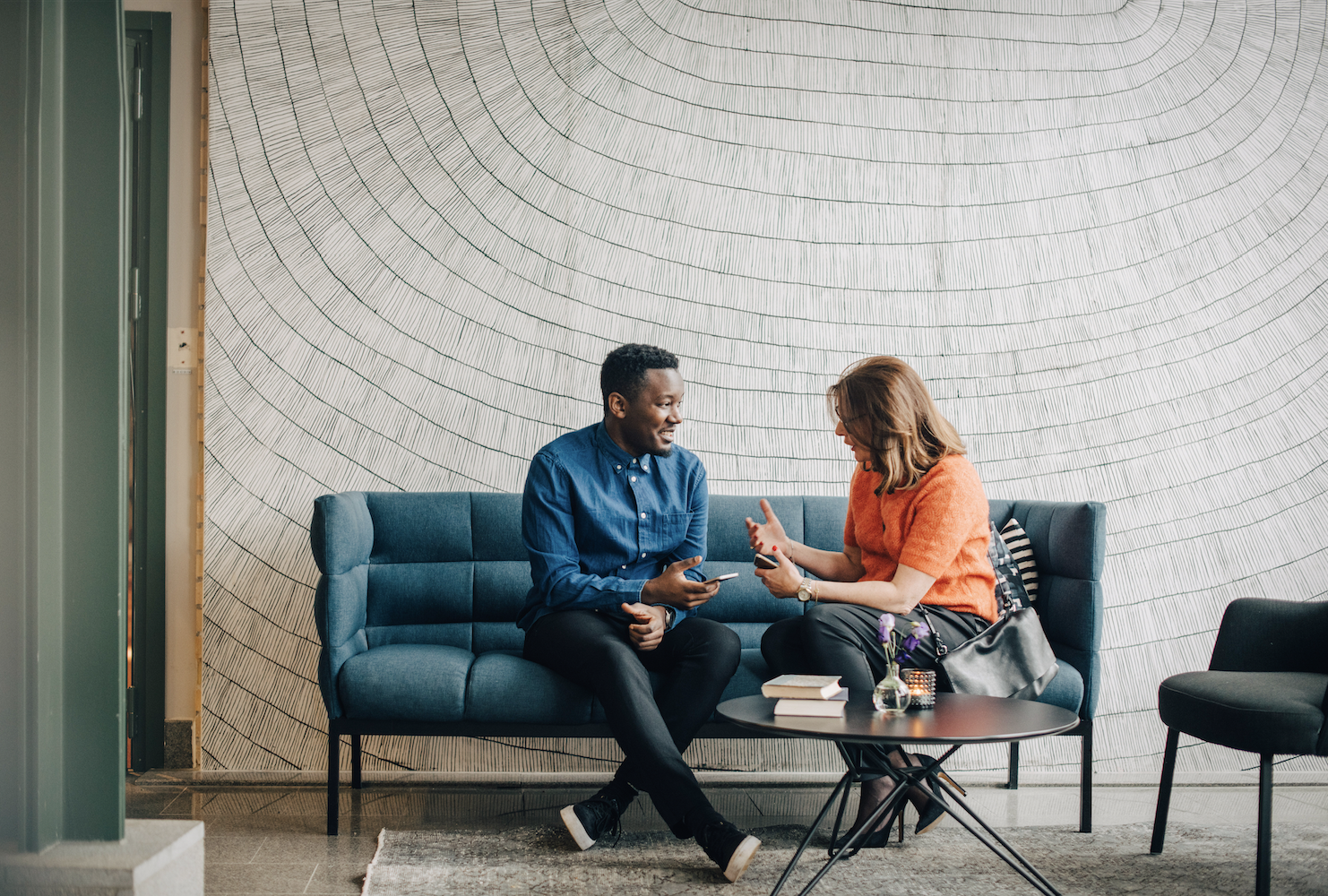 Personalized
guidance begins with a conversation.
Access the firm-wide capabilities of a global financial leader at your side. Take the next step to unlock new opportunities that align with your financial goals.