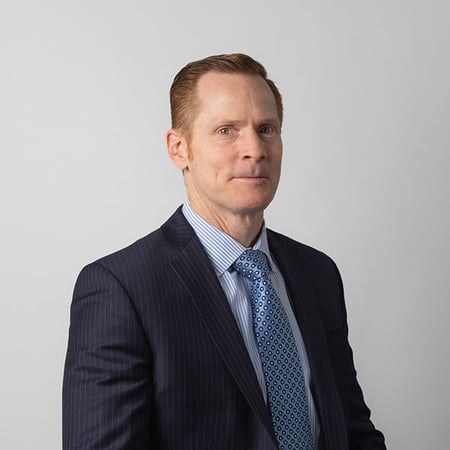 David Henriquez
David Henriquez
Executive Director
"I draw on my over 25 years of asset management experience to attend to the investment decision-making requirements of each client."
About
David
David Henriquez is an Executive Director and Wealth Advisor with J.P. Morgan Wealth Management. As a principal of The Marrocco Henriquez Group, he offers comprehensive advisory guidance to a diverse group of clients, including corporate executives, business owners, professional athletes/entertainers, high-net-worth individuals and their families.
Dave draws on over 25 years of asset management experience to attend to the investment decision-making requirements of each client. He has a keen understanding of equity and fixed income vehicles, with a particular focus on high-quality bonds. Dave works closely with institutional money managers to build tailored portfolios that address personalized needs. As a differentiating feature, he has an extensive background in managing the financial impacts of major life changes and liquidity events.
Since he began his career as a Financial Advisor in 1992, Dave has had the privilege of working with several global financial services firms. This collective experience has provided him with a diverse set of skills and the insights to view investment opportunities from many angles. Dave co-founded The Marrocco Henriquez Group more than 20 years ago to provide clients with integrated strategies that address the full complement of wealth's opportunities and advantages. Most recently, the team was at UBS before proudly joining J.P. Morgan in 2018.
Dave grew up in New York and is a graduate of Cornell University, where he earned a B.A. in Economics. While in college, he was a member of two wrestling teams, and occasionally helps out with the local high school program.
Deeply interested in the stock market from a very early age, Dave made his first investment transaction at the age of 13 to help optimize the proceeds from his lawn mowing business. He strives to instill these same values in his children and is proudly raising his family in Norwell, on the South Shore of Massachusetts. Committed to giving back, he and his wife are highly involved in their children's school. In his free time, Dave loves to catch up on the latest movies.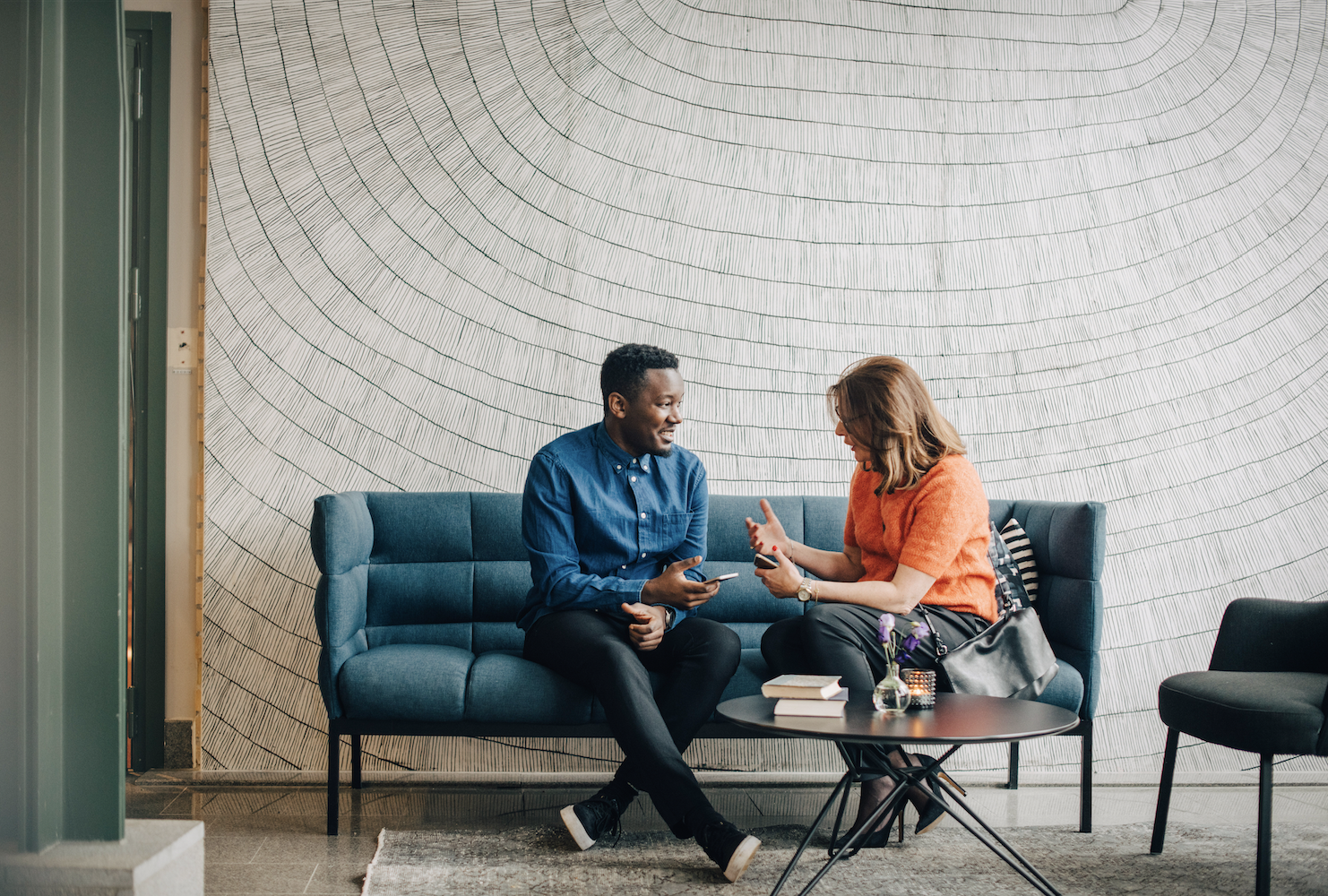 Personalized
guidance begins with a conversation.
Access the firm-wide capabilities of a global financial leader at your side. Take the next step to unlock new opportunities that align with your financial goals.