Wealth Partners
The Mastrocola Bardaro & Mehra Group
About The Mastrocola Bardaro & Mehra Group
Our group
We provide comprehensive wealth management through the personalized approach of a family office – incorporating investment, planning, banking, and lending to serve the financial wants and needs of high-net-worth individuals, families, their businesses, and institutions across the globe. Our business is designed to help manage wealth so our clients can spend more time enjoying their wealth.
While the landscape continually changes around us, J.P. Morgan has been a steady presence in the financial services industry through all of the economic and market cycles since the firm's founding. In such a way, our clients depend on us to remain that steady partner, by their sides for generations, as trusted stewards of their legacies. This practice is our own legacy, and it depends on the sustainability of each client's success – something our team can affect for the better because of our unique capabilities.
Our team is a synthesis of experience and resources that allow us to provide the custom services of a boutique along with the rich capabilities and exclusive opportunities that only a global firm can access. This is a distinctive combination, and such holism delivers powerful synergies. It also requires continuity, which is why our senior partners – Ken Mastrocola, Anthony Bardaro, and Neil Mehra – manage every client relationship themselves, helping us discover, plan, implement, and review strategies for our clients' wants and needs.
The result is the J.P. Morgan standard: "doing only first-class business… in a first-class way."
Our services
From across the broad disciplines of investment, planning, banking, and lending, the following are an overview of the services we provide our private clients…
Investment:
Portfolio Management, Advisory, Consulting, and Brokerage Accounts
Portfolio Construction, Optimization, Analysis, and Research
Equities, Fixed Income, Mutual Funds, ETFs, and SMAs
Foreign Exchange, Options, and Derivatives
Structured Products
Alternative Investments (Hedge Funds, Private Equity, Real Estate, and Hard Assets)
Planning:
Wealth Preservation and Transfer (Trusts, Estates, and Philanthropy)
Retirement and Education
Cash Flow and Tax Planning
Executive Services (Stock Options, Restricted Stock, 10b5-1 Plans, and Rule 144 Transactions)
Hedging and Monetization (Concentrated Equity Positions)
Corporate Retirement Service (401k, Pensions, etc.)
Banking:
Cash and Liquidity Management (Insured Deposits, Money Market Funds, Certificates of Deposit, etc.)
Personal and Business Banking (Checking, Savings, etc.)
Checks, Credit Cards, and Debit Cards
Bill Pay and Banking Personal Assistant
Omnichannel Access (Branches, ATMs, Mobile, Online, etc.)
Lending:
Margin and Non-Purpose Loans
Revolving and Term Facilities
Standby Letters of Credit (SLOCs)
Mortgages and Home Equity Lines of Credit (HELOCs)
Complex Loans (Multiple Collateral, Artwork, and Aircraft)
Our process
The MBM Group represents a synthesis of experience and resources that allow us to provide the custom services of a boutique along with the rich capabilities and rare opportunities that a global firm can access.
This is a distinctive combination and such holism delivers powerful synergies, arrived at via an ongoing process of discovering, planning, implementing, and reviewing both problems and solutions that meet our clients' wants and needs.
A Family Office Approach
Our clients are focused on their business and family needs, so we focus on their private wealth needs. Personal finance deserves the same attention as a business, because there are no shortcuts to maximizing wealth or safeguarding a legacy.
In serving our clients' financial needs, the interaction among investments, planning, banking, and lending can present otherwise unfound strategic opportunities.
Most families have a separate investment manager, planner, and banker operating in silos, but our Group has harnessed a comprehensive suite of value-added resources that we believe differentiate us…
Specialists: Our Wealth Management Specialists provide strategic guidance within their highly technical, bespoke sub-domains of the investment, planning, banking, and lending disciplines.
First hand: Rather than working through associates who have been delegated to managing client relationships (a common practice in service professions), our clients benefit from direct access to our most senior principals – Ken Mastrocola, Anthony Bardaro, and Neil Mehra.
Continuity: While the financial industry continually changes around us, both our Group and J.P. Morgan have been longstanding, trusted stewards, who have overseen clients' legacies for generations.
Boutique: The J.P. Morgan relationship is distinctive, exclusive, white-glove, and personalized.
Hybrid Investment Strategy
Our "hybrid" process for managing client assets is innovative and exhaustive, combining modern quantitative objectivity with time-honored qualitative discretion that together attempt to control for human error, while also guarding against data's false positives…
Quantitative: We start our investment process by using data inputs to objectively identify an optimal allocation (e.g. equities/fixed income/cash) and investment selection (individual stocks/bonds, indices, or specialty assets).
Qualitative: Our next step leverages our experience and research from professional analysts, strategists, and economists. Here, we try to test our data's signals by evaluating them with healthy skepticism – attempting to disprove our ideas as a last check en-route to affirming them.
Multidisciplinary: Both elements of our process draw on a number of factors, including fundamental and technical analysis, macroeconomics, psychology, history, and, first-and-foremost, clients' needs and wants.
Portfolio Construction
We are benchmark agnostic, providing 'needs-based' investment management in which our capabilities allow us to manage toward client goals with highly customized portfolios – not models. Our portfolios' composition may incorporate the following:
Core: Low cost ETF/indices are the strategic foundation of our portfolios.
Opportunistic: Investments in individual stocks, bonds, or mutual funds access unique, tactical opportunities.
Alternatives: When suitable, opportunities in asset classes like private equity, hedge funds, structures, and derivatives can be deployed to supplement client strategies or hedge specific risks.
Specialist Resources
Our network of product and service specialists provide the specific capabilities and expertise to address your unique financial needs, no matter how complex.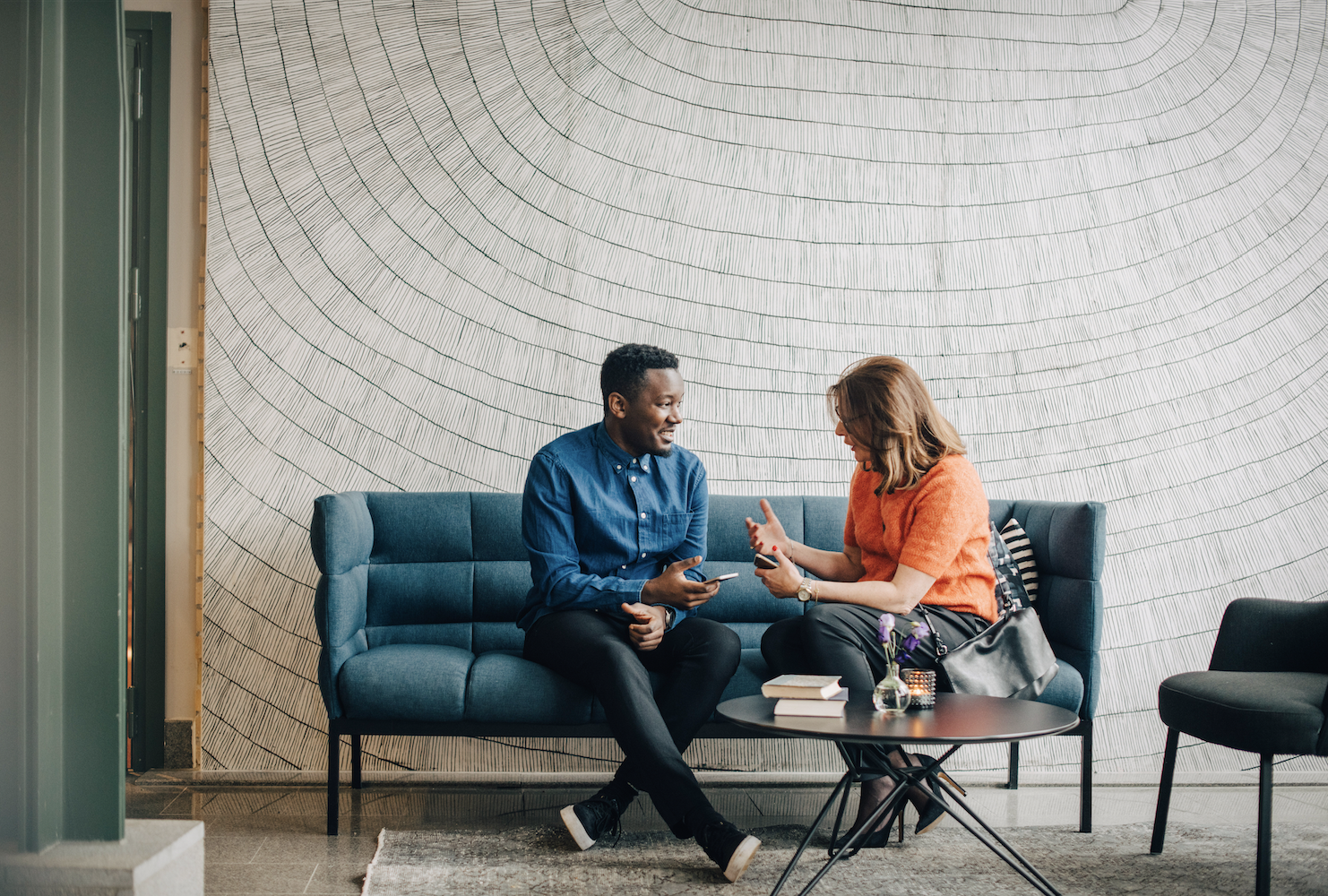 Personalized
guidance begins with a conversation.
Access the firm-wide capabilities of a global financial leader at your side. Take the next step to unlock new opportunities that align with your financial goals.
(617) 654-2437