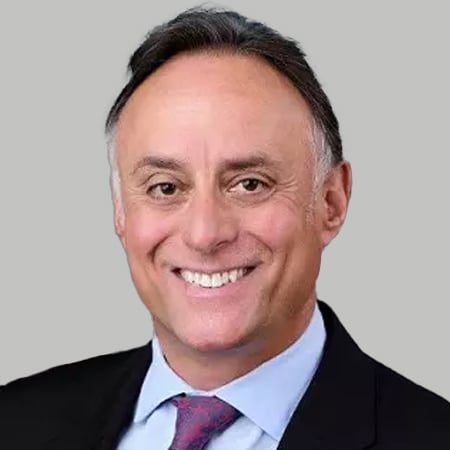 Neil Mehra
Neil Mehra
, AIF®
Executive Director
"I choose to focus on that which is important before it becomes urgent."
About
Neil Mehra
An experienced professional, Neil has delivered comprehensive wealth advisory services to a diverse array of clients for over thirty years. These select clients include high-net-worth individuals and families, corporate executives, educators, retirees, business owners, and foundations. He has built strong and meaningful relationships with his clientele, many of whom have been in his care for over three decades.
Neil is always focused on the risk relative to the client's objectives. As an Accredited Investment Fiduciary®, he draws upon knowledge gained over the years to put client interests above all. In addition to wealth management and retirement planning, Neil's skill sets include Defined Contribution Plans (401k); 529 plans; Strategic Portfolio Management; Asset Allocation; and Environmental, Social, and Governance (ESG) conscious investing. Neil leverages the resources of the specialists dedicated to our team and keeps a discerning eye on the published work of J.P. Morgan's distinguished research analysts. In Neil's view, thoughtful analyses and care can lead to successful problem-solving outcomes.
In addition to the diverse suite of services that he provides, Neil specializes as Portfolio Manager in two styles that have proven themselves over the course of several market cycles. The first is a Balanced Growth & Income Portfolio and the second is the Growth at a Reasonable Price (GARP) All Equity Portfolio.
As a time-honored leader in the financial services industry, Neil has honed his understanding, empathy, and practical problem-solving perceptions in order to collaborate with clients in a highly personalized, mindful manner.
Neil studied at the Moody School of Communication at the University of Texas at Austin and Business Management at Texas A&M University. He is an alumnus of the Tuck Leadership and Strategy Impact Program at Dartmouth College. He is also a working blues guitarist and member of the American Federation of Musicians. The art-form has taught Neil that improvisation—thinking on your feet—is a valuable skill, but it can only be attained after a great deal of disciplined training. Neil also participates in fundraising for the Dana Farber Cancer Institute through the Pan Mass Challenge. He resides in Medfield, MA with his wife Martha, their two children, and their alley cat Heckle. In his spare time, he enjoys golf, cycling, cooking, guitar, chess, and being with his family.
Fi360 Inc. owns and awards the certification marks "AIF®" and "Accredited Investment Fiduciary®". Authorized users of the marks have successfully met requirements for initial certification and annual recertification.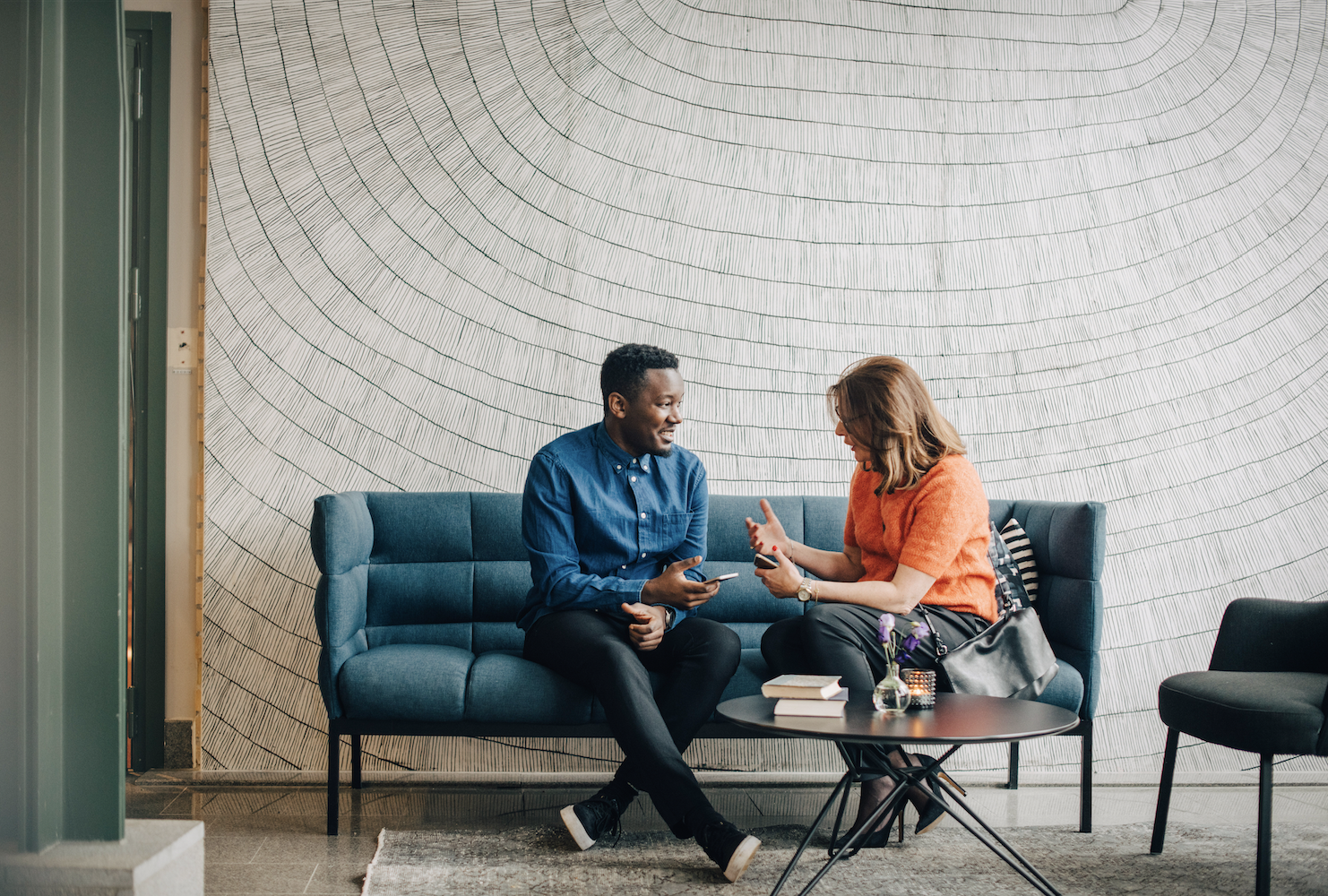 Personalized
guidance begins with a conversation.
Access the firm-wide capabilities of a global financial leader at your side. Take the next step to unlock new opportunities that align with your financial goals.