Wealth Partners
The McPhee Haggerty Ledoux Longmire Group
"We work hard to create custom solutions that address specific needs and are designed to help you meet your financial goals."
Awards and Industry Recognition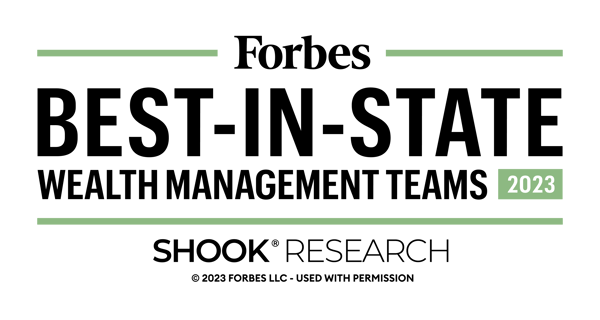 Forbes
Top Wealth Management Teams Best-In-State
2023
America's Top Wealth Management Teams
2022
About The McPhee Haggerty Ledoux Longmire Group
What we do
Our focus is the life science industry.
Leveraging a deep understanding of the unique liquidity and wealth management challenges inherent to the business life cycle of this industry, we deliver comprehensive strategies for life science executives.
Our goals are to help you mitigate risk and to simplify your life. We offer the full range of financial services for the life science industry, from venture services and transaction planning to goals-based wealth planning and wealth management, all under one umbrella. Our experienced, close-knit team provides seamless, high-touch service, backed by the global resources, reach and expertise of J.P. Morgan and J.P. Morgan Wealth Management.
Core Competencies
Exit strategies for liquidity events
Employee stock option plan (ESOP) administration and execution
10b5-1 design and execution
Restricted stock sales
Block trading
In-kind equity distribution
Goals-based wealth planning
Customized wealth and asset management
What makes us different
Your goals are our priorities. We define success by our ability to help you achieve what matters to you most. We ask the right questions and listen carefully to your answers, so our advice is tailored to your goals and aligned with your values.
Here's how we can help:
A hands-on, consultative approach encourages involvement and engagement
A team with both depth and breadth—we are a cohesive group of individuals who are each accomplished in our disciplines and hold advanced degrees and certifications
End-to-end advisory services—we combine our familiarity with regulatory and contractual restrictions with our experience handling liquidity events through market cycles and our access to a broad base of specialists in the space
An integrated business model where you have direct access to the Principals of our team
A collaborative spirit, both within the team and with your other trusted advisors, helps ensure that your venture and wealth management strategies work hand in hand
Services that scale with your evolving priorities
As you move through different stages of your life and wealth, your priorities may evolve. Our services evolve with you so your wealth management plan stays aligned with your goals.
Asset Allocation
Stock Option Strategy
Insurance & Disability
Liability Management
Trading & Execution
Banking & Lending
Wealth Planning
Estate Planning
Tax Mitigation Strategies
Trust Services
Income Planning
Philanthropic Planning
Lifestyle Advisory
Family Wealth Education
Income Distribution
Succession Planning
Family Governance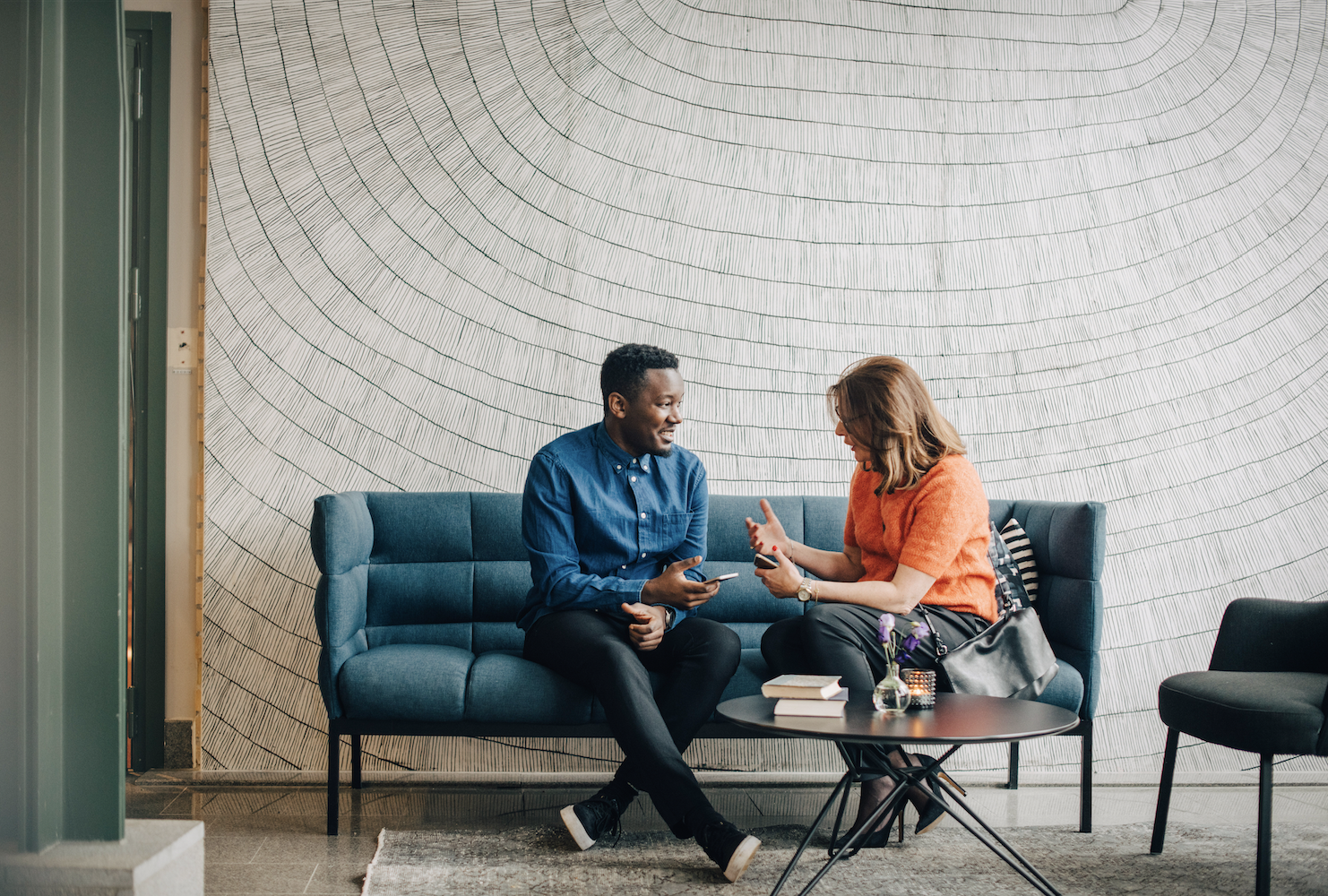 Personalized
guidance begins with a conversation.
Access the firm-wide capabilities of a global financial leader at your side. Take the next step to unlock new opportunities that align with your financial goals.