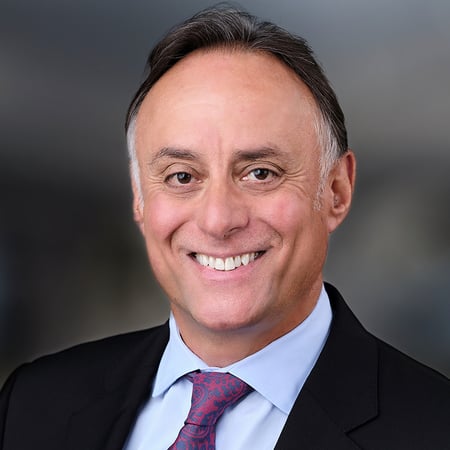 Neil Mehra
Neil Mehra
Executive Director
"I leverage the wide array of resources available to me at J.P. Morgan, receiving fundamental and technical insights concerning the markets from subject-matter professionals."
About
Neil
Neil Mehra is an Executive Director and Wealth Advisor with J.P. Morgan Wealth Management. He delivers comprehensive wealth management advisory services to a select group of clients, including high-net-worth individuals, corporate executives, retirees, small business owners and foundations. Over the course of more than 28 years of professional services, he has built strong, meaningful relationships with each of his valued clients.
Neil's focus on client relationships enables him to maintain a consistent approach while delivering value; he has experience in goal planning, client portfolio counseling, construction and management. In addition to wealth management and retirement planning, Neil's knowledge includes 10b5-1 plans, 401(k) plans and foundation investment management. To add to his inherent worth, Neil leverages the wide array of resources available to him at J.P. Morgan, receiving fundamental and technical insights concerning the markets, as well as administrative support, from subject-matter professionals.
Neil is a fundamentals-based investor who is well versed in portfolio construction using both fixed income and equities. He manages both discretionary and non-discretionary portfolios. He designs tailored portfolios around growth, capital preservation and income needs, and makes portfolio decisions after performing his own research and consulting with analysts at J.P. Morgan.
Being an experienced leader in the financial services industry, Neil has honed his understanding, empathy and practical problem-solving skills in order to provide a high degree of personalization. He studied radio, television and film at The University of Texas at Austin, and Business Management at Boston University. Neil is a working blues guitarist, a classically trained violinist and a member of the American Federation of Musicians. He also participates in fundraising for the Dana Farber Cancer Institute. Neil resides in Medfield with his wife, son and daughter, and enjoys golfing, cycling, tennis, running and chess.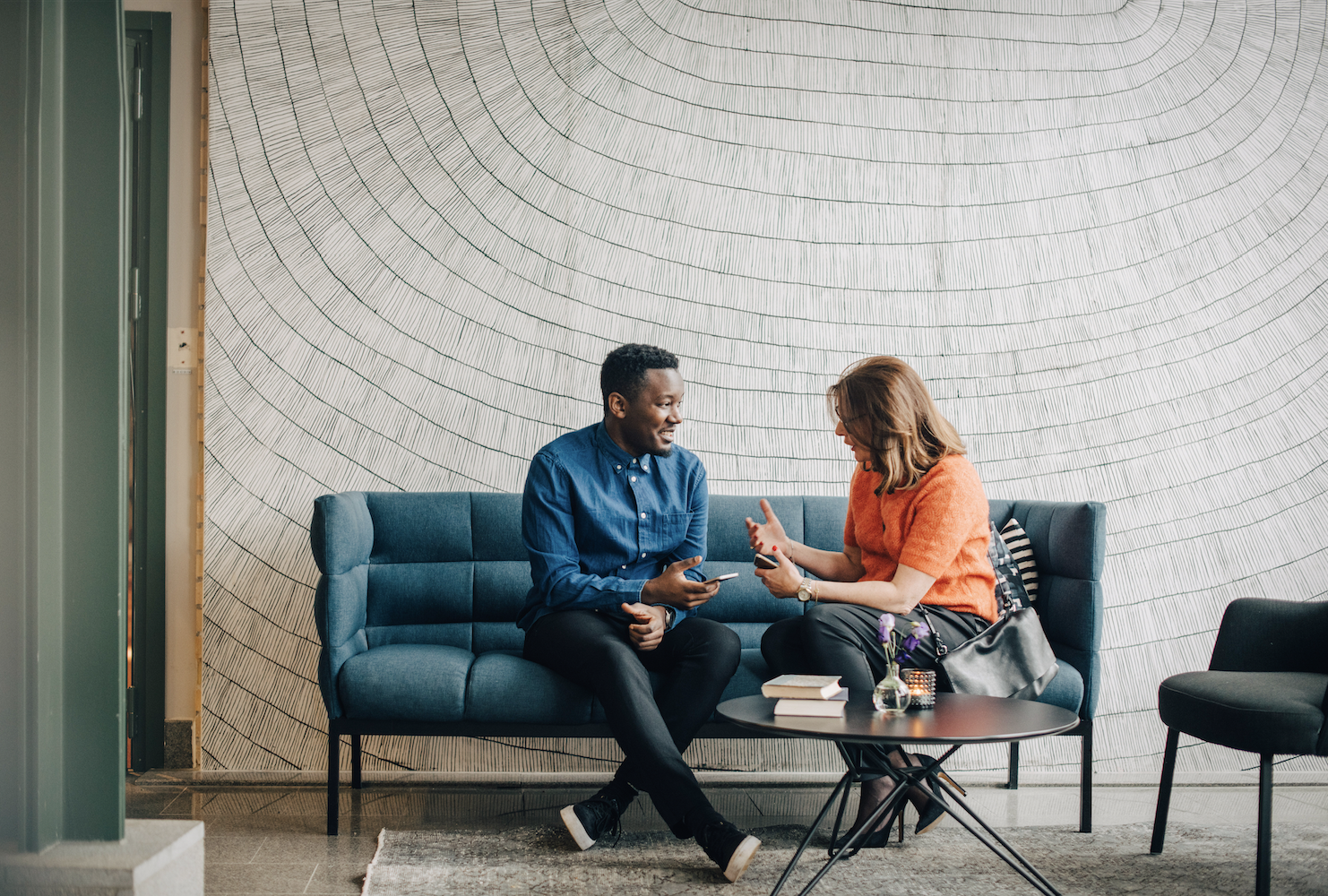 Personalized
guidance begins with a conversation.
Access the firm-wide capabilities of a global financial leader at your side. Take the next step to unlock new opportunities that align with your financial goals.