Wealth Partners
The Reiser Wealth Management Group
"Our mission is to provide you with tailored wealth management plans and trusted guidance so you can focus on your career and family."
Awards and Industry Recognition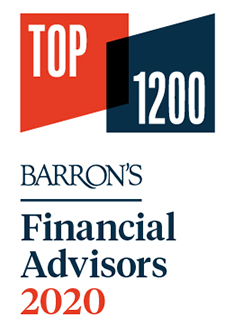 Barron's
Top 1,200 Financial Advisors
2020 • 2018 • 2017 • 2016
About The Reiser Wealth Management Group
Welcome
Welcome to the Reiser Wealth Management Group
We work hard to help you with the financial aspects of successful jobs or everyday challenges, ranging from retirement and estate planning to your life goals. Our mission is to provide you with tailored financial plans and trusted guidance so you can focus on your career and family.
Our Personal Philosophy on Life and Wealth
Experience has led us to think long and hard about the relationship between finances and a life well lived. Below are the values our team finds extremely meaningful, and these reflect the approach we believe every client deserves.
Nothing is more important than family — helping you and your loved ones enjoy a better life is the foundation of our practice.
Money is only as good as what you do with it — we really listen to your dreams and goals to make sure we "get" what it is you truly want to achieve.
Make every day count — we know it's important to think about retirement goals and other long-term plans. But we also work with you on more immediate objectives, so you can enjoy the present moment, knowing that we've planned for that too.
Clients create their own opportunities — we don't take for granted the fact that you chose our team to provide you with advisory support. So we are dedicated to working collaboratively to guide you towards the financial path that's best for you.
Working with you means working for you — we think of ourselves as your problem solvers, sounding board, idea generators, networking allies and most importantly, your advocates, working hard to pull together the differing pieces of your financial life.
Planning should be customized to your needs — our group has been providing advisory guidance to clients just like you for many years. We feel we have a good handle on how to prioritize your objectives and create integrated plans.
Our experience can work to your advantage — on a practical note, we have experience analyzing portfolios and designing financial strategies. Our team has the background to research and select third-party money managers, located around the world, which can help you achieve your long term goals.
A conservative approach helps protect your assets— at the end of the day, our job is to manage your money carefully and without undue risk to help get you through both the good and not so good times. The strength of an industry leader is accessible when presented in a boutique setting — we know that J.P. Morgan can seem like a large organization. But we work in really small and intimate ways to deliver personalized attention coupled with the depth and breadth of a global financial powerhouse.
Client appreciation is important — our group has worked with some remarkable individuals and families over the years. Hearing that we've made a difference in the lives of our clients is what drives us to move forward every day.
Investment Approach
We serve the wealth advisory needs of a diverse group of clients, delivering advisory guidance that attends to all aspects of their financial pictures. Our team offers tailored financial planning, retirement services, portfolio management and other capabilities that empower you financially so you can focus on your own extraordinary life.
Trusted Advisory Guidance
Experience has taught us that no two investors are alike, and we listen intently to what you want to accomplish and where you want your aspirations to take you–whether you are interested in education funding, travel, a second home or more. Our attention is trained on your differing and distinguishing financial priorities, time horizons, risk parameters and goals. We look at both sides of your balance sheet as well as tax considerations and estate impacts to consider every element of your financial picture.
This discovery process lays the foundation for the pursuit of successful outcomes–asking the right questions and identifying what's really important allow us to establish a partnership based on trust and transparency.
Certified Financial "Life" Planning
Working toward what you value most takes a coordinated effort and a clearly defined path. Our team builds tailored financial plans that serve as a roadmap toward your specific goals. We leverage our certified financial planning proficiency to help you remain disciplined throughout the investment management process. Frequent communication keeps us connected and in the loop as life evolves.
By working in a consultative manner, we serve as your advocates and help navigate the uncertainties of wealth management choices. Our role is to function as an emotional filter in the decision-making process–inserting common sense to reduce market noise and help you stay the course.
Conservative Foundation
Supported by J.P. Morgan's intellectual capital and industry-leading research, we allocate your resources in a prudent and targeted manner. Our team has many years of industry experience to handle portfolios in-house rather than relying upon third-party managers.
Drawing on our strong analytical capabilities, we seek high-alpha in the marketplace rather than chase after indexes. Our aim is to strive for a greater return with the lowest risk possible.
Culture of Empowerment
While it's essential to prepare for a multitude of long-term goals, we believe it is also valuable to simultaneously address strategies for more immediate and shorter-term plans. This astute understanding that wealth must function as a whole enables us to provide an avenue to enhance your life, and uncover potential opportunities and advantages for your family.
Serving alongside your CPA, lawyer and other outside advisors, we help ensure that critical financial decisions work in concert. We place emphasis on strategies that prioritize objectives, create organization and provide clarity.
Integrated Capabilities
We have shaped The Reiser Wealth Management Group around a team of highly educated and credentialed professionals with complementary backgrounds. Our synergies work on many levels to build deep and enduring relationships that provide you with significant value and direction.
J.P. Morgan Brand
Our team affords direct access to the global financial resources of J.P. Morgan to help care for the full complement of your unique objectives. We are pleased to provide the fiscal strength and stability of the firm's fortress balance sheet to help safeguard your assets in all economic conditions.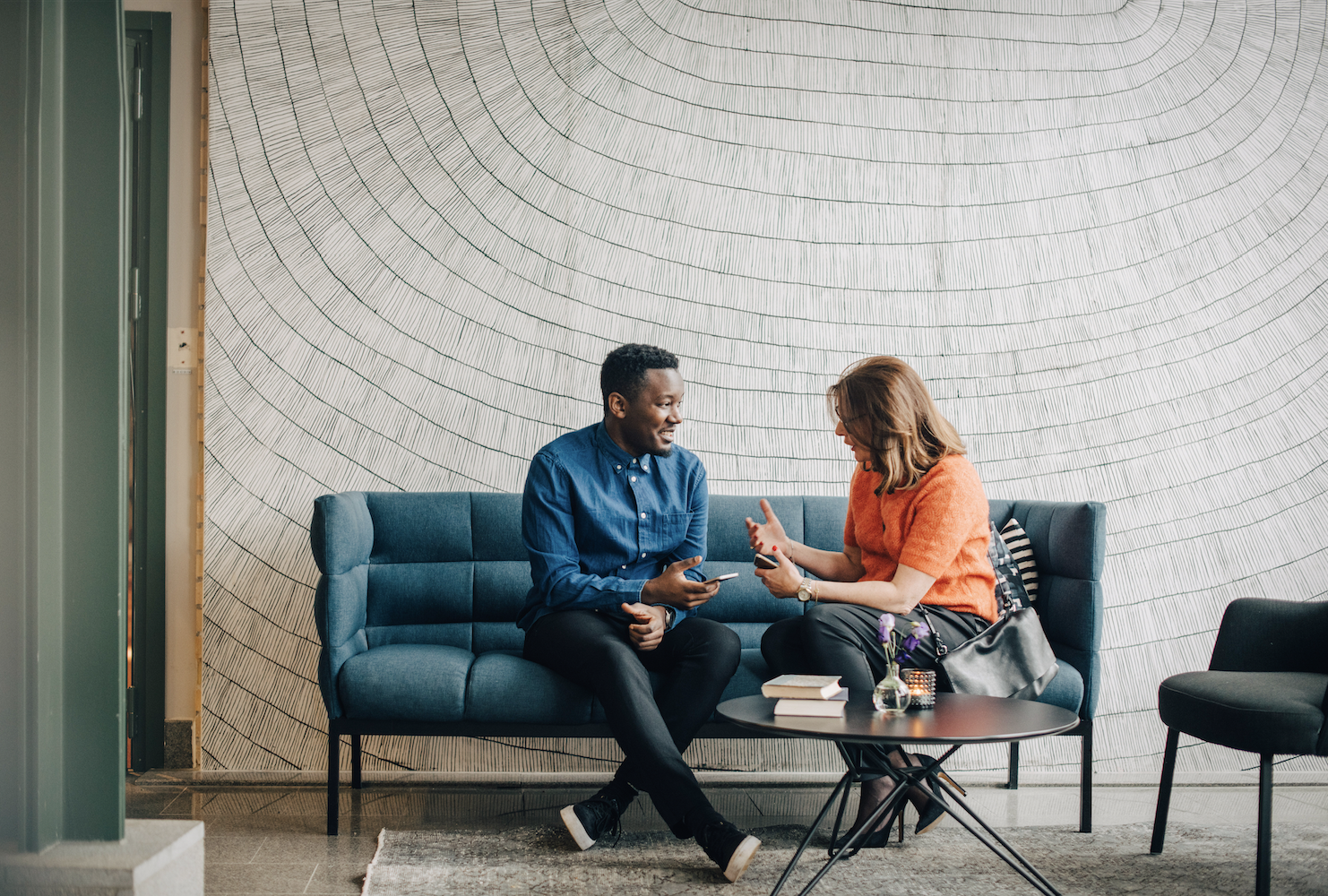 Personalized
guidance begins with a conversation.
Access the firm-wide capabilities of a global financial leader at your side. Take the next step to unlock new opportunities that align with your financial goals.