"I have found that one of the most important factors in wealth and portfolio management is an intrinsic understanding of the global markets and a deep familiarity with the available investment vehicles and products."
About The Swift Group
Value Proposition
Our team has found that one of the most important factors in wealth and portfolio management is an intrinsic understanding of the global markets and a deep familiarity with our clients' goals, priorities and risk tolerance.
Serving Affluent Families and Financial Professionals
Many of our clients are among the most successful and sophisticated investors. They turn to our team for direction in establishing a holistic approach toward their personal wealth management goals. Our focus is trained on investment portfolios that will assist in getting them there.
An Institutional Approach to Personal Investments
We bring a combined five decades of investment leadership experience, which affords an information advantage not readily available to individual investors. Our deep institutional background enables us to provide a sophisticated yet straightforward advisory experience for the personal wealth management needs of ultra-high-net-worth individuals and their families.
Small by Design. Intimate in our Approach. Focused on you.
From our perch at J.P. Morgan Wealth Management, our team offers the personalized service of a boutique organization coupled with the global resources of J.P. Morgan, one of the largest and most well-respected financial organizations in the world. The firm's 160-year history of serving individuals and institutions alike allows us to draw on the intellectual capital, real-time insights and award-winning research1 needed to inform our detailed process.
Direct access to specialist resources:
Our practice is further enhanced through collaborative teamwork with the professional resources of the firm. Wealth Management Specialists can help Wealth Advisors on a case-by-case client basis, depending on the situation and need.
Holistic Capabilities
As the first point of contact, our team serves as a dedicated resource to counsel clients on the full range of wealth management disciplines.
Goals-based Financial Analysis and Planning
Asset Allocation, Portfolio Design and Construction
Private and Alternative Investments*
Tax Efficient Planning Strategies
Cash and Liquidity Management: Maximizing income in a low interest rate world
Philanthropy, Wealth Transfer and Asset Protection
Education and Retirement Funding
Risk Management Strategies
Banking, Credit, Lending and Liability Management
*Investment products may not be suitable for all investors. It is important to review all offering documents and understand the risks associated with the underlying investment products before investing.
Investment Advisory Services
Tailored And Attentive
We believe that personal wealth management requires a high level of specialized attention and world-class resources to realize your important life goals. We provide a hands-on and collaborative experience that is grounded in doing what's best for each client.
Rigorous Portfolio Construction
Our holistic investment philosophy emphasizes goals-driven portfolio construction on an open architecture platform. We take a due diligence approach that examines every angle so that we may identify appropriate investment ideas. Our team selects high-quality instruments to build tailored portfolios and leverages a blend of financial tools and modeling techniques to refine investment decisions. We are keenly focused on returns net of fees/expenses and use active management when compelling performance criteria exist.
Emphasis on Tax Efficiency
We are experienced in tax efficiency and in building low-cost exposure to asset classes, which we take to a higher level than most. Our team works in partnership with CPAs and your other outside advisors to help structure your assets to enhance wealth and minimize tax liabilities.
Cash Plus
In this low interest rate environment, our decades of fixed-income experience results in an unusual understanding of successful risk-adjusted techniques for investing excess cash. Our team seeks to access higher yields while maintaining high-quality investment-grade credit exposure, which may generate higher income than cash deposit accounts and money market funds. We will often recommend a segmentation strategy that reflects the desired access to liquidity and improved yield return on cash and cash-like investments.
Ongoing Communications
Our portfolio management approach involves periodic tactical revisions and rebalancing allocations when appropriate. By maintaining frequent contact, we stay in tune with changes happening in your life that may lead to portfolio recalibration.
J.P. Morgan Managed Discretionary Portfolios
For clients who prefer minimal involvement in their investment portfolio activity, we provide J.P. Morgan Core Advisory Portfolios managed by J.P. Morgan's Chief Investment Office portfolio management team.
Specialist Resources
Our network of product and service specialists provide the specific capabilities and expertise to address your unique financial needs, no matter how complex.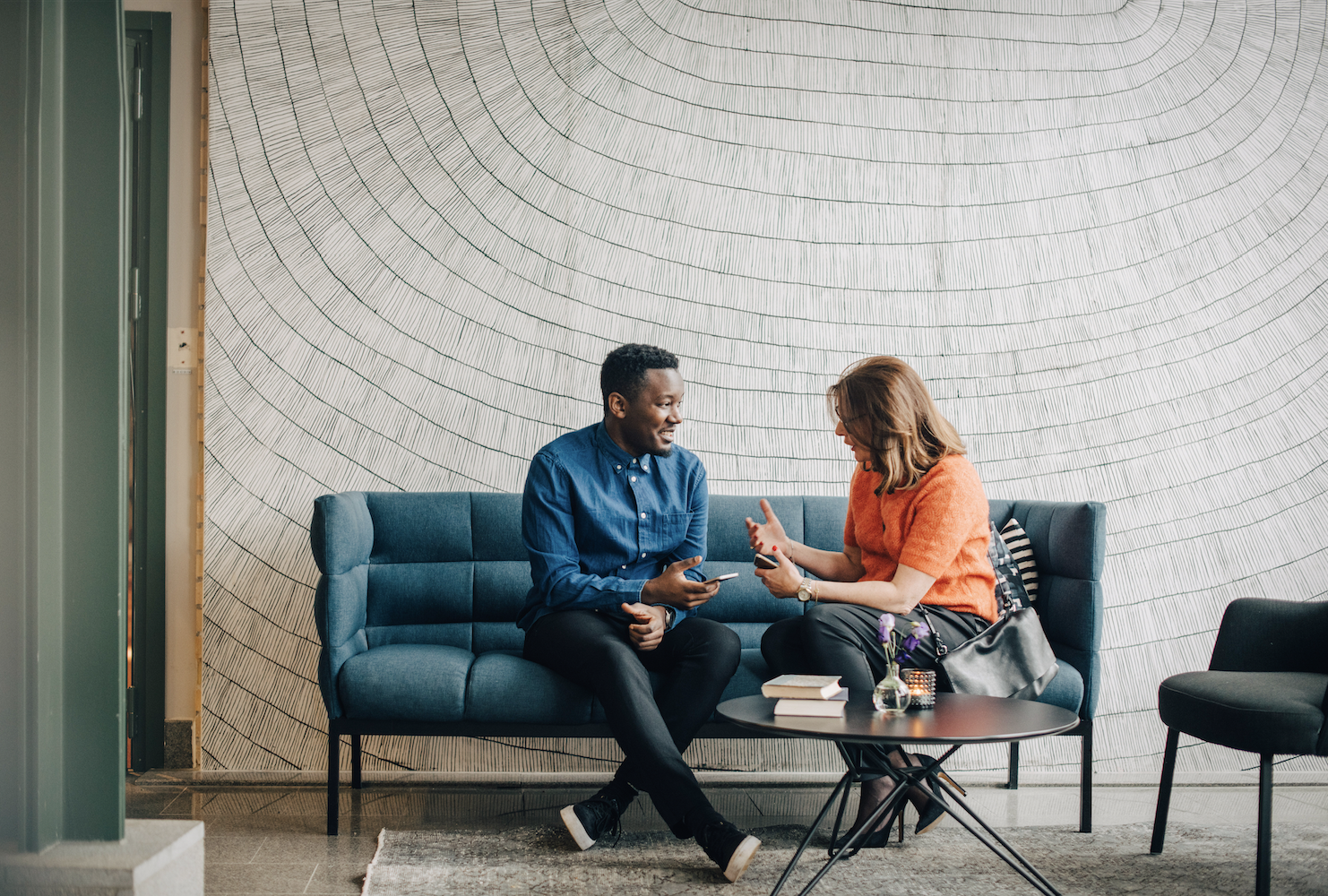 Personalized
guidance begins with a conversation.
Access the firm-wide capabilities of a global financial leader at your side. Take the next step to unlock new opportunities that align with your financial goals.