"I have been creating and managing investment portfolios throughout my entire professional career and have evolved a set of standards that I believe every client should receive."
About George Barnes
Welcome
While decisions to buy, sell, or hold securities must often be made on a timely basis, there are years of experience, hours of study, and intensive research informing each one. I have been creating and managing investment portfolios throughout my entire professional career and have evolved a set of standards that I believe every client should receive. To me, there is no greater responsibility than managing your money toward the desired goals you want to achieve.
Investment Approach
Everyone deserves a tailored portfolio Each client is unique in terms of risk tolerance, financial objectives, desired time horizons, and family and business concerns. Your portfolio should be distinctive as well.
You have a right to my full attention
Relying upon my strong relationship management and communication skills, I gather facts and learn about your financial motivations. I draw on these capabilities throughout every step; they are woven into the level of detail and intelligence I use to select the contents of a portfolio, the scenarios I run to identify and address problematic issues, and the immediate response I furnish to any questions or issues you may have.
Industry-leading research is the cornerstone of investing
I tap the thought leadership of J.P. Morgan's Global Research Team—one of the world's most highly respected analytical franchises—to provide insights and inputs to my decision-making process. This group studies all sectors and markets in which the firm conducts business, and presents macro and strategic evaluation that I employ when developing investment ideas. Independently and concurrently, I immerse myself in fundamental and technical analysis, and overlay these findings to inform my investment strategies and recommendations.
An array of choices helps ensure personalization
At J.P. Morgan, I have direct access to one of the most complete and capable investment platforms available. I create portfolios that included a range of investment types—individual equities, small-, mid- and large-cap funds, and municipal and international fixed income instruments. With deep schooling and significant background in selecting individual securities, I will often include these stocks in my investment recommendations. I also leverage the firm's Horizon and Stratis platforms as needed to incorporate growth, balanced and conservative portfolio positions.
Due diligence is a baseline expectation
In order to bring you information not readily available to many investors, my due diligence extends beyond regular reporting on your short- and long-term results. I rely upon a dedicated group of more than 20 professionals at J.P. Morgan who bring 150+ years of combined experience to conduct rigorous reviews on all of the managers and funds offered in our programs.
Ongoing oversight fosters continuity
By constantly managing and monitoring investment positions against the context of research insights and changing market conditions, I rebalance portfolios when necessary to help clients stay the course.
Mortgage and lending products deliver financial flexibility
Lending is an important part of any wealth management plan. It gives you the ability to fund financial obligations and opportunities—acquire investment property, buy into a business or enhance your portfolio's performance. Through the wide range of products and services available at J.P. Morgan, I provide direct entrée to the mortgage capabilities and dedicated lending teams that can assist you with any credit need.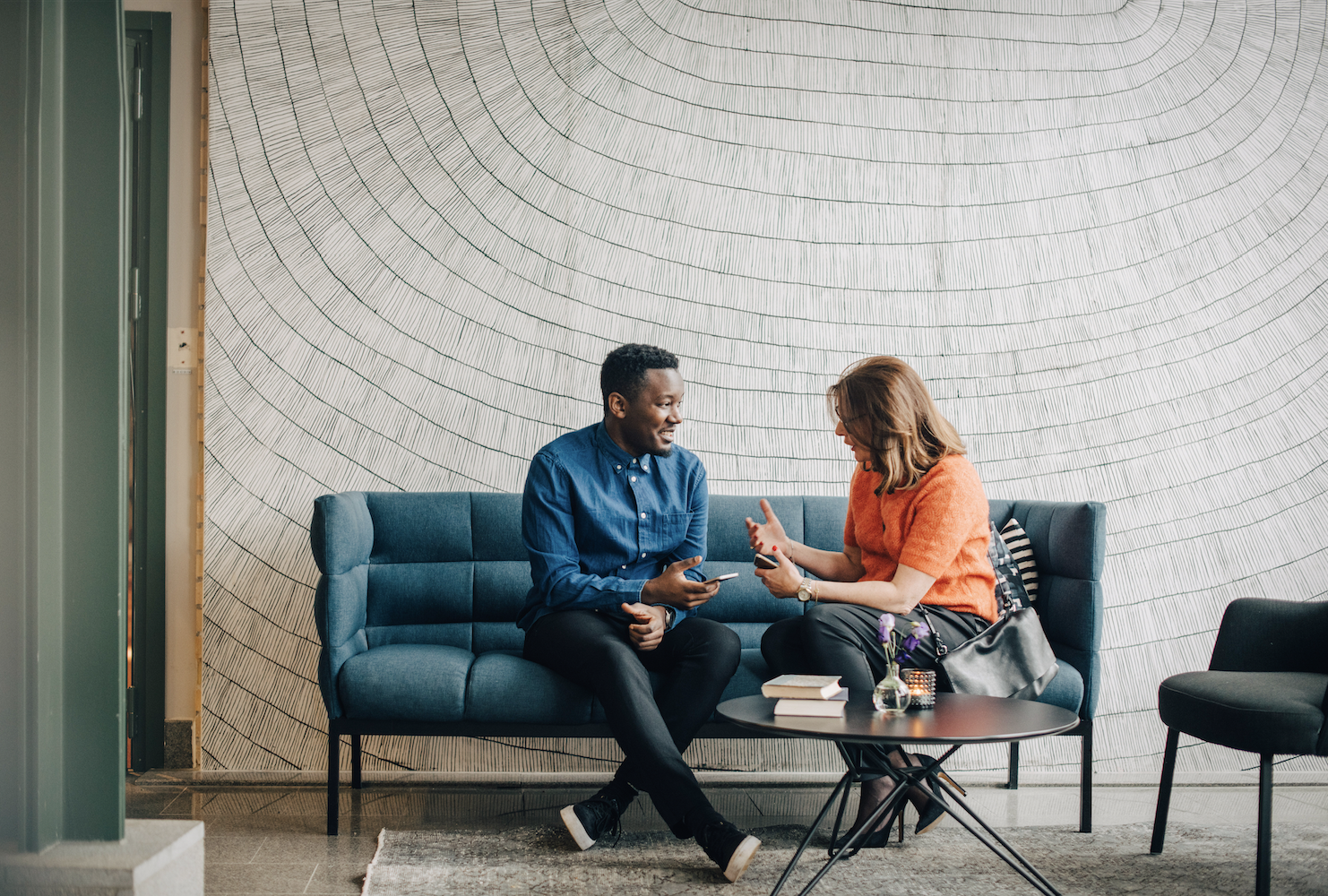 Personalized
guidance begins with a conversation.
Access the firm-wide capabilities of a global financial leader at your side. Take the next step to unlock new opportunities that align with your financial goals.