"My unique experience sets me apart from other Financial Advisors, and I welcome the opportunity to help enhance your capital and protect what you have worked so hard to build."
About Richard Zinman
Welcome
A Focus on What Matters
I understand that your assets represent a pathway to help pursue life's ambitions. As a former member of the entertainment industry, I also know first-hand that incoming wealth can also be a source of sophisticated pressures and complex financial needs. My differentiated experience sets me apart from other Financial Advisors, and I welcome the opportunity to help enhance your capital and protect what you have worked so hard to build.
Plan. Enhance. Protect
I bring a particular focus to developing consistent strategies that help prepare for inconsistent income. My wealth management approach targets long-term objectives and helps safeguard your financial future. This comprehensive guidance is designed to plan for and attend to every element of your financial situation.
Backed by an Industry Leader
By functioning as your dedicated resource within J.P. Morgan, one of the largest and most respected firms in the world, I deliver tailored investment plans that serve as a roadmap for your success. It's like hiring a personal concierge to direct the full capabilities of the firm toward your individualized needs.
Tax-Advantaged Strategies
Retirement Planning
Education Funding
Mortgage
Lending
Lines of Credit
The Power of Connectivity
I strive to build strong relationships with my clients and connect you to a community of associates who share the same complexities and challenges related to wealth. The cornerstone of my practice is carved from the many layers of networking and know-how that I bring to bear for the benefit of my clients' lives.
Investment Approach
Serving the unique needs of the entertainment industry
I serve the wealth management needs of successful professionals in the media and entertainment industry—actors, writers, directors, musicians, studio executives, agents, talent managers, producers. Throughout an ever-changing economic landscape, my mission has remained the same—to address wealth's opportunities and complexities so that my clients can concentrate on what they do best.
Experience-driven capabilities
As a former studio executive and producer, I have first-hand experience determining how to make a sudden and/or limited-duration income stream last a lifetime. My differentiated background sets my wealth management practice apart, and I deliver tailored investment plans that help your assets work for you. My capabilities have been honed over many market cycles, and I offer the highest level of personal attention and responsiveness to help you stay the course in both favorable and challenging investment environments.
Developing a roadmap toward success
I pay close attention and listen to what you want to accomplish and where you want your aspirations to take you. Careful consideration is given to your current assets, both sides of your balance sheet and the entirety of your financial picture. I place emphasis on evaluating these inputs using investment planning tools, modeling and statistical simulations to explore potential trade-offs and projected outcomes. From these insights, I build tailored asset allocations and investment plans that serve as a roadmap toward specific goals.
A rigorous approach
By tapping the institutional research of J.P. Morgan, I have direct access to the intellectual capital that informs my investment decisions. I implement a long-term approach using a mix of actively managed separate accounts and mutual funds, along with passively managed index funds. All solutions are provided by third-party managers and are chosen specifically for each client. My capabilities also include the development of shorter-term strategies that I employ to meet liquidity needs and to maintain tactical flexibility.
A focus on holistic wealth management
This comprehensive view of your financial picture serves as the backbone for how to invest your assets—from retirement planning and educational funding to real estate purchases, trusts and estate considerations and tax implications. I work alongside CPAs, business managers, attorneys and your other trusted professional advisors to help ensure that the totality of your financial needs are considered.
Ongoing oversight and management
Just as industry trends and market conditions evolve, your goals may transform as well. Ongoing portfolio evaluation enables me to monitor wealth management plans and adjust as decision points get closer. I look to address new or unplanned developments in your life, and provide prudent professional guidance through face-to-face meetings and discussions scheduled at intervals convenient for you. Most importantly, I strive to build a level of rapport that is invaluable in nurturing our partnership.
Simplifying the complexities of investing
I am a strong proponent of educating clients, and believe that wealth management advice should be delivered in clear and comprehensible terms. My aim is to distill an abundance of market data into meaningful information that fosters the comprehension of your financial picture.
Backed by an industry leader
Drawing upon the vast resources of J.P. Morgan, I am proud to deliver the attentive and caring service necessary to manage and protect your assets in an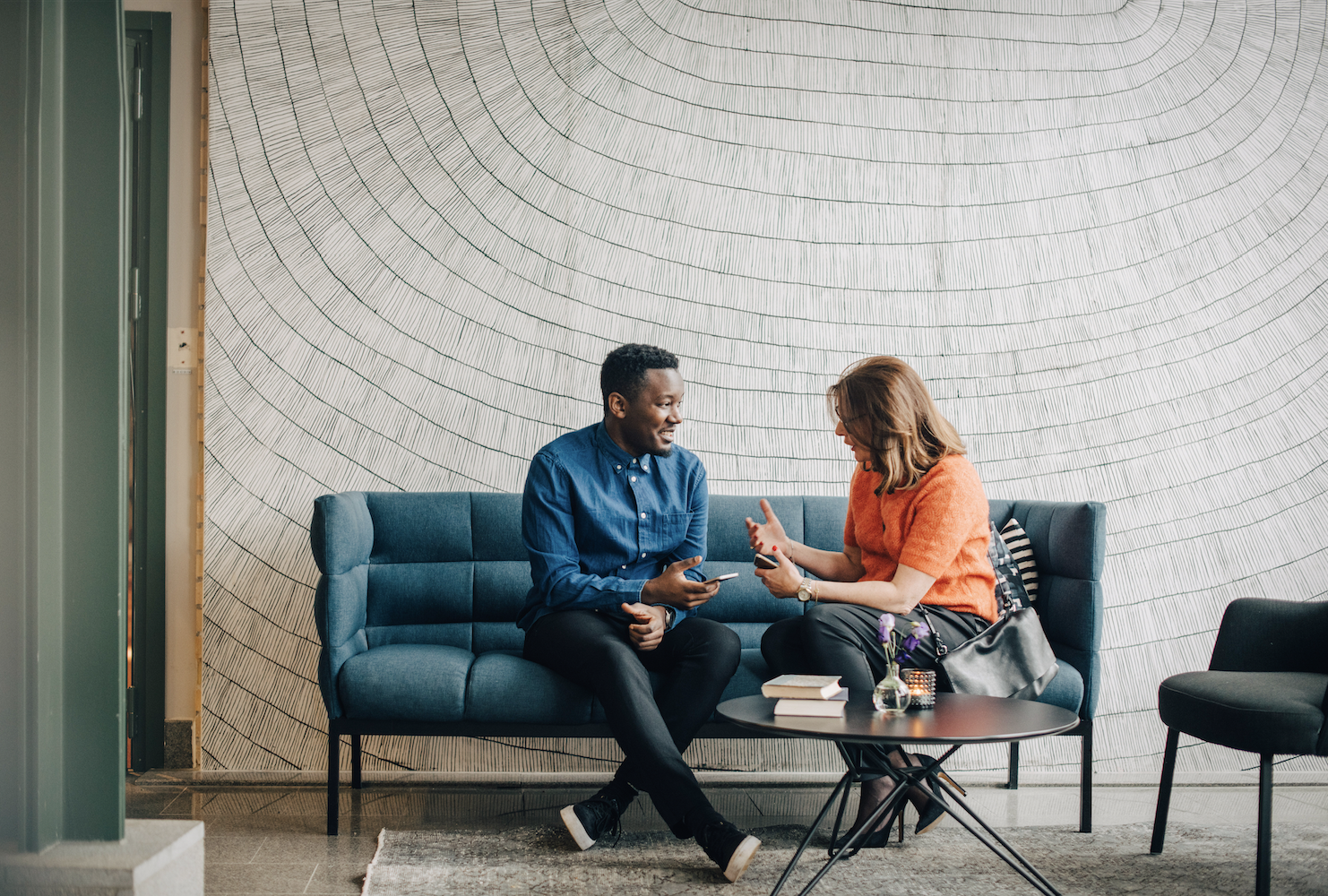 Personalized
guidance begins with a conversation.
Access the firm-wide capabilities of a global financial leader at your side. Take the next step to unlock new opportunities that align with your financial goals.