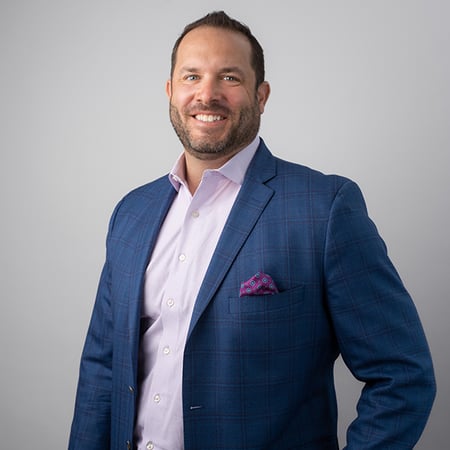 Ben Fagerlind
Ben Fagerlind
, CPWA®
Vice President
"I am committed to nurturing strong relationships and strive to build a deep level of trust."
About
Ben
Ben Fagerlind is a Vice President and Wealth Advisor with J.P. Morgan Wealth Management. As a founding member of The Fagerlind-Goebert Group, Ben coordinates complex financial strategies and comprehensive wealth plans for a diverse range of clients, including high-net-worth individuals and their families, entrepreneurs, business owners and attorneys. He is particularly skilled in working with trial lawyers and entertainment industry professionals.
Ben leverages his synergistic background in both private banking and wealth advisory services to provide guidance across all aspects of his clients' financial needs. He leverages the full scope of J.P. Morgan products to help manage both sides of the balance sheet and provide appropriate strategies for an array of needs—investment management, tailored lending programs and mortgage financing, trust and estate planning and more. With over 20 years of wealth management experience, Ben brings extensive background and thought leadership to his practice. He is committed to nurturing strong relationships and strives to build a deep level of trust.
A native of Iowa, Ben began his financial services career at The Northern Trust Company in Chicago, where he served the private banking and wealth advisory needs of ultra-high-net-worth families. He joined Deutsche Bank Alex Brown as a Client Advisor and was a Senior Private Banker at City National Bank. Most recently, Ben was at Merrill Lynch for five years before joining J.P. Morgan in 2018 with his team. He is pleased to offer clients the security of the firm's fortress balance sheet and the breadth of its global investment platforms.
Ben is a graduate of the University of Iowa, where he received B.B.A. degrees from the Tippie College of Business, University of Iowa, in both Finance and Management. He holds the Certified Private Wealth Advisor® certification (CPWA), an advanced credential that focuses on every phase of wealth—accumulation, preservation and distribution. This designation positions advisors to develop specific strategies that help minimize tax impacts, monetize and protect assets, maximize growth and prepare for the transfer of wealth.
As residents of Issaquah, WA, Ben, his wife, Erin, and their children, Charlotte and Dominic, take advantage of all that the Pacific Northwest has to offer. Together, they also enjoy boating, skiing, and traveling. Ben holds a deep interest in philanthropy and supports his clients' charities.
CPWA® and Certified Private Wealth Advisor® are registered trademarks owned by IMCA Investment Management Consultants Association®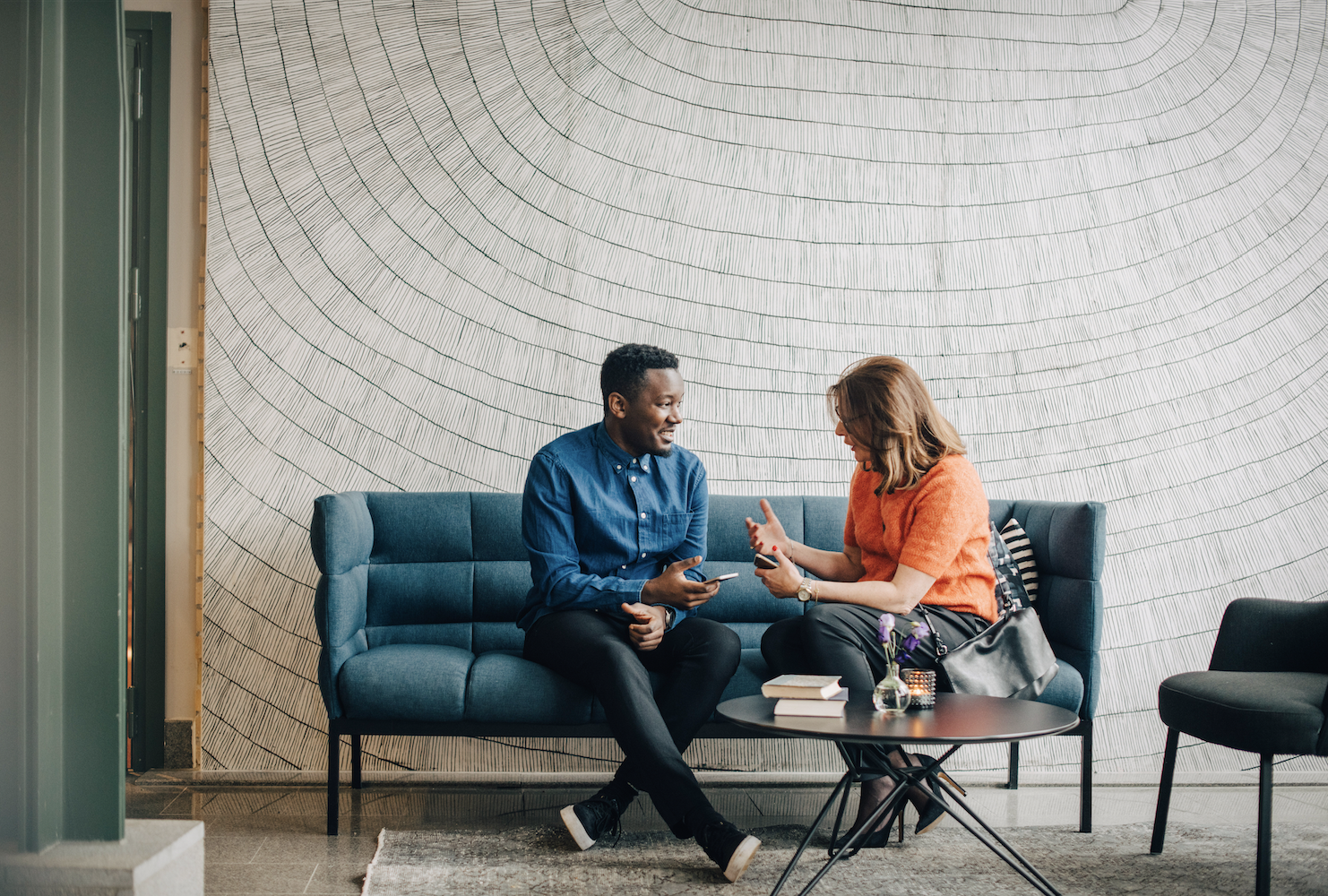 Personalized
guidance begins with a conversation.
Access the firm-wide capabilities of a global financial leader at your side. Take the next step to unlock new opportunities that align with your financial goals.