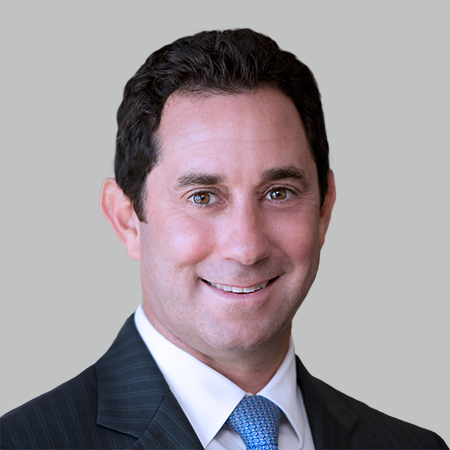 David Garfin
David Garfin
Vice President
"I draw on my background in behavioral finance to help clients navigate the investment process."
About
David
David Garfin is a Vice President and Wealth Advisor with J.P. Morgan Wealth Management. As a co-founder of The Monaco Garfin Group at J.P. Morgan, he delivers wealth planning strategies and asset management services for the team's high-net-worth clients, corporate executives, business owners and entertainment professionals.
David draws on his background in behavioral finance to help clients navigate the investment process. Based on each client's financial personality, he matches instruments and vehicles with appropriate risk profiles to construct tailored allocations that seek to address specific needs. The portfolios he develops are designed to help pursue tax-efficient returns and withstand volatility. Through this attentive process, he serves as a buffer against emotional decision making. David is especially adept at managing across complex issues such as trust and estate planning, and works alongside accountants and lawyers to help ensure a comprehensive approach to the totality of wealth management. He truly values the deep relationships he has built throughout his career, and which have endured through multiple generations and market upheavals.
A graduate of the University of Wisconsin at Madison, David earned his B.S. in Behavioral Science and Law with a minor in Business. He entered the wealth management industry for the opportunity to help clients meet their long-term goals. David met and partnered with Kevin Monaco, the other principal of the team, when he moved to Los Angeles from New York. Together, they spent eight years at Credit Suisse, then at Barclays before joining J.P. Morgan in 2017.
A native of New York, David has lived in Los Angeles since 2003. He and his wife, Dana, reside in Encino with their two daughters, Emma and Mia. Active in his community, he previously served on the El Caballero Country Club Charitable Foundation Board of Directors and volunteers at his children's school. David enjoys golfing, skiing and spending time with his family.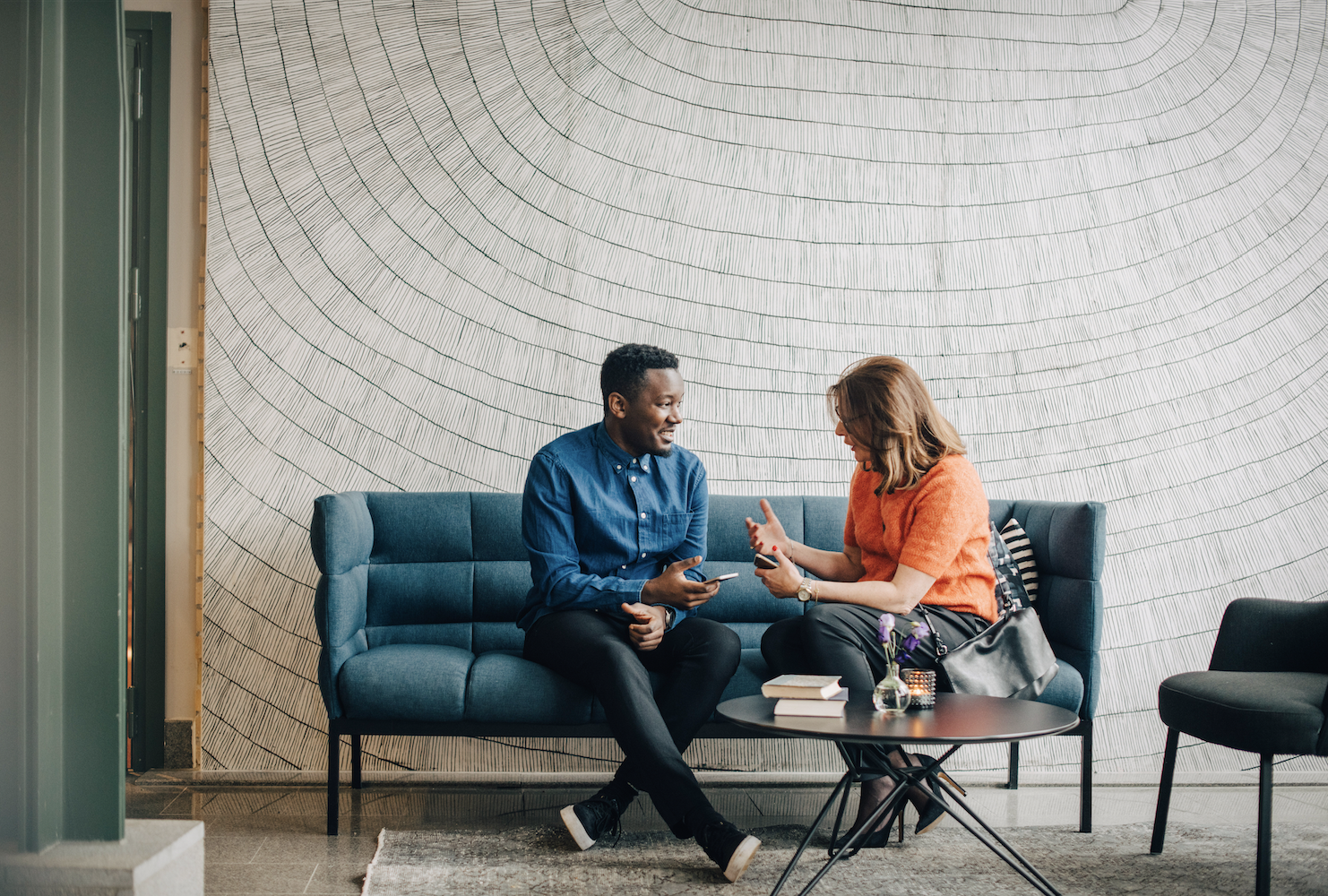 Personalized
guidance begins with a conversation.
Access the firm-wide capabilities of a global financial leader at your side. Take the next step to unlock new opportunities that align with your financial goals.