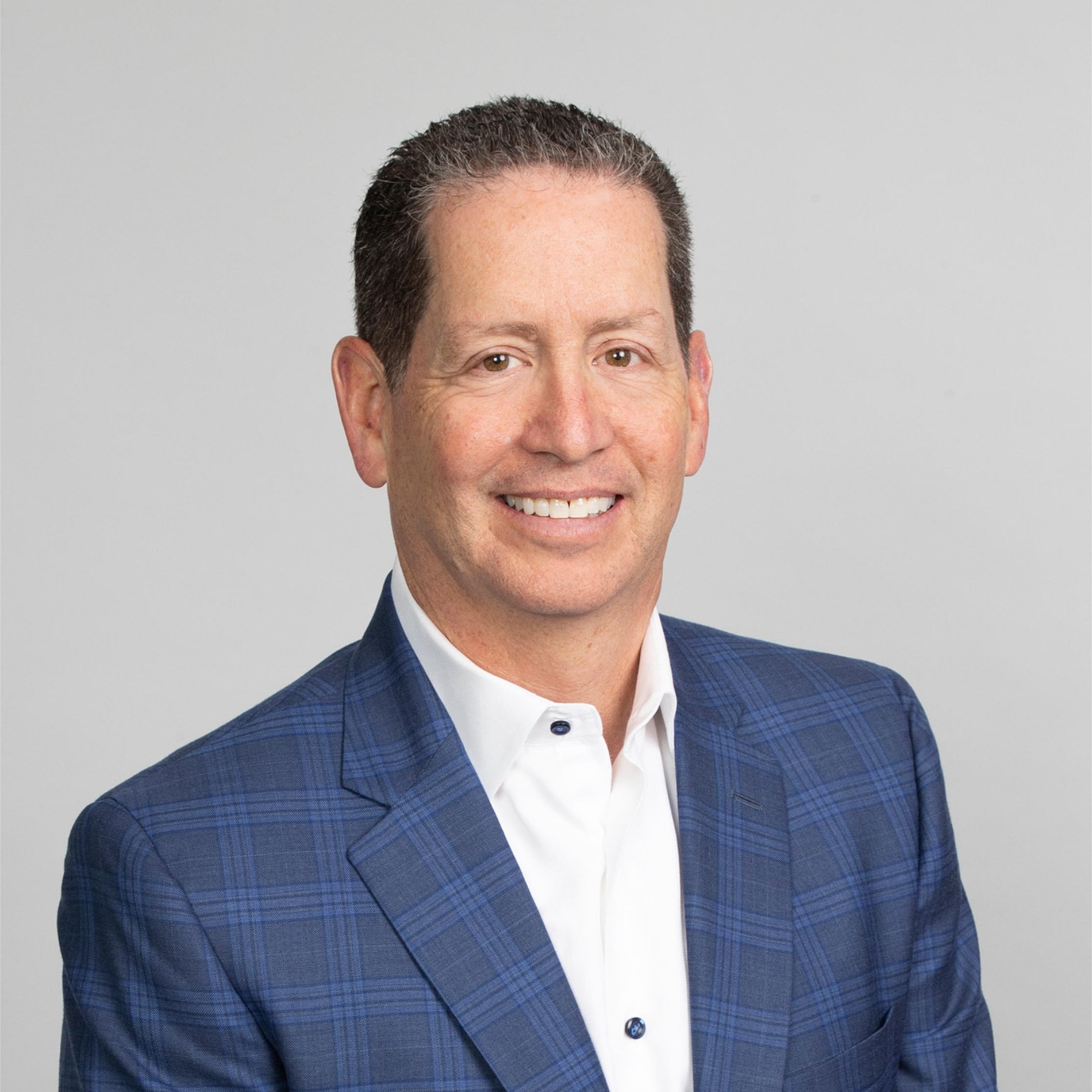 Ronald Munman
Ronald Munman
, AIF®
, CPWA®
Managing Director
"I begin each client relationship with an executive client profile, a discovery process that helps determine clients' goals and feelings about money and risk."
Awards and Industry Recognition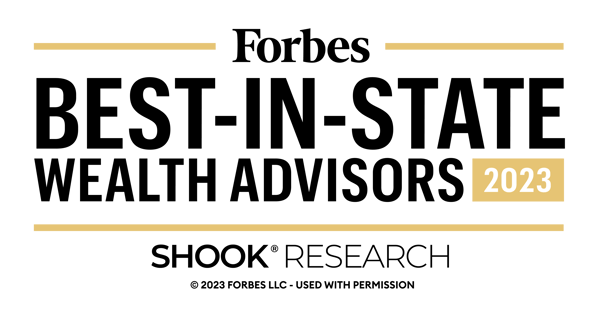 Forbes
Top Wealth Advisors Best-In State
2023 • 2022 • 2021 • 2020 • 2019
About
Ronald
Ronald (Ron) Munman is a Managing Director and Wealth Partner with J.P. Morgan Wealth Management.
Ron has over 17 years of experience in the financial services industry, which he has spent focusing on wealth management. He serves high-net-worth individuals and families with an emphasis on business owners, whom he assists with advanced planning services.
Ron takes a customized, highly-individualized approach to clients and their specific situation in order to identify strategies that fit their needs and help them meet their financial goals. He focuses on prudently listening to each individual in order to understand their complex finances and life situation.
Accordingly, Ron begins client relationships with an executive client profile, a discovery process perfected over two decades, which includes dozens of questions that help determine goals and feelings about money and risk. This is followed by an investment plan presentation, a commitment meeting, an organizational follow-up meeting and regular update meetings. To Ron, this onboarding procedure helps to ensure he can provide the best service to every client. Another key element in managing the relationship is a continual check-in, which determines if he and his team are meeting expectations.
Ron's wealth management model includes investment consulting, advanced planning and relationship management. He firmly believes that true wealth management involves all three elements. Many of his clients are entrepreneurial business owners with complex planning needs. Working closely with their teams of outside advisors and his professional network, Ron helps clients with recommendations for moving forward, along with a comprehensive evaluation of their entire range of financial needs.
Ron joined J.P. Morgan in 2008. Previously, he was a Financial Advisor at Smith Barney. He earned his B.S. at San Diego State and his M.B.A. at Pepperdine University.
Ron sits on the Wealth Partner Advisory Council for J.P. Morgan Advisors. His experience at J.P. Morgan is coupled with his many years as a board member of the Juvenile Diabetes Research Foundation of Los Angeles. Additionally, Ron sits on the Advisory Council of Most Fundable Companies at the Graziadio Business School at Pepperdine University. This background has awarded him a real-world appreciation for the value of skilled and integrated guidance.
Ron and his wife, Janeane, live in Calabasas with their children, Drew, Brittany, Dalton, Sydney and Makenzie. He enjoys spending quality time with his family.
Fi360 Inc. owns and awards the certification marks "AIF®" and "Accredited Investment Fiduciary®". Authorized users of the marks have successfully met requirements for initial certification and annual recertification.
Investments & Wealth InstituteTM (The Institute) is the owner of the certification marks "CIMA," "Certified Investment Management Analyst," "CPWA," and "Certified Private Wealth Advisor." Use of CIMA, Certified Investment Management Analyst, CPWA, and/or Certified Private Wealth Advisor signifies that the user has successfully completed The Institute's initial and ongoing credentialing requirements for investment management professionals and/or wealth advisors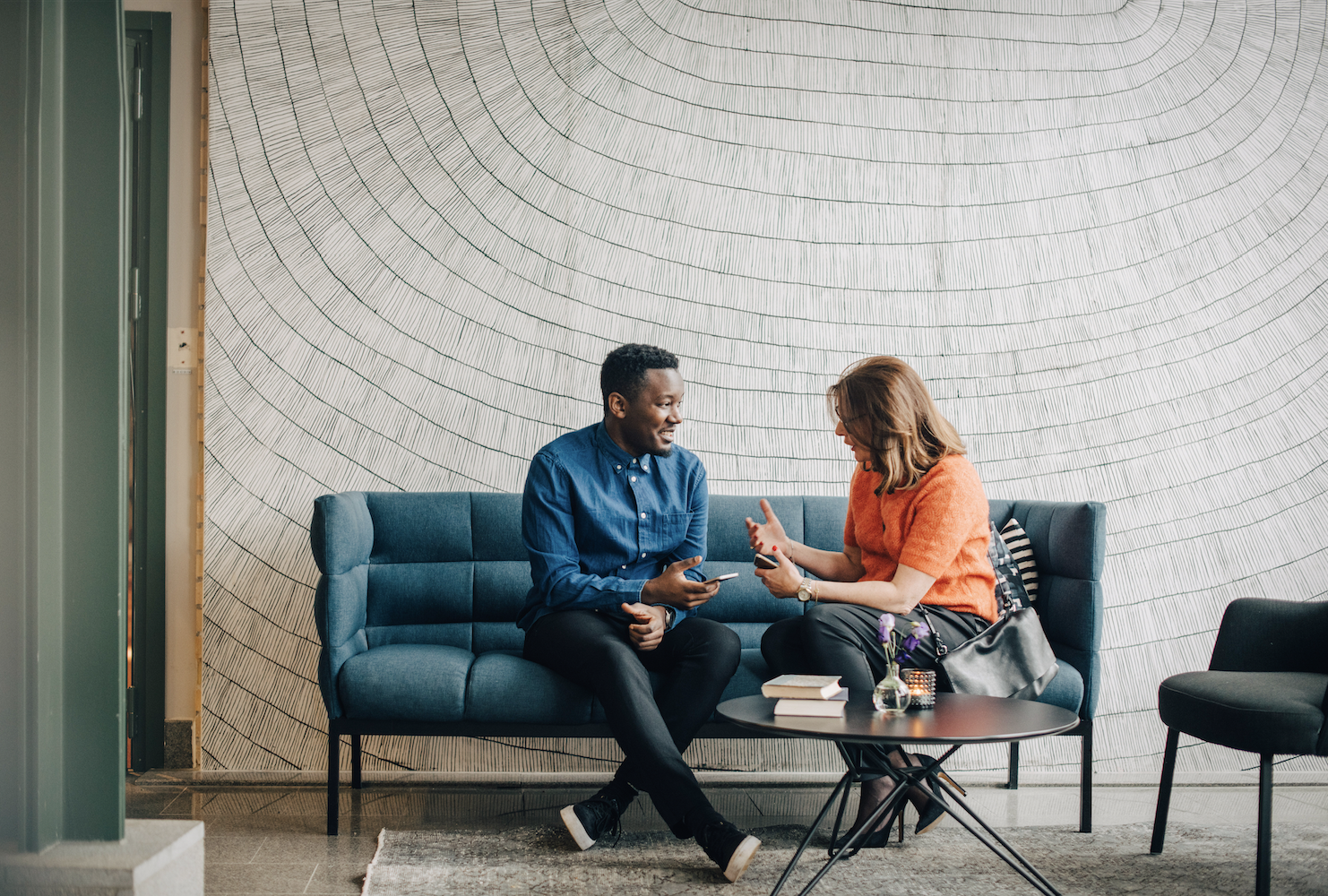 Personalized
guidance begins with a conversation.
Access the firm-wide capabilities of a global financial leader at your side. Take the next step to unlock new opportunities that align with your financial goals.