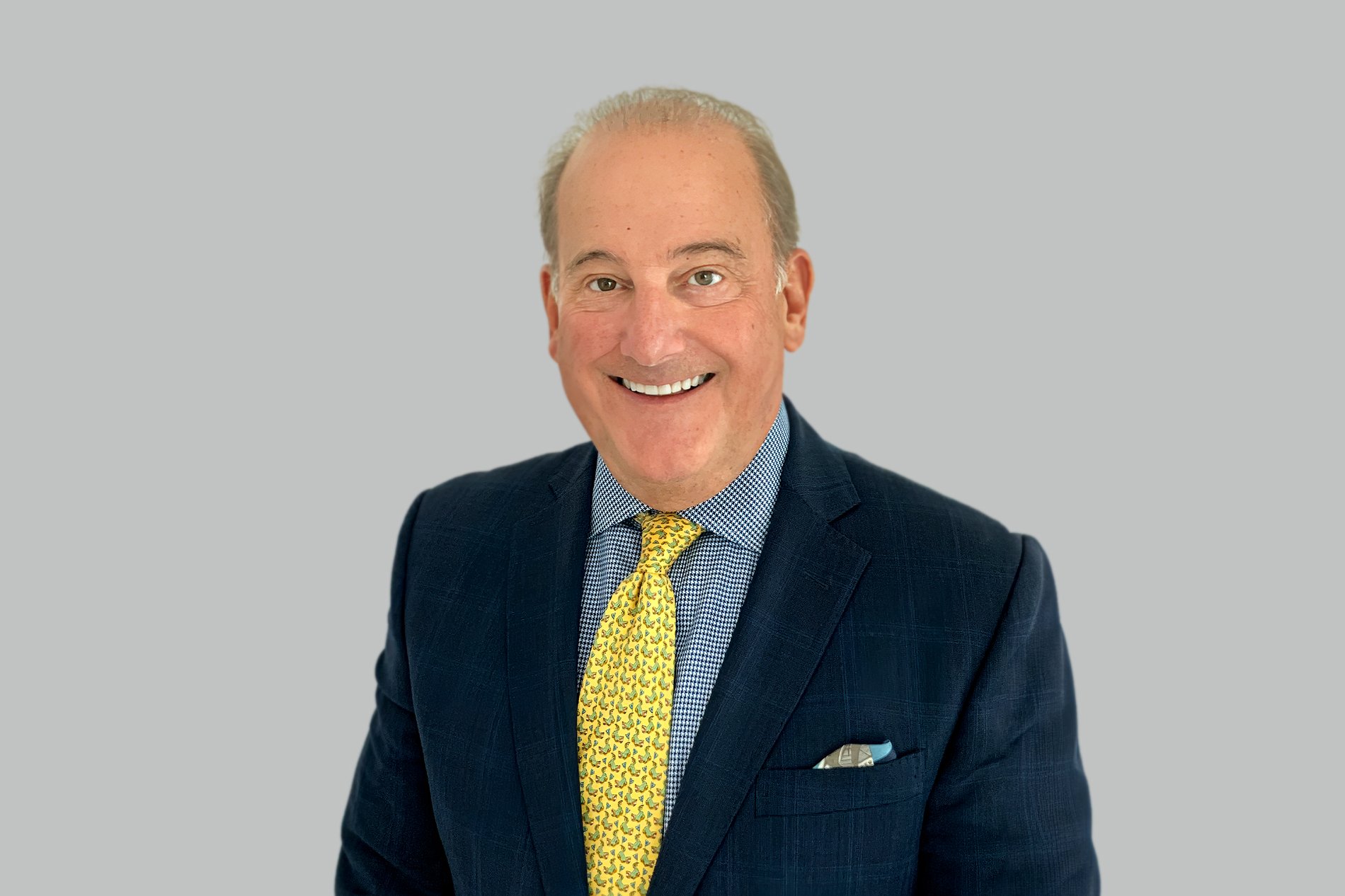 Eric C. Sutherland
Eric C. Sutherland
Executive Director
About
Eric
Eric Sutherland is an Executive Director and Wealth Advisor with J.P. Morgan Wealth Management.
He provides investment management services to wealthy individuals and educational foundations and endowments. Eric approaches each client relationship from a risk-assessment perspective, recognizing its importance in driving realistic income requirements and investment returns. He examines a not-for-profit's current portfolio to ensure it is compatible with its mission, investment policy and fiduciary statements. He and his team tailor investment plans to meet clientspecific needs, making adjustments when required and delivering a hands-on, high-service model to each relationship.
Eric originally planned on a career in film finance, but ultimately chose to apply his financial skills to investment management. He began working in fixed income, and his background—steeped in analytics and credit—is the cornerstone of the guidance he imparts to his current clients.
He began his career on the municipal bond desk at Bache Halsey Stuart Shields (now Wells Fargo). Eric moved to Dean Witter (now Morgan Stanley Smith Barney) in 1986. In 2003, he joined Bank One/J.P. Morgan to run middle market fixed income sales for the Midwest and North America Corporate Cash Management team. He established the Chicago office of Stone & Youngberg LLC from 2006-2007, then joined Neuberger-Berman Wealth Management before returning to J.P. Morgan with his team in 2010.
Eric was born in Santa Monica, CA, and grew up in Princeton, NJ, and New York City. He graduated from the University of California at Los Angeles with a B.S. in the business of Theatre and Film.
Eric and his wife have two grown children. He is a past board member of the University Club and is an avid student of history and business. To stay active, he enjoys boating, fishing and racket sports.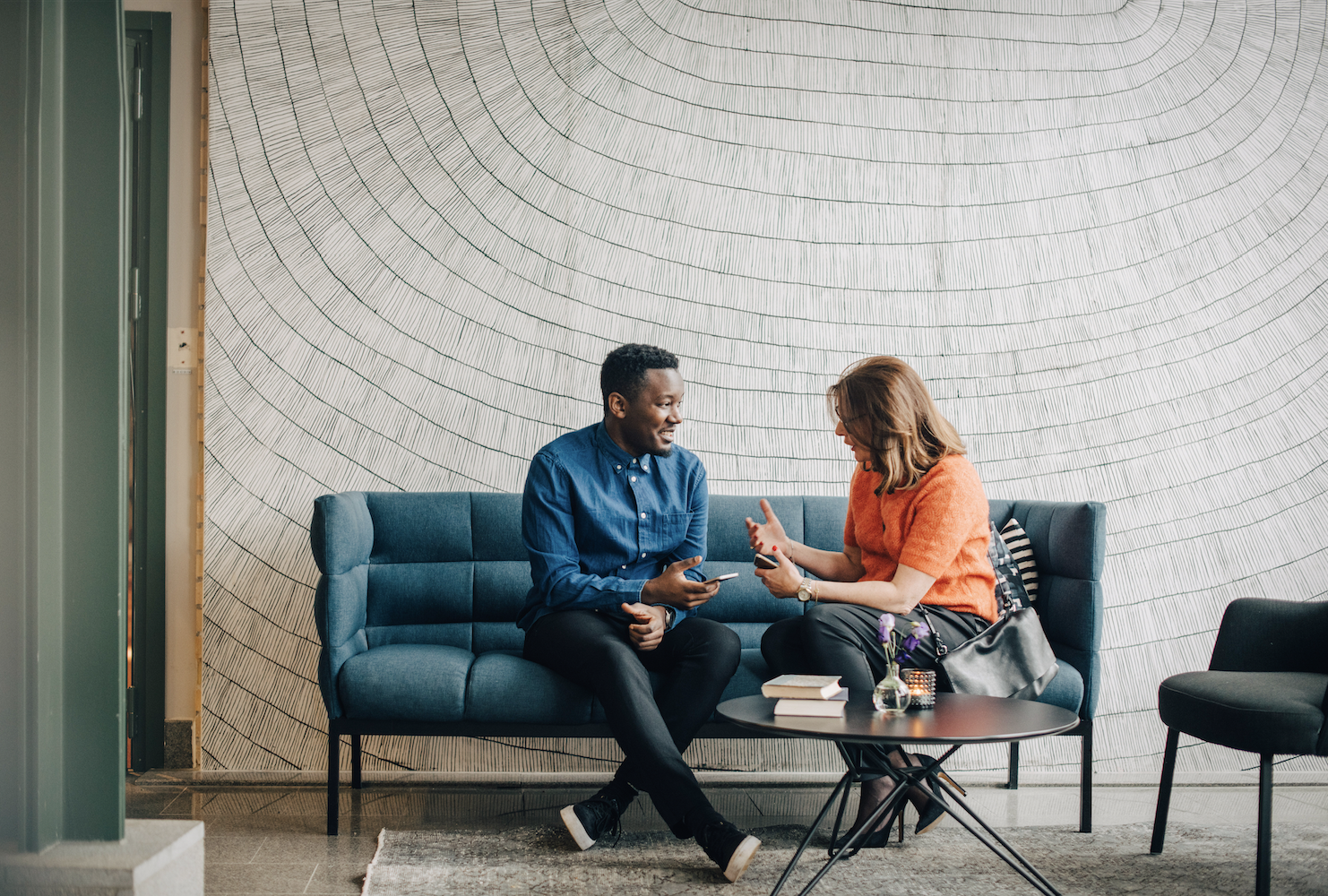 Personalized
guidance begins with a conversation.
Access the firm-wide capabilities of a global financial leader at your side. Take the next step to unlock new opportunities that align with your financial goals.