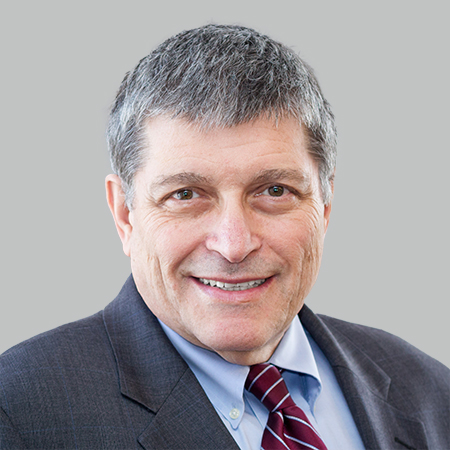 Richard Gordon
Richard Gordon
Managing Director
"As the senior member of The Gordon & Nutkowitz Group, I bring over four decades of experience in the financial services industry."
About
Richard
Richard Gordon is a Managing Director and Wealth Advisor with J.P. Morgan Wealth Management. As the senior member of The Gordon & Nutkowitz Group, he brings over four decades of experience in the financial services industry to build and manage tailored investment portfolios, and deliver retirement strategies for the Group's high-net-worth clients.
A planner by nature, Rich focuses on a select customer base—including corporate executives, institutions, small business owners and retirees. It is his belief that having fewer but more intimate relationships has helped him offer clients one-on-one attention and the ability to serve their financial needs. Rich's investing process is concentrated on the preservation of capital and attainment of long-term goals. He also customizes portfolios to pursue client objectives using bonds, stocks, mutual funds and exchange-traded funds.
Rich's disciplined approach starts with a personalized plan for each client, from which he develops an individualized portfolio based on the client's objectives and life stage. His deliberate methods eschew aggressive and emotional thinking, and allow him to select the most appropriate investment vehicles in a tax-efficient manner. Rich conducts regularly scheduled reviews and continuously monitors portfolios, adjusting strategies as needed.
Rich's philosophy is also his great passion: to be a stalwart steward of a family's wealth. He derives enormous satisfaction knowing that his counseling has helped families build sound financial plans and pursue their goals across generations. The world-class array of services available at J.P. Morgan, including industry-leading research capabilities and intellectual capital, enable Rich to provide comprehensive wealth management services, and assist his clients with trust and estate capabilities, banking, charitable giving, asset transfer and lending options.
Prior to joining J.P. Morgan in 2015, Rich spent nearly four decades at Wells Fargo Advisors and its predecessor companies, including Wachovia, Prudential Bache Financial, and Drexel Burnham Lambert. He was recently named a Five Star Wealth Manager1 by Chicago magazine.
Rich graduated from the University of Colorado with a Bachelor of Business Administration in Finance. He has two grown children, and enjoys hiking and gardening. As the market continues to be a lifelong interest, he is typically at his desk by 6:30 a.m.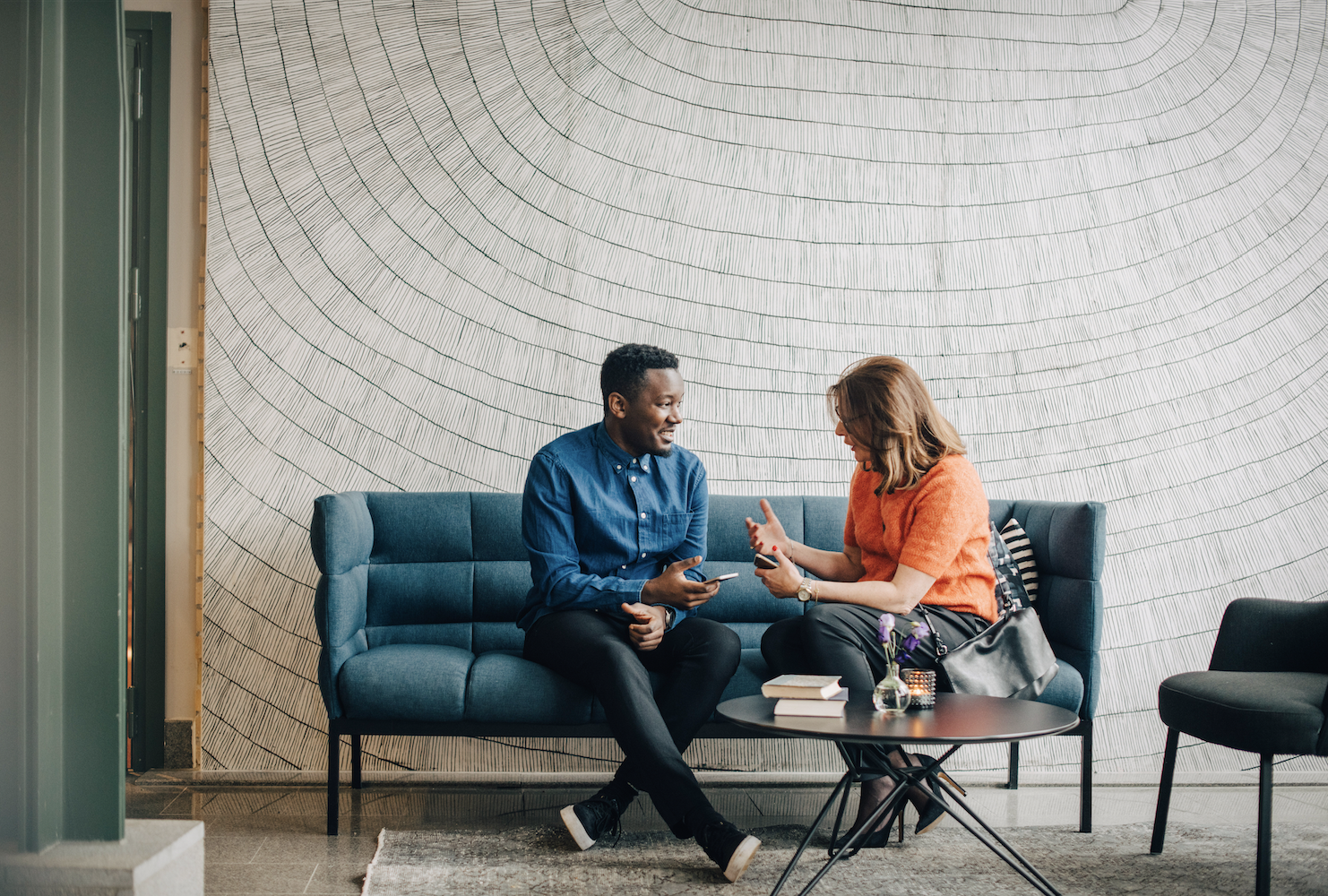 Personalized
guidance begins with a conversation.
Access the firm-wide capabilities of a global financial leader at your side. Take the next step to unlock new opportunities that align with your financial goals.