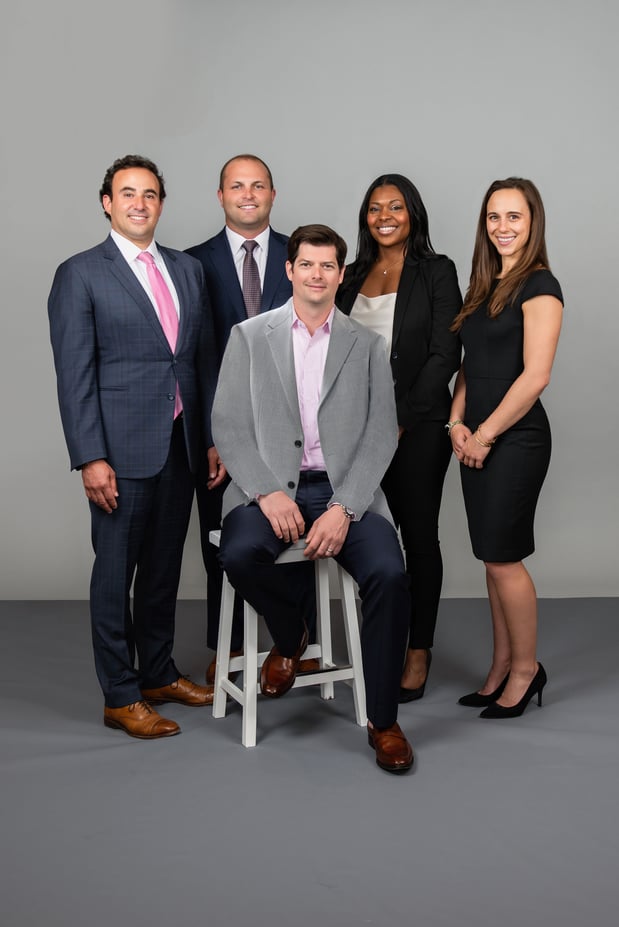 "Our mission is to assist you in addressing your personal planning and investment needs and help you meet your fiduciary responsibilities in your business's retirement plan."
The MHC Group
"Our mission is to assist you in addressing your personal planning and investment needs and help you meet your fiduciary responsibilities in your business's retirement plan."
About The MHC Group
Serving business owners who respect and are committed to their employees.
We serve affluent and ultra-affluent individuals and business owners like you.
In addition to addressing your planning and investment needs, we have deliberately structured our team to offer focused attention on constructing and instituting your company's retirement plan. We deliver skilled support, bespoke strategies and advisory services to help you establish and manage retirement plans for you and your employees.Though you have a vision for your future, you may not have developed a plan to achieve it. Our history of engaging with business owners like you can help you make informed decisions that leverage the value of one of your largest and most important assets, your business, to help create a legacy for the people and causes that you value most. We build, streamline and enhance the management of your business's retirement plan, augmented with regular onsite education to help your plan participants understand its impact and the advantages of early involvement that can set them up for positive outcomes and future success.
Our team advises on corporate 401(k) plans, SEPs, cash balance plans and other pension plans, tapping J.P. Morgan's Defined Contribution (DC) Consulting team and its specialized resources and robust suite of tailored services. Our mission is to assist you in meeting your fiduciary responsibilities.
You can count on us to deliver a superior level of care, understanding and professionalism aimed at helping you achieve the goals that mean the most to you. The benefits of our approach include:
High-level fiduciary services
Portfolio strategies and the management of participant-directed investment menus
Ongoing investment monitoring and performance reporting
Seamless process, developed over years of experience, to help you fulfill your plan responsibilities
Bespoke strategies built around your needs.
Investment Approach
Plan. Enhance. Protect.
Most clients invest to grow and maintain their wealth. But wealth is rarely an end in itself—it often serves as a springboard toward your personal and business aspirations and goals. As a group of advisors who have worked diligently to cultivate a successful practice, we understand first-hand the depth of this ambition. Our mandate is to build financial strategies that help your assets work for you.
Holistic wealth management
We serve the wealth management needs of business owners, entrepreneurs, C-suite executives and successful professionals. Our integrated approach considers the totality of each client's financial picture. We bring a robust background in lending, investment management, retirement planning and executive services to address a broad range of personal requirements—tailored portfolios, generational wealth transfer ideas, private banking and more.
Goals-based approach
Recognizing that every financial scenario is different, we use a disciplined process that is attuned to your specific needs and goals. This involves a thorough data gathering to look at both sides of the balance sheet, analyzing liabilities as well as assets to see how they may be better managed.
We draw on our significant foundation in asset allocation, diversification, and investment management to explore potential trade-offs and projected outcomes. As a team with a Certified Financial Planner™ on staff, we design and implement customized plans that align with personalized objectives.
Efficient portfolio construction
Our strategy is to build portfolios using ETFs and other indexed investments to create tax-advantaged results at a reasonable cost. We believe that this approach enables us to construct efficient and tailored portfolios that are sustainable for the near- and long-term.
By tapping the institutional research of J.P. Morgan, we have direct access to the intellectual capital that informs our investment decisions. We remain agnostic in our financial ideas and make full use of the firm's open architecture platform.
Portfolios are allocated to take the least amount of risk possible to accomplish a client's goals. We look for vulnerabilities and hedge our strategies to help avoid downside exposure.
Core proficiencies
Once individualized opportunities have been identified for a client, we tap the extensive resources of J.P. Morgan to provide a wealth of value-added services. Our team is particularly adept at developing approaches to address the specific requirements for borrowing options, concentrated holdings and pension plans.
Lending, credit and mortgages
Executive services
– Rule 10b5-1 plan design and execution
– Form 144 filings for corporate insiders
ERISA accounts
Delta strategies
Our experience has led us to a series of principles that we deploy on behalf of our clients. We find that through consistent application of these strategies, we open up pockets of opportunity for the benefit of our clients.
Maintain liquidity and position clients to profit from the risk they are taking.
Maximize cash flow and leverage a disciplined process to better align assets against strategies with the highest probability of achieving goals.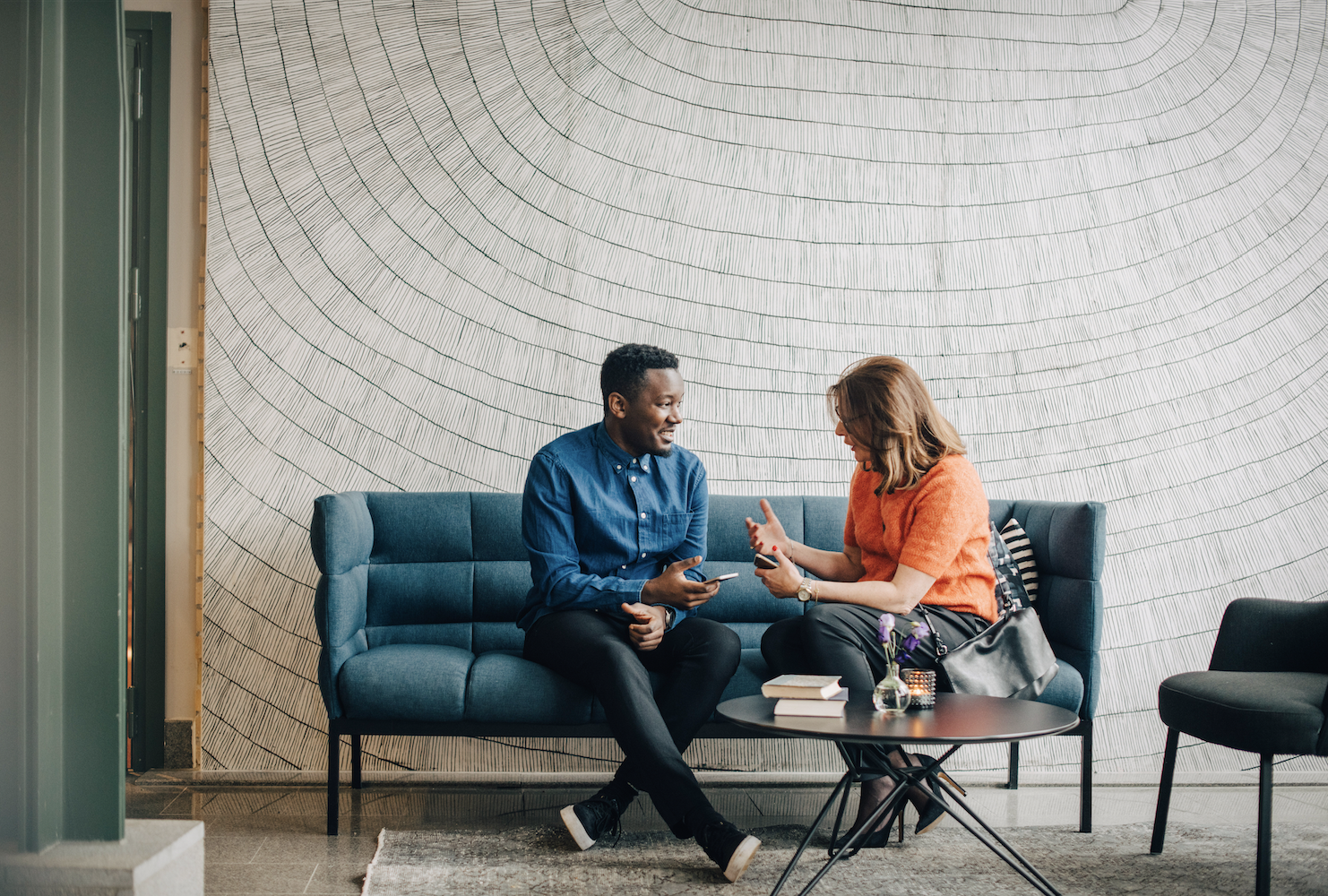 Personalized
guidance begins with a conversation.
Access the firm-wide capabilities of a global financial leader at your side. Take the next step to unlock new opportunities that align with your financial goals.