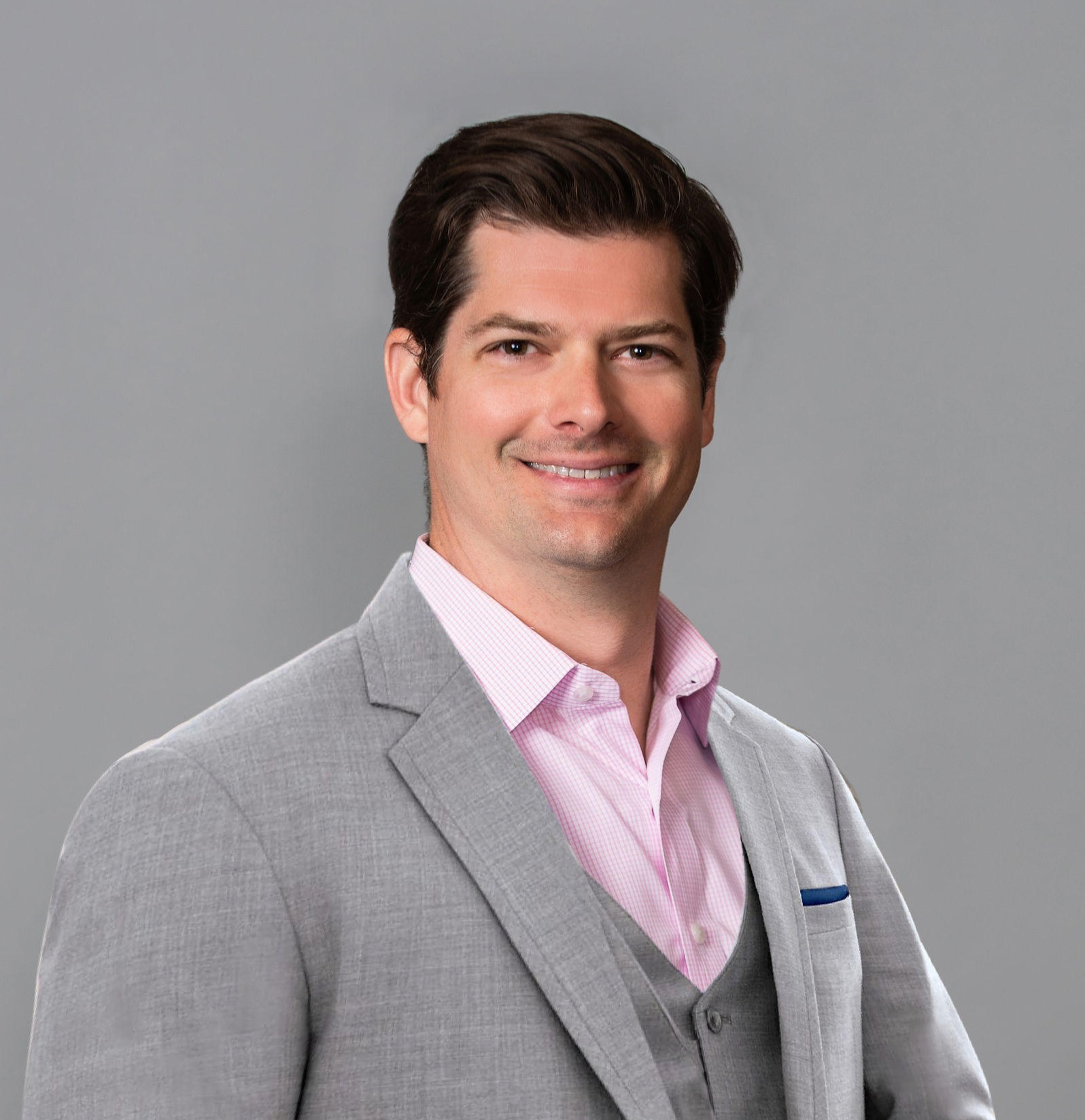 Jonathan McPharlin
Jonathan McPharlin
, CIMA®
Executive Director
"With more than 12 years of financial experience, Jonathan is highly skilled at building portfolios that target the preservation of capital."
About
Jonathan
Jonathan McPharlin is an Executive Director and Wealth Advisor at J.P. Morgan Wealth Management.
As a founding member of The MHC Group, Jonathan uses his strong portfolio management background to develop efficient investment management strategies for the team's client base, which includes affluent individuals, business owners and retirement plans.
With more than 12 years of financial experience, Jonathan is highly skilled at building portfolios that target the preservation of capital. His focus is aimed at holistic wealth management, and he provides direct access to value-added capabilities, including trust and estate services, generational transfer strategies and rigorous planning. Jonathan's years of public accounting experience have equipped him to collaborate seamlessly with clients' accountants and attorneys. He is known for conveying information simply and concisely, which enables him to interact in a meaningful fashion.
As a particular specialty, Jonathan advises on corporate 401(k) plans, tapping J.P. Morgan's Defined Contribution (DC) Consulting team and overseeing its robust suite of tailored services. His goal is to assist executives in meeting their fiduciary responsibilities and to help them build value for themselves and their teams.
Jonathan graduated from the Richard T. Farmer School of Business at Miami University with a B.S. in Accounting. He earned an M.S. in Accountancy from the Boler College of Business at John Carroll University. Always interested in professional development, Jonathan is a Certified Investment Management Analyst®(CIMA®). Through this intensive experience, he is steeped in separate account management and portfolio theory. He also holds the Accredited Investment Fiduciary®(AIF®) designation.
Following school, Jonathan joined KPMG in Chicago as a Public Accountant in an auditing role. Pivoting off this strong foundation, he moved to Merrill Lynch in 2010 as a Private Wealth Advisor. Jonathan has been a member of The MHC Group since 2012, and together they joined J.P. Morgan in 2018. He is pleased to offer clients the abundance of investment strategies available through the global financial resources of the firm.
Originally from Detroit, Jonathan lives in Barrington with his wife and three children. He is a lifelong hockey enthusiast who continues to play the sport. Active in his community, Jonathan coaches youth athletics and participates in CrossFit training programs.
Investments & Wealth InstituteTM (The Institute) is the owner of the certification marks "CIMA," "Certified Investment Management Analyst," "CPWA," and "Certified Private Wealth Advisor." Use of CIMA, Certified Investment Management Analyst, CPWA, and/or Certified Private Wealth Advisor signifies that the user has successfully completed The Institute's initial and ongoing credentialing requirements for investment management professionals and/or wealth advisors.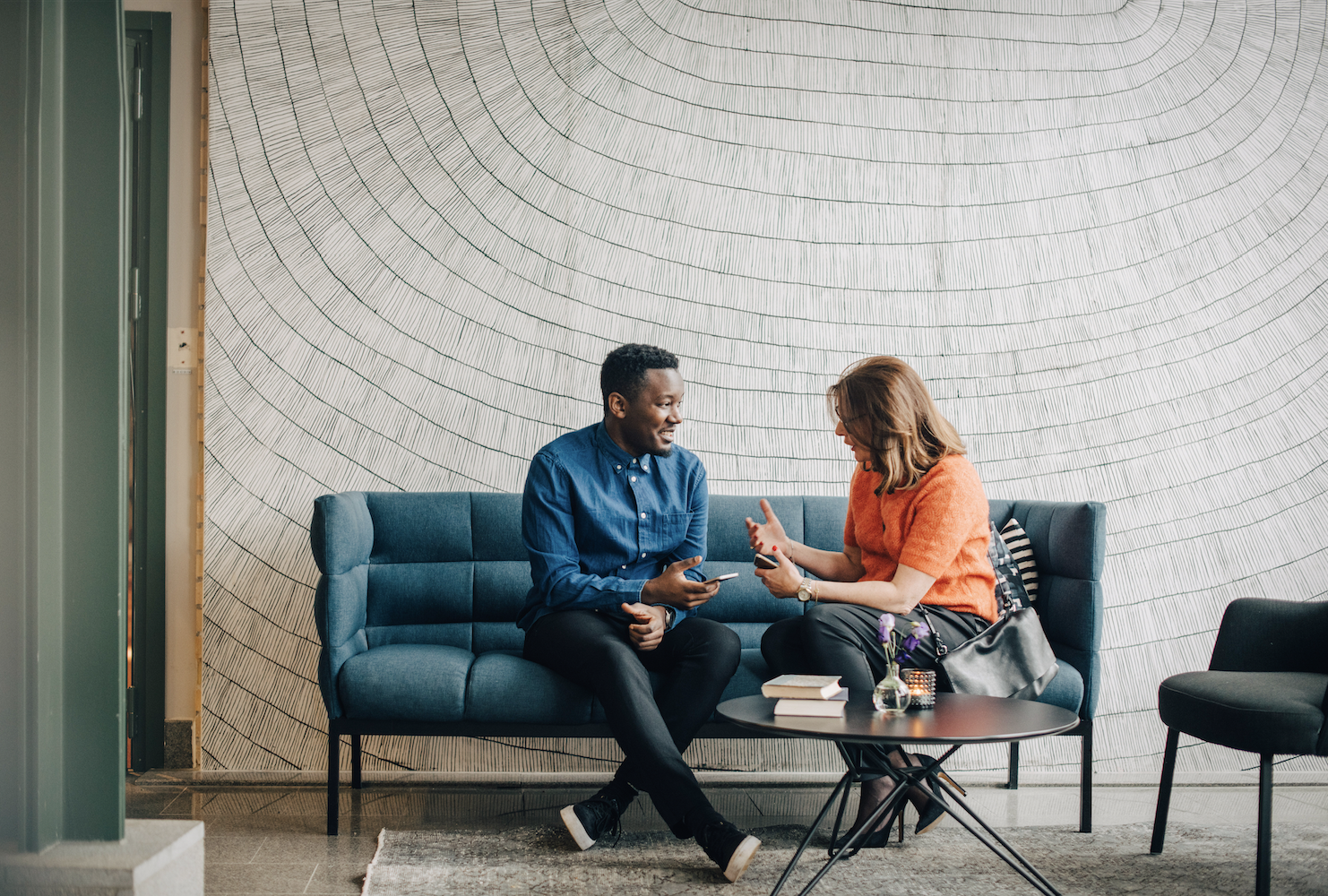 Personalized
guidance begins with a conversation.
Access the firm-wide capabilities of a global financial leader at your side. Take the next step to unlock new opportunities that align with your financial goals.