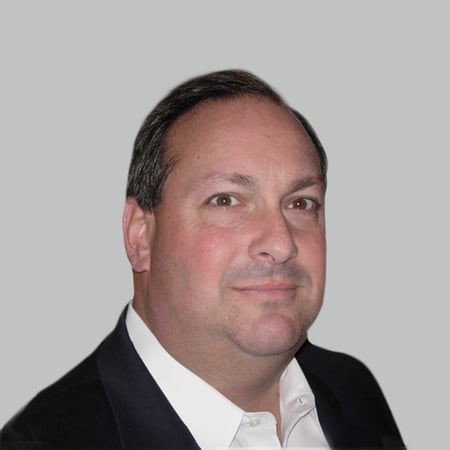 Greg Farber
Greg Farber
Executive Director, Wealth Planning and Advice
About
Greg
Greg Farber is an Executive Director on the Goals Based Strategy team at J.P. Morgan Wealth Management.
He partners with Private Client Advisors to support all elements of a goals-based approach to wealth management.
Greg focuses on the holistic requirements of each client and delivers comprehensive strategies to care for the entirety of their needs. He employs a planning framework to develop customized strategies to help clients meet present and future financial objectives. Greg serves as an experienced resource to address educational and retirement needs and other personal wealth management considerations. He is especially adept at opening up the breadth of opportunities derived from effective trust and estate planning.
With over 25 years of financial industry background, Greg has built a reputation as a successful financial advisor and wealth planner. He began his career at A.G. Edwards & Sons and has served in client-facing roles at companies including Oppenheimer and Calamos Wealth Management. Throughout these experiences, Greg has most enjoyed the opportunity to interact with high-net-worth individuals and help them pursue their personalized goals.
He rejoined J.P. Morgan in 2018 for the chance to couple his advisory guidance with the intellectual capital, quality research and entrepreneurial environment of one of the most well-renowned financial institutions in the world.
Greg graduated from the Gies College of Business at the University of Illinois Urbana-Champaign with a B.S. in Finance and then earned an MBA from the Olin Business School at Washington University in St. Louis. Always interested in professional development, Greg is a Certified Financial Planner (CFP®), Certified Investment Management Analyst® (CIMA®) and an Accredited Investment Fiduciary (AIF®). Greg lives in Naperville, Illinois with his wife and 2 daughters. He plays an influential role in his local community and was the President of White Eagle Golf Club for 3 years, 2015 through 2017, and served as a Director from 2008 through 2013.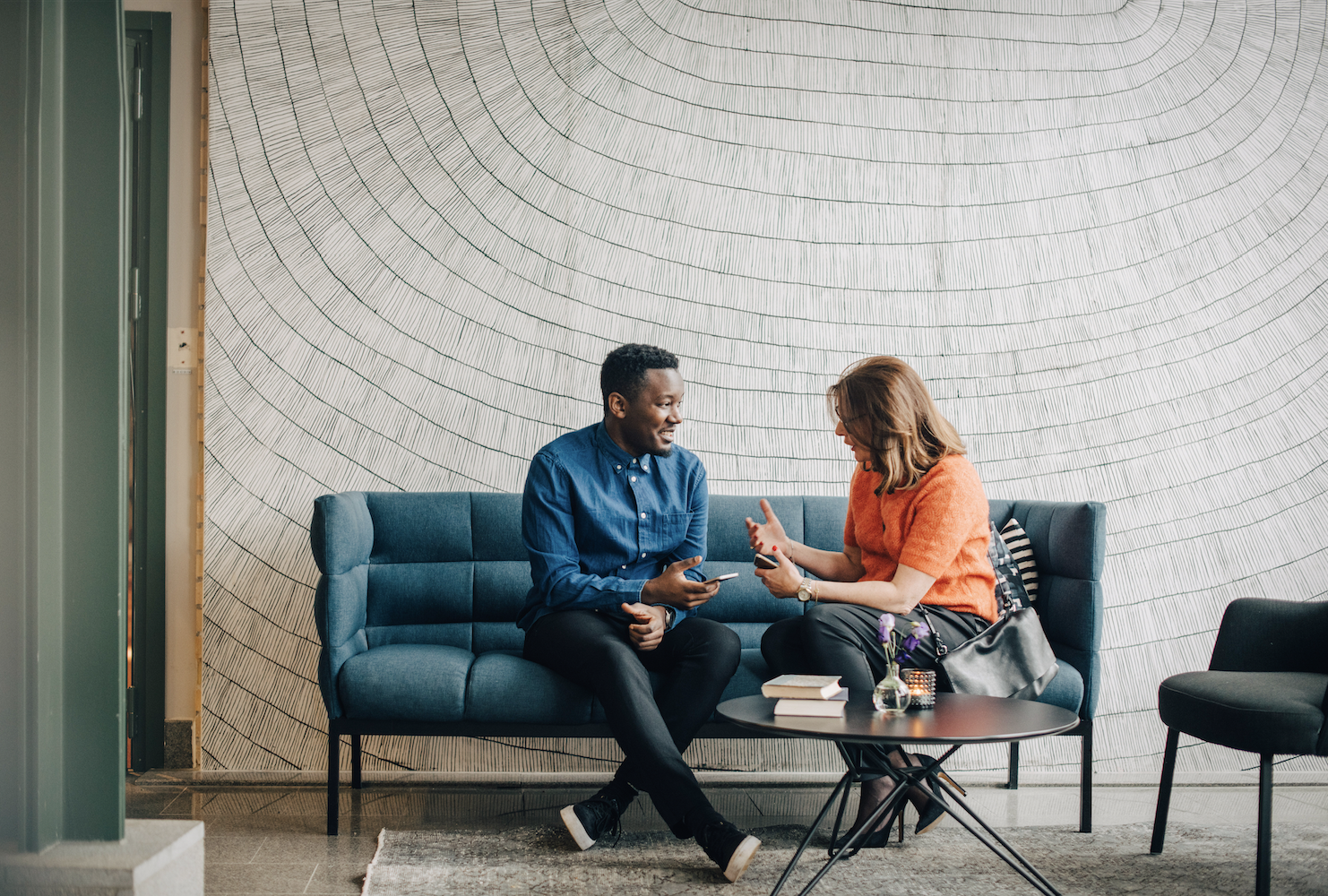 Personalized
guidance begins with a conversation.
Access the firm-wide capabilities of a global financial leader at your side. Take the next step to unlock new opportunities that align with your financial goals.