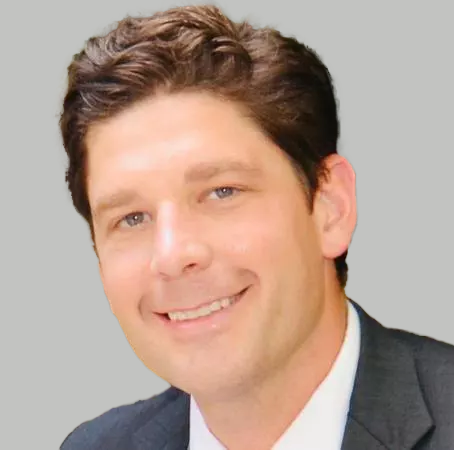 "Timely advice for today. Comprehensive planning for tomorrow."
Daniel J. Brauer
"Timely advice for today. Comprehensive planning for tomorrow."
About Daniel J. Brauer
Value Proposition
Addressing the complexities of significant wealth
I serve a diverse group of clients ranging from successful doctors, lawyers and corporate executives to athletes, entrepreneurs and business owners. Clients turn to me for leadership in establishing a comprehensive road map toward their financial goals. I provide guidance to determine appropriate investment vehicles that will assist them in achieving their objectives.
I believe that clients truly value the peace of mind that comes with knowing they have a wealth management advocate to help organize and integrate the many aspects of their financial lives. I am honored to be entrusted with that responsibility, and I provide high-touch service with transparency, integrity, honesty and attention to detail.
As your first point of contact, I provide direct access to the resources and capabilities of J.P. Morgan. Backed by one of the largest and most powerful financial institutions in the world, I'm able to counsel you on a wide range of wealth management disciplines.
Comprehensive Advice and Guidance
Holistic Wealth Planning
Asset Management
Portfolio Construction
Risk Mitigation
Tax-Sensitive Investment Strategies
Banking
Tailored Lending
Mortgages
Philanthropic Giving
Trust & Estate Planning
Legacy Planning
The reputation of an industry leader
J.P. Morgan's 200-year history of serving individuals and institutions alike allows me to draw on the firm's intellectual capital, real-time insights and award-winning research team1 to inform my due diligence process.
Guiding principles
My experience has led me to a series of core values that I apply consistently. These standards are extremely meaningful to me and reflect the ideals that I believe every client desires.
Trust—I find that confidence is earned over time as I solve for each client's individualized concerns.
Quality—My team and I take pride in delivering high-touch service, informed advice and attentive execution.
Accountability—My team and I hold ourselves to exacting standards to deliver on what we promise.
Stewardship—I feel a profound responsibility to oversee the financial imperatives that you have entrusted to my care.
Investment Approach
Building a personal financial legacy for families
For high-performing professionals, the accumulation of assets is often a result of relentless hard work and dedicated focus. It is also a means to provide great things for your family and future generations. I believe that personal wealth management requires the same level of attention that you devote to your career in order to expand the possibilities that your assets represent.
Offering a breadth of wealth management capabilities
I have the background to manage the complexities that often accompany success—capital preservation and growth, diversification of assets, tax minimization and other long-term strategies. My role as a CERTIFIED FINANCIAL PLANNER™ professional is to empower you financially so that you may concentrate on what you do best. Serving alongside your CPA, attorney and other outside advisors, I help ensure that critical financial decisions work in concert.
Wealth planning should be both dynamic and personalized
Your financial goals will evolve as your lifestyle or circumstances shift due to career changes, inheritance, retirement, home purchases or family dynamics. No matter where you are in life, I help create a holistic wealth plan that is tailored to your needs and is designed with specific investment strategies so that you can pursue your passions.
A diligent planning process
My team and I view your specific situation through a planning lens to develop appropriate recommendations. This process is designed to deliver the confidence that your financial future is secure.
Active Listening—We begin with a conversation about the values and priorities that matter most to you.
Data Gathering—My team and I review both sides of your balance sheet, investment accounts, retirement savings plans, bank statements, mortgage(s) and other factors that complete your financial picture.
Analysis and Evaluation—We apply quantitative parameters to assess your current situation and distill insights that inform investment decisions and wealth planning.
Proposal and Recommendation—My team and I present tailored recommendations and targeted strategies that prioritize your objectives, create organization and provide clarity.
Implementation—Your situation is unique, and so is the process of implementing your individualized plan. You can be sure that my team and I will be there to guide you every step of the way.
Ongoing Review—Continuous monitoring positions us to make tactical and strategic adjustments over time, so your strategies remain in line with your needs.
Portfolio management
Asset management is a core competency of my team, and I believe that proper asset allocation should reflect your attitude regarding risk. This step serves as a critical determinant in working toward your desired returns.
Performance updates
Communication is essential to the investment process, and I provide you with timely information about your strategies and plans. You will also receive comprehensive performance reports that illustrate how your portfolio compares with broad market indices and the progress made toward your goals.
Strength of a global financial institution
I am backed by the intellectual capital and investment research of J.P. Morgan, a global leader in asset and wealth management. As my client, you will benefit from a boutique-quality touch, combined with direct access to the powerful resources of one of the largest and most well-respected financial firms in the world.
Specialist Resources
Our network of product and service specialists provide the specific capabilities and expertise to address your unique financial needs, no matter how complex.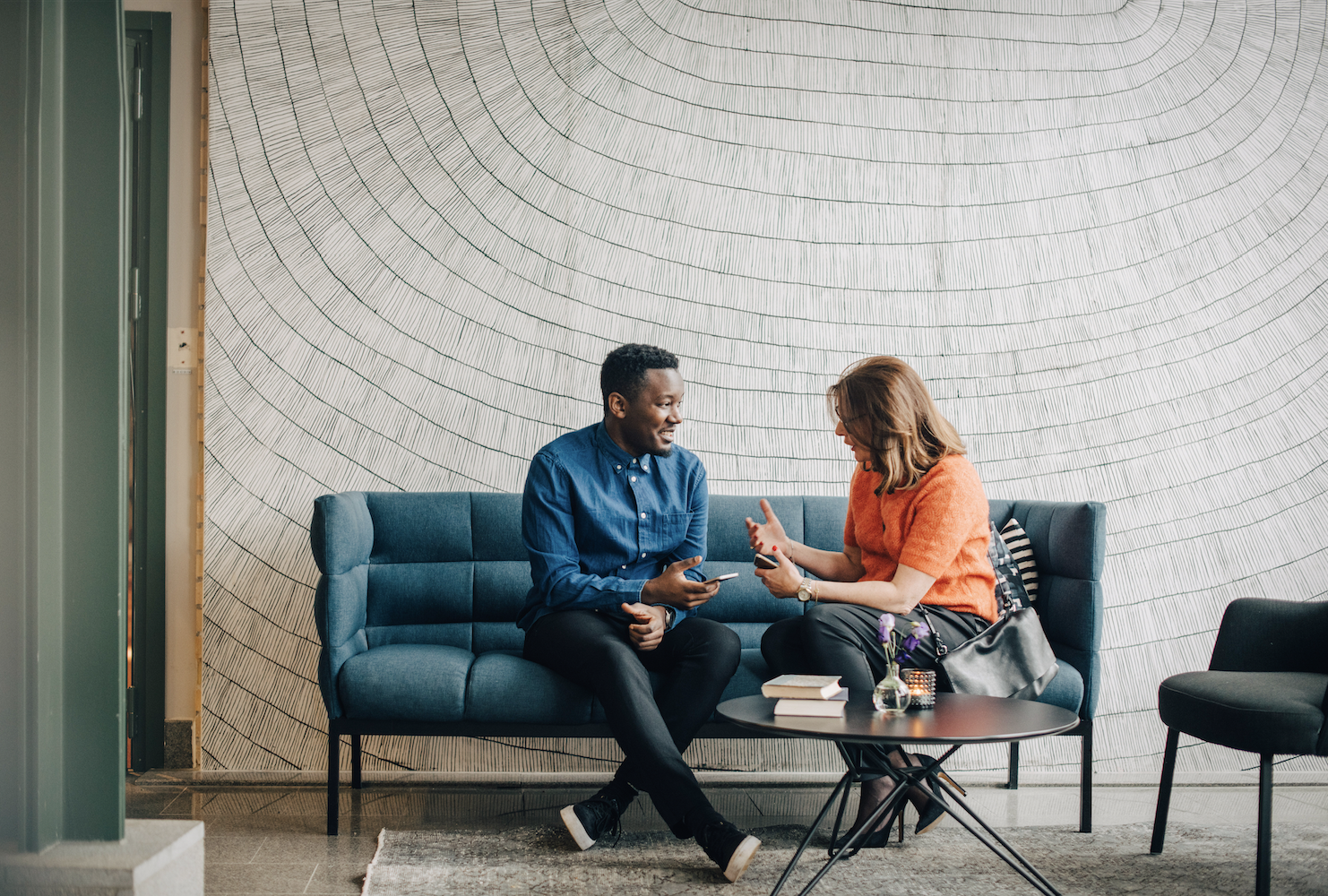 Personalized
guidance begins with a conversation.
Access the firm-wide capabilities of a global financial leader at your side. Take the next step to unlock new opportunities that align with your financial goals.