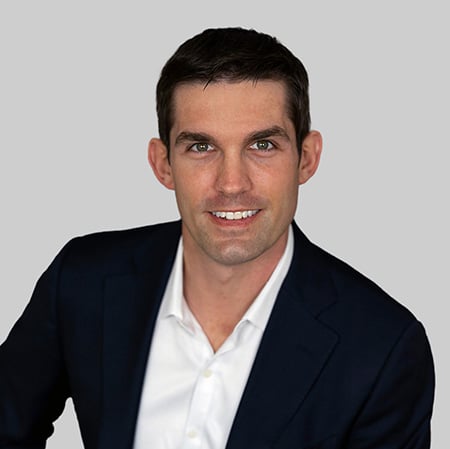 About Dylan Birch
Bespoke strategies built around your needs.
ㅤ
"I offer modern advisory and integrity-based leadership to create strategies among complex market dynamics."
ㅤ
I serve the financial needs of affluent individuals, multi-generational families, successful executives and members of the corporate community who have worked hard to accumulate wealth and are looking for a source of seasoned guidance to help optimize the value of their assets. From entrepreneurs, corporate executives and successful professionals to hedge funds, private equity and corporate entities, I advise each client on strategies that meet their needs.
ㅤ
A client-driven process
I listen carefully to explore your individualized needs and goals so I may understand your personalized attitudes toward risk, time horizons, retirement plans and philanthropic ideas. These inputs lay the foundation to create short- and long-term strategies designed to grow alongside you and your family. My process is hands-on, and I work directly with you to explore opportunities and make decisions together.
ㅤ
My comprehensive style is relevant at any stage of your financial life.
ㅤ
• Entrepreneurs – There are many new factors to consider in this season of your professional life. My focus is on helping you navigate cash flow management, borrowing options, mortgages and other sophisticated goals so you can focus on building your enterprise.
• Energy and C-suite executives – I know your world and draw from my experience in the energy industry to help put extra liquidity to work. I am also skilled in addressing concentrated positions through the diversification of investment portfolios.
• Successful professionals – I act as a one-stop shop to bring the full suite of J.P. Morgan's capabilities directly to your doorstep. I know you're busy, and I view my role as someone who can integrate your financial scenario into one comprehensive path forward.
• Individuals contemplating retirement – This is a time to enjoy what you have accomplished and begin to consider your legacy. I can connect you with trust and estate professionals—J.P. Morgan's specialist resources—to help plan for generational wealth transfer to your family and charitable organizations.
ㅤ
Regardless of where you are along the wealth continuum, I offer tax-advantaged strategies to help you grow and preserve your assets. I am backed by the fortress balance sheet and award-winning research1 of J.P. Morgan to inform my recommendations.
ㅤ
ㅤ
1Source: Institutional Investor, 2021.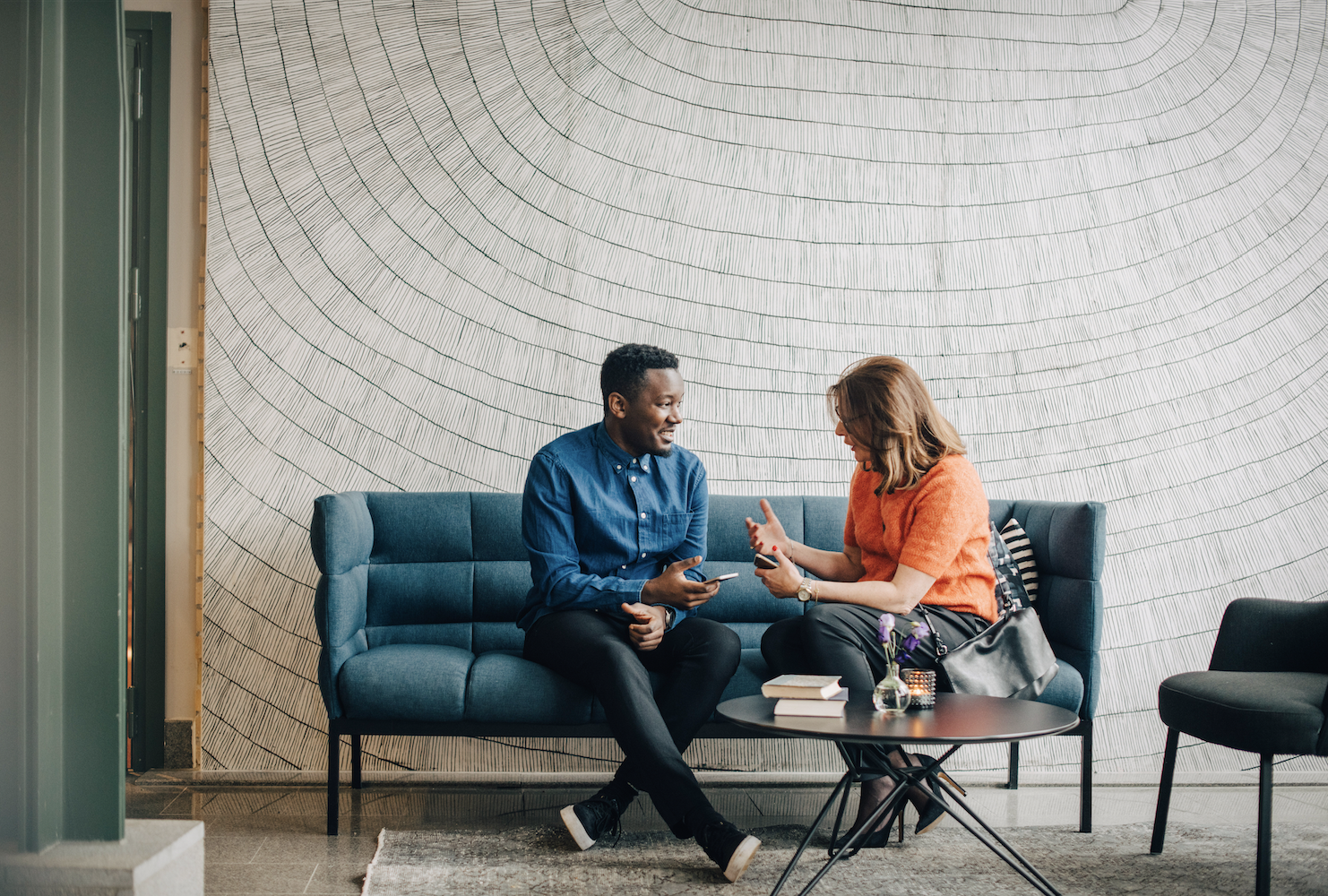 Personalized
guidance begins with a conversation.
Access the firm-wide capabilities of a global financial leader at your side. Take the next step to unlock new opportunities that align with your financial goals.