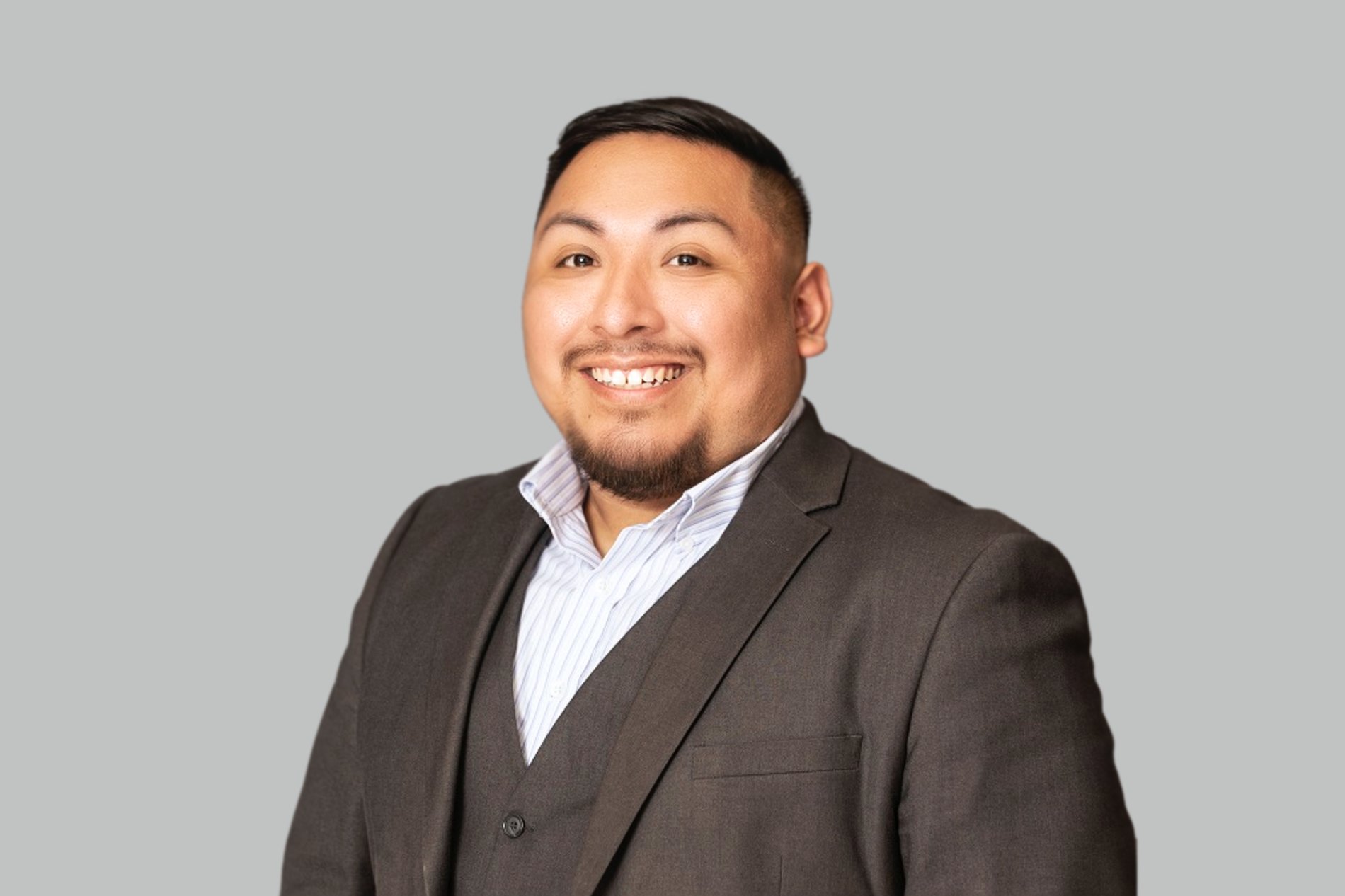 About
Pablo
Pablo Moreno is a Client Associate at J.P. Morgan Wealth Management.
As an integral member of his team, Pablo facilitates important day-to-day operational functions to help ensure a seamless client relationship process. Among his responsibilities are onboarding, wire transfers, money movement, daily and weekly trades, journal entries, research and performance reporting.
Pablo is a problem solver, and he views his role as being the "glue that keeps everything together." He finds the answers that clients need, which inspires confidence that he will quickly develop the best strategies to address new issues, projects and tasks that may arise. Pablo is adaptable, and enjoys learning new technologies and ways to streamline activities. He serves as a conduit for clients to access the full breadth of the firm's products and services.
Pablo began his career in financial services at TD Ameritrade, and then became a relationship banker at J.P. Morgan Chase before joining J.P. Morgan Wealth Management in 2022.
A graduate of the University of North Texas, Pablo earned a B.A. in Mathematics while working full time, and soon will be pursuing a master's degree.
Pablo is a native of the Dallas-Ft. Worth area, and maintains a robust network in the local business community. In addition to being an active alumnus of his college, he previously volunteered with Camp Summit, a local charity serving children and adults with disabilities. Pablo spends his free time with family and his beloved dog, and enjoys dining out, listening to live music and photography.