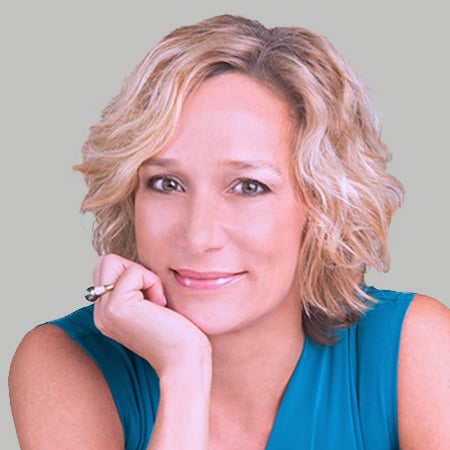 Helen Molloy
Helen Molloy
Vice President
About
Helen
Through a hands-on approach, Helen builds customized portfolios that are specifically tailored to each individual's unique objectives and preferences. Her investment strategy seeks greater resilience in tough markets by aiming to provide a solid stream of dividend income coupled with opportunity-focused stock selection for growth through capital gains.
Stock market data is widely available in today's world. Helen understands this accessibility generates a challenge to interpret information in a meaningful fashion. Her investment process empowers her to simplify the financial landscape and she provides her clients with portfolio guidance in straightforward, understandable terms.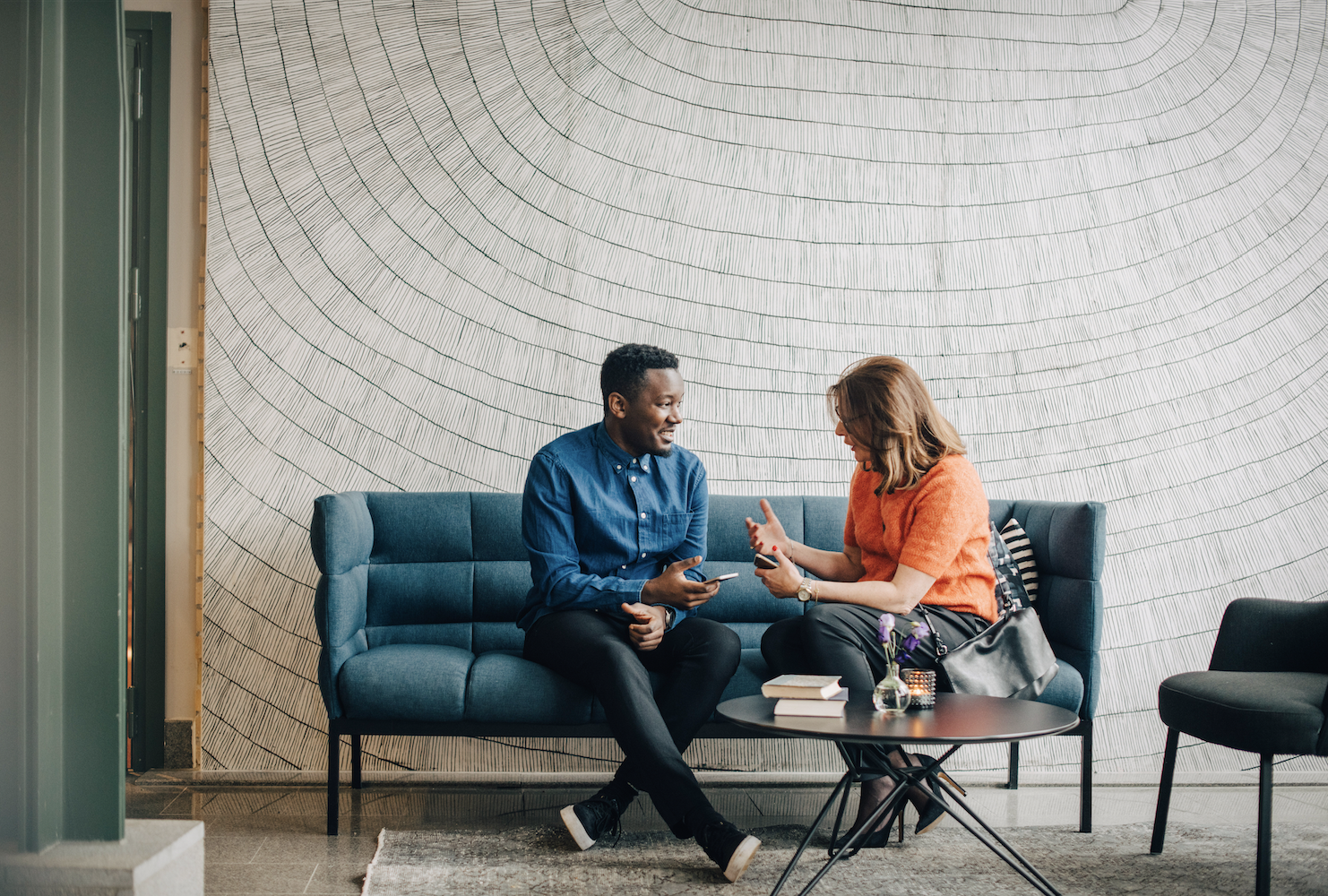 Personalized
guidance begins with a conversation.
Access the firm-wide capabilities of a global financial leader at your side. Take the next step to unlock new opportunities that align with your financial goals.