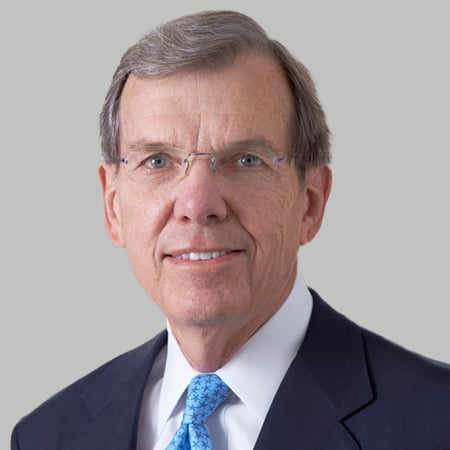 "Our goal is to provide our clients with customized, value-added guidance that will target specific strategies to complex financial situations and to help them achieve their financial goals."
James Condry
"Our goal is to provide our clients with customized, value-added guidance that will target specific strategies to complex financial situations and to help them achieve their financial goals."
About James Condry
Welcome
Building a personal financial legacy for families
For high-performing professionals, the accumulation of assets is often a result of years of hard work and dedicated focus. It is also a means to provide great things for your family and future generations. We believe that personal wealth management requires the same level of attention as your career to expand the possibilities your assets represent.
Drawing on more than 40 years of experience, we have the know-how and capabilities to help tackle the many intricate and complex issues that many of our clients encounter—for both the near term as well as generational considerations.
We engage with clients by listening, understanding and helping prioritize your goals—both financial objectives and the requirements necessary to live your best life. By utilizing all the resources and intellectual capital at JP Morgan, we work directly with you to design a personalized approach that will help achieve these outcomes within the timeframe that is needed.
My team and I believe that successful individuals and families want and deserve this process to be transparent, accountable and objective. Most importantly, we find that clients seek a collaborative relationship in which ideas are communicated directly with them and on their behalf. This understanding of the unique needs of affluent families is what drives our value proposition and what we strive to deliver to each of the individuals that entrust us to help reach their ambitions.
Our advice encompasses both sides of the balance sheet to generate strategies for a more purposeful and thoughtful deployment of assets. We leverage our many years of transactional and market experience to trade significant holdings with executional excellence. Our guidance extends far beyond wealth management, and we serve as a single point of contact to help you navigate requirements for banking and lending services, mortgages, retirement planning, concentrated stock and options management and generational transfer strategies.
Corporate Executive ServicesConcentrated Stock Management
Planning for Restricted or Control Stock
144 Sales
10B5-1 Trading Plans
ISO and NQ Stock Option Trading Strategies
10B-18 Corporate Repurchase Strategies
Hedging Strategies
Alternative Investments
Derivatives and Structured Products
Wealth Transfer and Philanthropy
Estate Planning
Credit and LendingMargin Lending
Letters of Credit
Aircraft and Art Financing
Residential Mortgages
401k and Retirement Plan Services
The reputation of an industry leader
We draw upon the investment platform of J.P. Morgan, a global leader in asset and wealth management. You benefit from boutique-quality attention combined with the fortress balance sheet of one of the largest and most respected financial organizations in the world.
Investment Approach
Advisory guidance for the complexities of wealthWe provide asset management strategies to help integrate the sophisticated needs of our successful client base—ultra-high-net-worth individuals and their families, corporate executives and business owners. Our goal is to relieve the financial complexities and concerns that often accompany significant achievement.
By advising a limited number of clients, we strive to foster exceptional and long-lasting relationships. My team and I believe that this boutique-level focus is integral to helping clients protect what they have worked many years to build.
Collaborative and process-driven
We use a consultative process to understand the objectives that clients find most meaningful. Careful consideration is given to both sides of the balance sheet and other critical factors such as income requirements, estate considerations and long-term financial requirements. These insights form the foundation for customized strategies that serve as a pathway toward specified goals.
An institutional approach to personal investments
My deep institutional background affords exposure to a breadth of strategies and investments not readily available to individual investors. This differentiation enables my team to provide a more comprehensive advisory experience than you may have previously encountered.
Confident handling of multiple asset classes
We have found that the most important factor in asset allocation and portfolio management is pairing a client's goals with an intrinsic understanding of the global markets and a familiarity with the range of investment vehicles available. Among the instruments that we typically employ in portfolio construction are equity and fixed-income, derivatives, structured notes, and other alternative investments.
Serving the entirety of each financial picture
Our proficiencies extend far beyond investment approaches. We are experienced in all aspects of wealth management, including retirement planning, banking & lending and wealth transfer strategies. Through our direct access to the firm's breadth of extensive resources, we serve as a single point of contact for an inclusive range of needs.
Support for liquidity management
Our team addresses the challenges of liquidity events and helps diversify portfolios. We act strategically to deliver pre- and post-liquidity planning approaches that help to make the most of these one-time opportunities.
Regulatory and contractual restrictions can make it difficult for executives to diversify their holdings effectively. Our familiarity with the intricate legal rules surrounding the sale of restricted securities enables us to help navigate the requirements that govern these transactions.
Backed by J.P. Morgan, an industry leader in wealth management
At J.P. Morgan Wealth Management, my team and I have direct access to one of the largest and most respected financial service companies in the world. The firm's 160-year history of serving individuals and institutions alike allows me to deliver the highest caliber of wealth management guidance.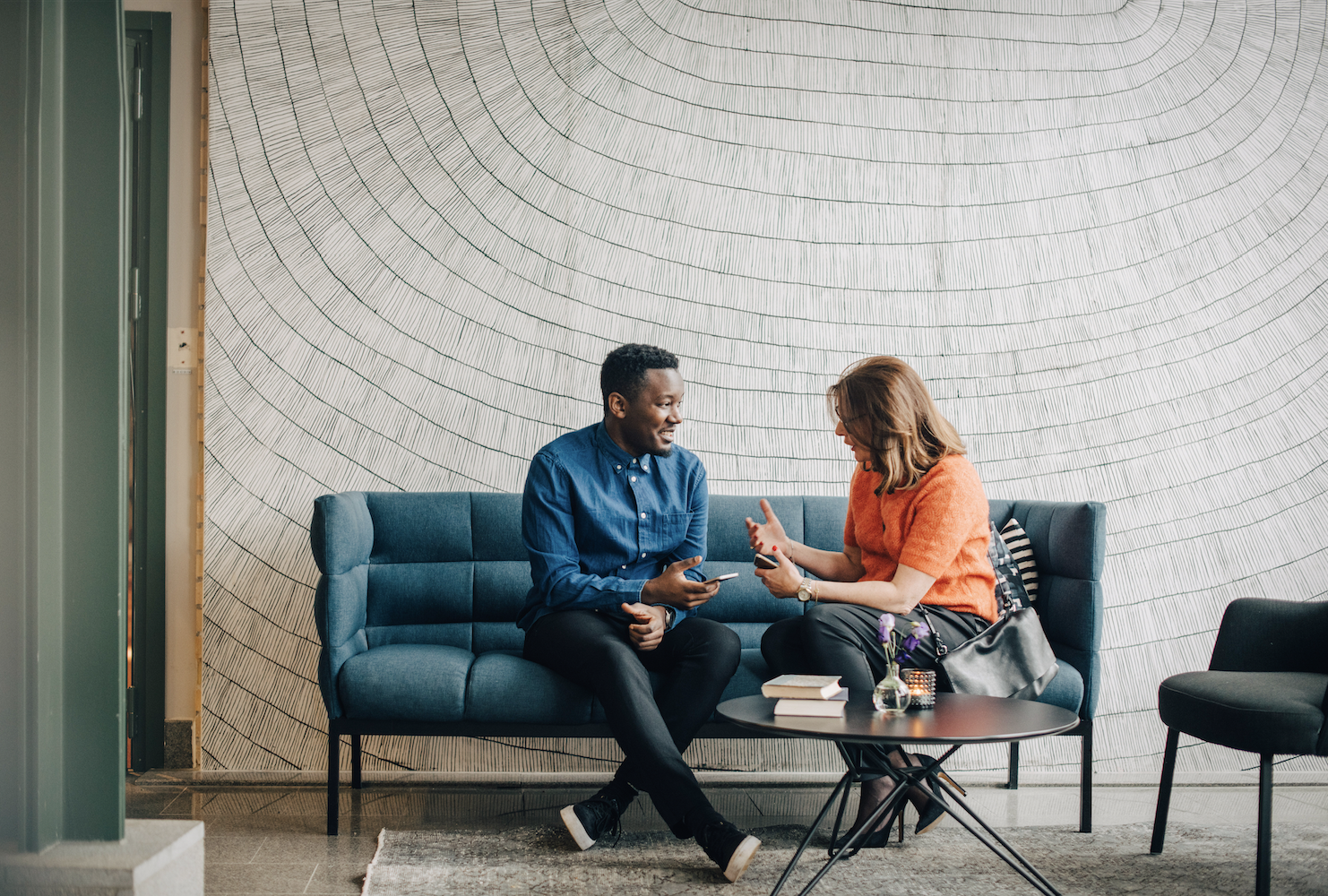 Personalized
guidance begins with a conversation.
Access the firm-wide capabilities of a global financial leader at your side. Take the next step to unlock new opportunities that align with your financial goals.