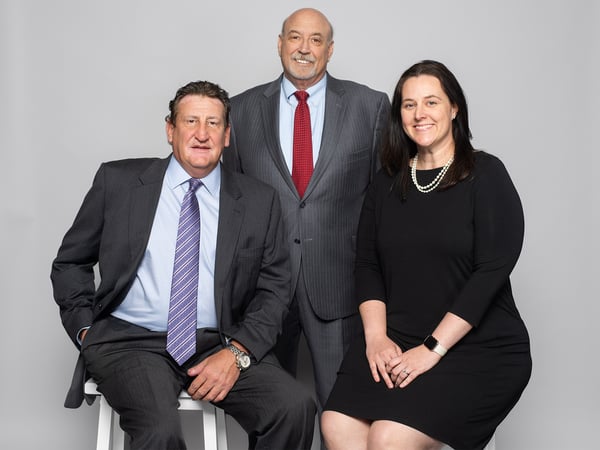 "We bring a solution orientation to every encounter and a dedication to first-class customer service."
Joel Tannebaum
"We bring a solution orientation to every encounter and a dedication to first-class customer service."
About Joel Tannebaum
Welcome
We deliver integrated wealth management and investment services to high-net-worth and ultra-high-net-worth individuals and families who are seeking to preserve their legacies for the next generation.
Our advisory services are highly personalized and tailored to help address each client's unique needs and objectives. We draw on the powerful resources of J.P. Morgan to develop strategies that are supported by rigorous research and are continuously monitored. This proactive approach helps ensure that we respond to evolving market conditions and changes to personal situations.
Investment Approach
Personalized and hands-on attention
For over 30 years, my team has represented the financial interests of high- and ultra-high-net-worth families by delivering the comprehensive capabilities that are more typically aligned with a family office–style experience.
Our primary objective is to present advisory guidance that is in the best interests of each individual. We bring a solution orientation to every encounter and a dedication to first-class customer service.
Whether clients seek to strengthen, safeguard or grow their personal wealth, our emphasis is placed on helping protect what individuals have worked so hard to build. We are proud to serve multigenerational families that entrust us to care for their dreams.
A focus on preservation of capital
We offer asset preservation and income-generation strategies that are designed to address specific financial goals. With a focus on managing investments in a conservative fashion, we design balanced portfolios that help provide for the consistent returns and the reliable cash flow many clients require.
Our tailored investing approach
Partnering closely with each individual, we employ a disciplined discovery process to understand needs and tailor appropriate investment strategies to help pursue distinctive objectives. Based on our understanding of a client's financial profile, investment objectives and risk tolerance, we create diversified portfolios and help manage overall market volatility without compromising long-term results.
Comprehensive capabilities and resources
J.P. Morgan is among the most trusted and respected financial institutions of its kind. We coordinate the breadth and power of the firm's resources, and help clients benefit from the intellectual capital of the organization. By leveraging one of the most robust product platforms in the industry, we can navigate across a broad suite of wealth and portfolio management services to help fulfill our commitment to foster exceptional and long-lasting relationships.
Our team provides appropriate strategies for a wide array of financial needs, including investment strategies, banking, preferred lending and mortgage programs, credit facilities, and trust and estate planning ideas. By partnering alongside CPAs, lawyers and other consultants, we help ensure that the totality of financial goals is considered.
Ongoing oversight
An important component of portfolio management is the continuous analysis and evaluation of asset allocations and investment vehicles. Experience has shown us that we must always be ready and available to adjust and adapt as needed. We meet regularly with clients to keep pace with any changes in business or personal objectives that may affect our planning.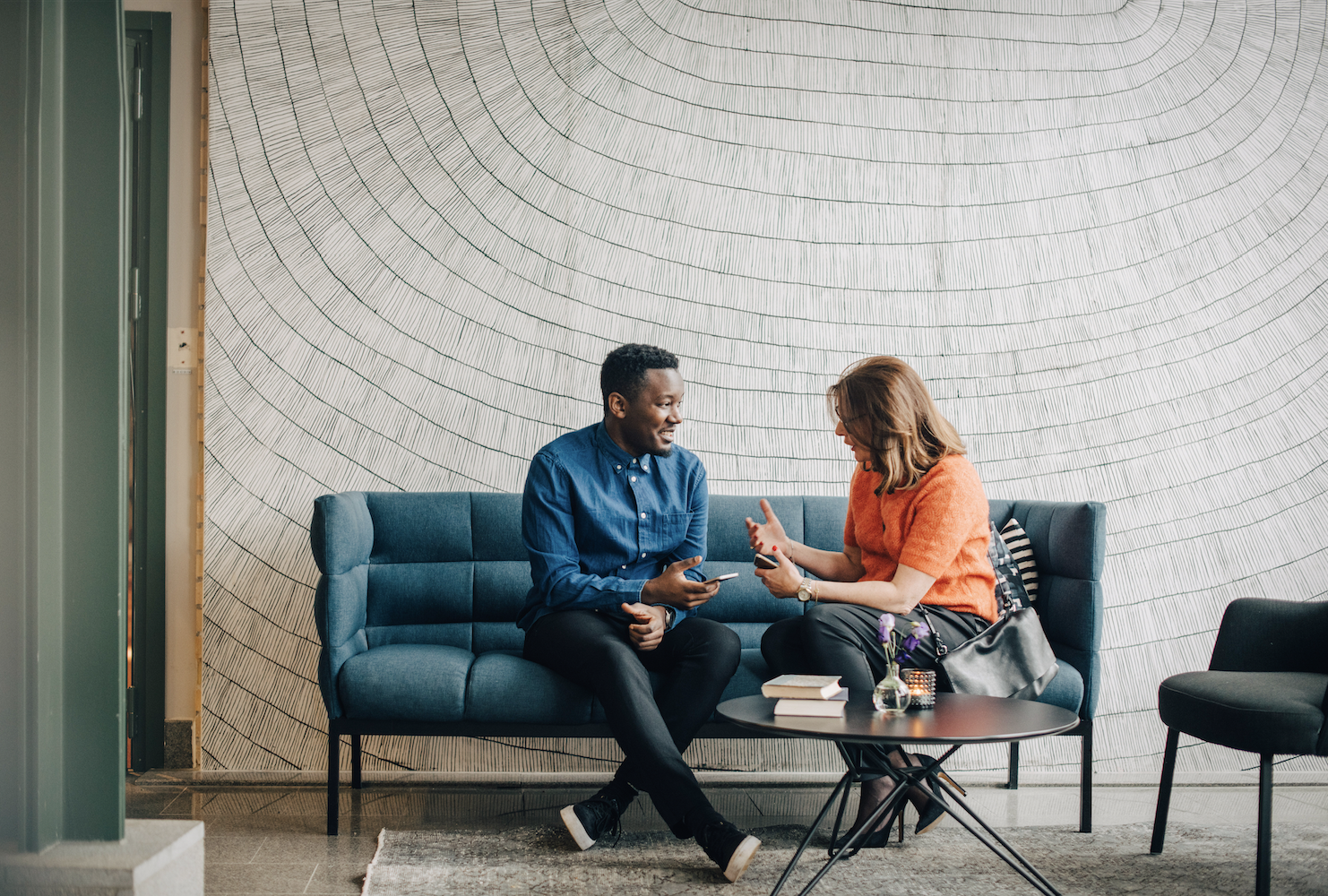 Personalized
guidance begins with a conversation.
Access the firm-wide capabilities of a global financial leader at your side. Take the next step to unlock new opportunities that align with your financial goals.