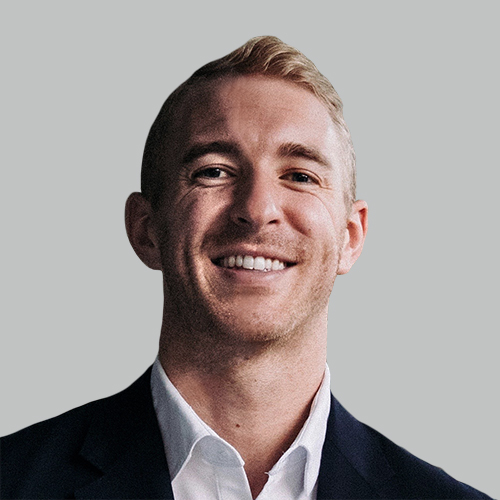 About Nicholas Routzahn
Developing bespoke wealth management strategies built around your needs.
My team and I strive to simplify the complexities of wealth management through education and open communication. We gain a comprehensive picture of each client's financial scenario to develop strategies that are transparent, adaptive and evolve as needed. Our mission is to remove the emotional aspect of financial decision-making through strategic and long-term planning. By helping you recognize the inevitability of market cycles, we empower you to remain focused on your personal priorities and goals.
Consultative and engaging
We partner side-by-side, asking key questions and listening carefully to uncover the objectives you find most important. Through a collaborative style, we help you explore the breadth of opportunities afforded by your substantial assets. We regard ourselves as problem solvers, networking allies and a sounding board, immersing ourselves into the fabric of your big picture. Our strength lies in connecting with like-minded individuals—who value strategic advice and guidance—to share best practices, innovative ideas and thought leadership.
Planning approach
The way my team and I view wealth management extends far beyond investment management—we consider the strategic deployment of lending, banking, tax-aware strategies, generational transfer and more. We help you with the nuanced details of estate planning and are adept at organizing your entire financial life into one cohesive picture. We explain our recommendations in digestible terms, ensuring everyone is on the same page.
Brand reputation of an industry leader
Our capabilities are backed by the fiscal strength and stability of J.P. Morgan's fortress balance sheet, one of the largest in the country. We bring the scale and scope of this global powerhouse directly to you. My team and I welcome the opportunity to plan for your financial future and put you on a path toward the life you envision.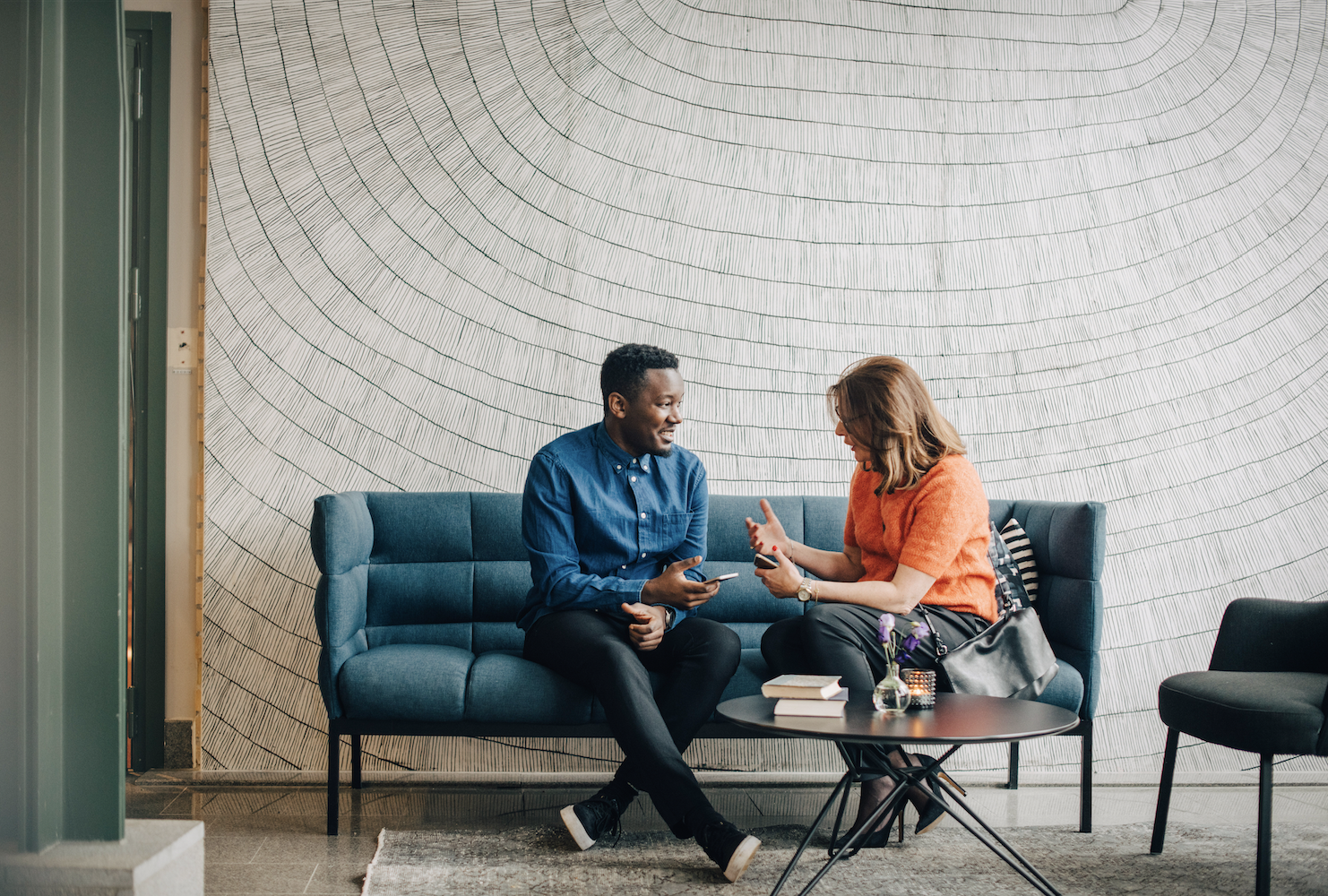 Personalized
guidance begins with a conversation.
Access the firm-wide capabilities of a global financial leader at your side. Take the next step to unlock new opportunities that align with your financial goals.