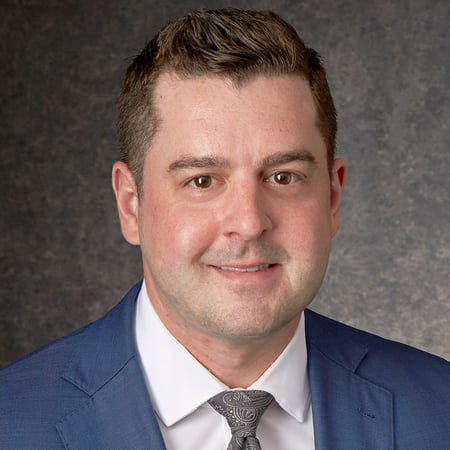 Steven A. Stroud
Steven A. Stroud
Wealth Advisor
About
Steven
Steven Stroud is a Wealth Advisor with J.P. Morgan Wealth Management. As a principal of Stroud Wealth Managers, he serves the investment needs of high-net-worth individuals, entrepreneurs and successful professionals, delivering investment strategies that address the totality of their financial scenarios.
Steven uses a forward-thinking and insight-driven approach to examine how all the elements of wealth management fit together. He is an answer seeker who leverages best practices and real-world strategies to integrate (identify) appropriate solutions. Steven understands the value of placing clients first and helps navigate challenges and opportunities. Adaptive by nature, he strives to connect on a genuine and personal level.
Having literally grown up in the business, Steven interned at Smith Barney while attending college. Upon graduation, he entered the UBS training program to build a foundation of advisory capabilities. In 2010, Steven officially partnered with his father to form their multi-generational practice. As a team, they moved to J.P. Morgan in 2017 and are backed by a financial powerhouse.
A 2006 graduate of Texas Christian University in Fort Worth, Steven holds a B.A. in Economics and Finance. While in school, he was selected as one of the top financial derivatives students and was nominated to compete for an internship with a hedge fund in Chicago, further driving his passion for financial markets. He is a dedicated alumnus and has maintained strong ties to the University. Steven sits on the board of the TCU Business network of Dallas; he is on the board of visitors for the AddRan College of Liberal Arts and is the past president of the TCU Dallas Young Alumni organization and is currently president of the 12,000-member Dallas Alumni Association, which supports a variety of social, cultural and athletic events.
In his free time, Steven enjoys spending time with his extended family and young nieces, and rarely turns down attending a sporting event. Having previously played guitar professionally on many stages and venues throughout Texas during the mid- 2000's, he maintains a passion for writing and playing music.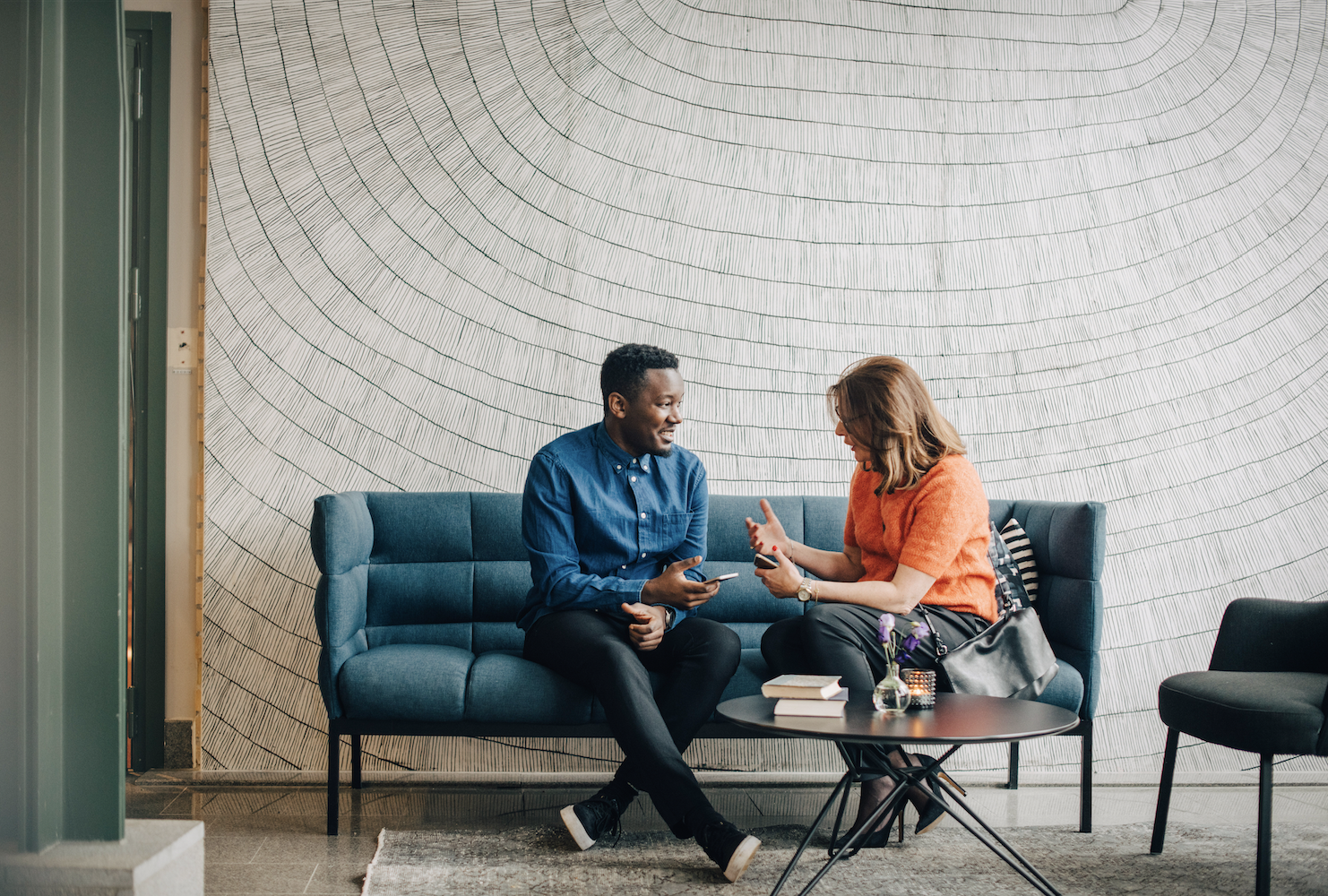 Personalized
guidance begins with a conversation.
Access the firm-wide capabilities of a global financial leader at your side. Take the next step to unlock new opportunities that align with your financial goals.
(214) 979-7736
steven.a.stroud@jpmorgan.com