"A family-based team providing seasoned, proactive advisory services."
Stroud Wealth Management
"A family-based team providing seasoned, proactive advisory services."
About Stroud Wealth Management
Welcome
Stroud Wealth Managers serves the investment needs of high-net-worth individuals, business owners, entrepreneurs, attorneys and other successful professionals who have worked hard to acquire significant wealth and are looking for differentiated ways in which to make these assets work for them.
With almost 40 years of experience building a multi-generational wealth management practice, we understand firsthand the desire to manage, grow and protect your capital in a manner that is consistent with personalized values. By providing you with tailored investment strategies and advisory consulting services, we enable you to focus on a life well lived, knowing that your personal wealth management picture (situation, scenario) is being addressed and managed.
While it's important to prepare for retirement and other long-term goals, we believe it is also valuable to invest for more immediate and shorter-term stages of life. This attention to multiple financial objectives helps us to provide parallel paths to enhance your 5- and 10-year plans and offer opportunities for your family. We are committed to managing these investments with the utmost trust and transparency.
Our mission is to serve as a partner in your success. We regularly interact to share performance results, assess economic conditions or discuss evolving financial objectives that may have a bearing on your investment approaches.
We are backed by the investment platforms and intellectual capital of J.P. Morgan, a global leader in asset and wealth management. Our clients benefit from boutique-level support combined with direct access to the powerful resources of one of the largest and most respected financial firms in the world.
Investment Approach
A focus on what matters most
We are ever mindful that the accumulation of assets is a result of your life's work, ambition, opportunities and investment. As a team built by multi-generational family members, we understand firsthand that significant wealth is also the source of sophisticated pressures and complex financial needs.
Serving as trusted stewards of wealth for uniquely successful clients and their families, we construct financial and investment strategies to make these assets work for you. Through our experience and commitment, we address the often complex requirements that arise from the entirety of your unique financial circumstances.
Working with you means working for you
We invest the time to get to know you to help further clarify your wealth management goals-both for the present and future. Critical quantitative inputs for identifying and describing an investor's expectations and tolerance for risk are evaluated and thoroughly discussed, as well as individualized tax considerations and estate impacts. No two investors are alike; as such, we discuss your financial values and attitudes toward money, along with your past investment experiences, for us to better understand your expectations and to promote positive results.
This deep discovery process lays the foundation for pursuing a successful outcome-asking the right questions and identifying what's really important allows us to establish a partnership based on trust and transparency.
Aligning resources against meaningful goals
While it's important to prepare for retirement and other long-term goals, we believe it is also valuable to simultaneously address strategies for more immediate and shorter-term plans. This astute attention to the full breadth of financial objectives helps us to provide an avenue to enhance your life, and uncover potential opportunities and advantages for your family. Serving as a go-to resource for clients, we are able to integrate seemingly separate conversations to ensure that important financial decisions work in concert. We start conservatively and place emphasis on strategies that prioritize objectives, create organization, and provide clarity.
Multi-generational, experience-driven capabilities
Because we understand that continued innovation throughout the world drives increased client expectations and needs over time, our approach is both pragmatic and forward-thinking. We draw on wealth management capabilities and perspectives cultivated across several decades and market cycles to deliver a standard of care to you crafted from the best ideas and practices within various elements of modern and smart wealth management. This evolving checklist identifies and addresses the ever-changing needs among each stage of life and level of wealth, and our experience helps us provide this knowledge to help you navigate new challenges and identify new risks and opportunities.
Client asset management
Our investment management focus has its roots in constructing portfolios predominately composed of real and traditional assets-corporate and municipal bonds, common stock and preferred stock. While we typically avoid engineered financial products, more recent technological developments along with improved transparency among investment vehicles have further widened the opportunity set for serving our clients. Given our pragmatic approach, we understand there are in fact many proven vehicles and strategies for achieving investment success. Our initial role in working with you is to identify which of these efficiently align in a manner that complements the structure and composition of your wealth, and to do so in a prudent manner that is consistent with your values and expectations, and promotes the confidence needed to commit to any successful investment strategy over time.Following a mutual commitment, our investment process seeks to capitalize on inefficiencies, opportunities and trends observed in the global economy and marketplace, and we pay close attention to industry-leading investment analysis sources and leverage J.P. Morgan's proprietary research as catalysts for strategic ideas. Relying on fundamental investment analysis to build conviction in our ideas, we also utilize technical and price analysis to help manage risk.
Ongoing review and management
Just as economic, political and market conditions continually evolve, your goals and complexities of wealth may also continue to transform while in pursuit of longer-term goals. Continuous portfolio evaluation enables us to monitor allocations and remain flexible, and we look to address new or unplanned developments in your life, and provide prudent professional guidance through face-to-face meetings and discussions scheduled at intervals convenient to you.
Backed by an industry leader
As fiduciaries (guardians) of your wealth, we work alongside CPAs, attorneys and other outside professionals to address your total financial picture. Drawing upon the vast resources of J.P. Morgan, we are equipped to deliver the scope of engagement necessary to manage and protect wealth in the modern world.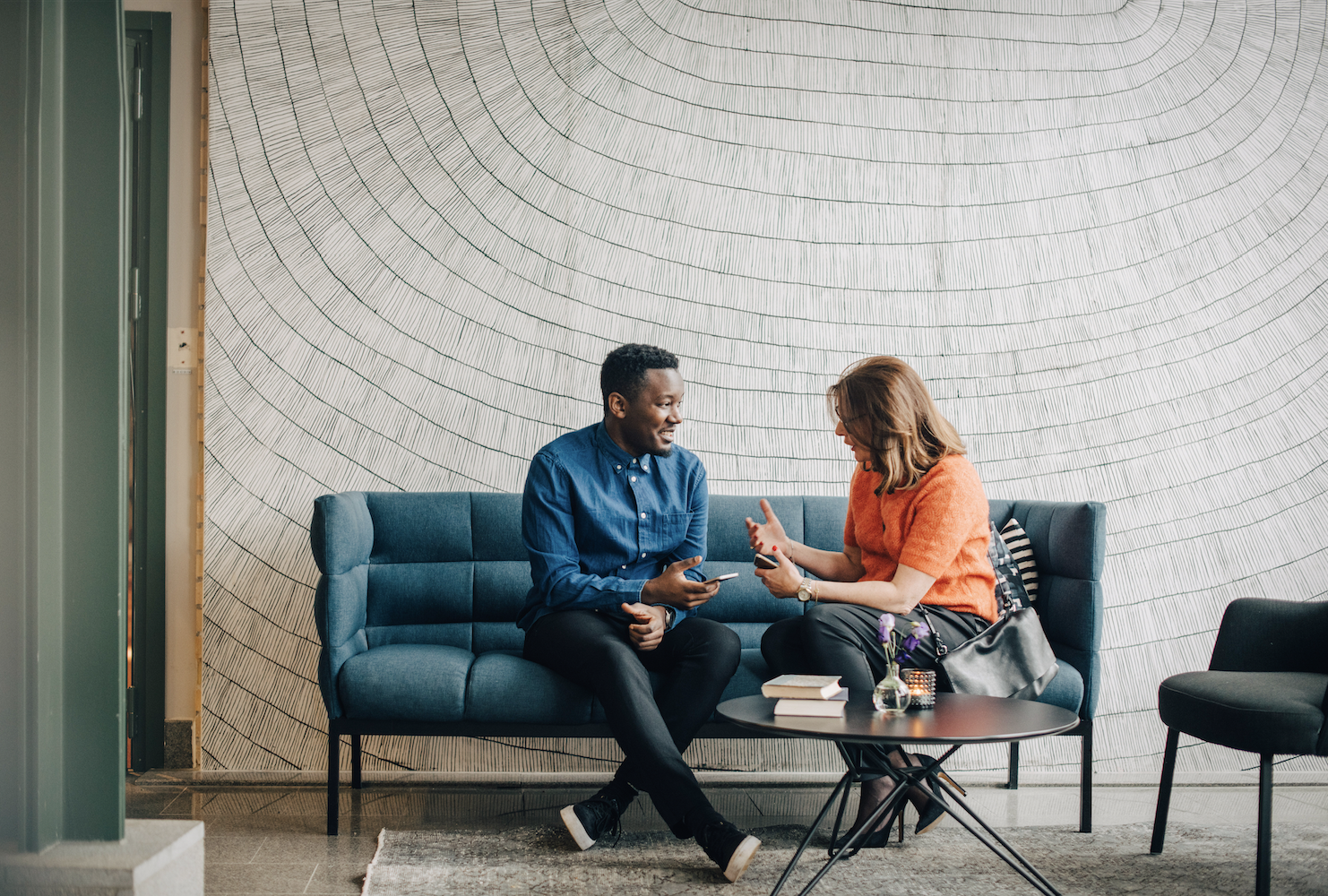 Personalized
guidance begins with a conversation.
Access the firm-wide capabilities of a global financial leader at your side. Take the next step to unlock new opportunities that align with your financial goals.