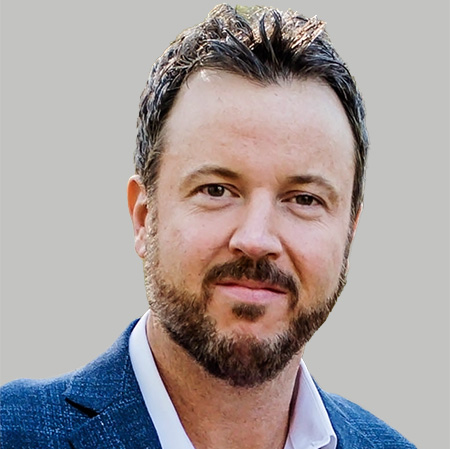 Jason Taylor
Jason Taylor
Executive Director
"My team and I leverage our experience to help clients meet their specific needs."
About
Jason
Jason Taylor is an Executive Director and Wealth Advisor at J.P. Morgan Wealth Management.
As a founder of the Taylor Linstrom Stanley Group, he manages relationships for a range of clients, including family offices, foundations and wealthy individuals. Through a combination of J.P. Morgan's extensive research capabilities, investment management strategies, risk assessment models and transparent performance measurement, he and his team leverage their experience to help clients meet their specific needs.
Jason has more than two decades of financial services industry experience, beginning at Morgan Stanley, where he worked from 2001 to 2005 before moving to Lehman Brothers. He transitioned to Barclays Capital in 2008 following the acquisition of Lehman Brothers, then joined J.P. Morgan in 2010. He credits J.P. Morgan's high level of service and the ability to tailor client-specific credit and investment products as key components of his team's success with clients.
Jason graduated from the University of Oklahoma's Price College of Business with a B.B.A. double major in Finance and Management Information Systems and a minor in Economics. He has experience in real estate investing, from self-storage to short-term rentals.
One of Jason's core values is philanthropy, and he is a member of the board for Mankind, an organization that helps raise money to assist men/husbands/fathers who are experiencing a health crisis and are in need of funds to pay their bills. Part of Mankind's mission is to encourage men to get regular health screenings. He also sits on its beneficiary committee, interviewing potential candidates seeking help.
Jason enjoys mountain biking, golf, fishing, and the mountains. He completed the full-distance Ironman Canada in 2012 and Ironman Chattanooga in 2015.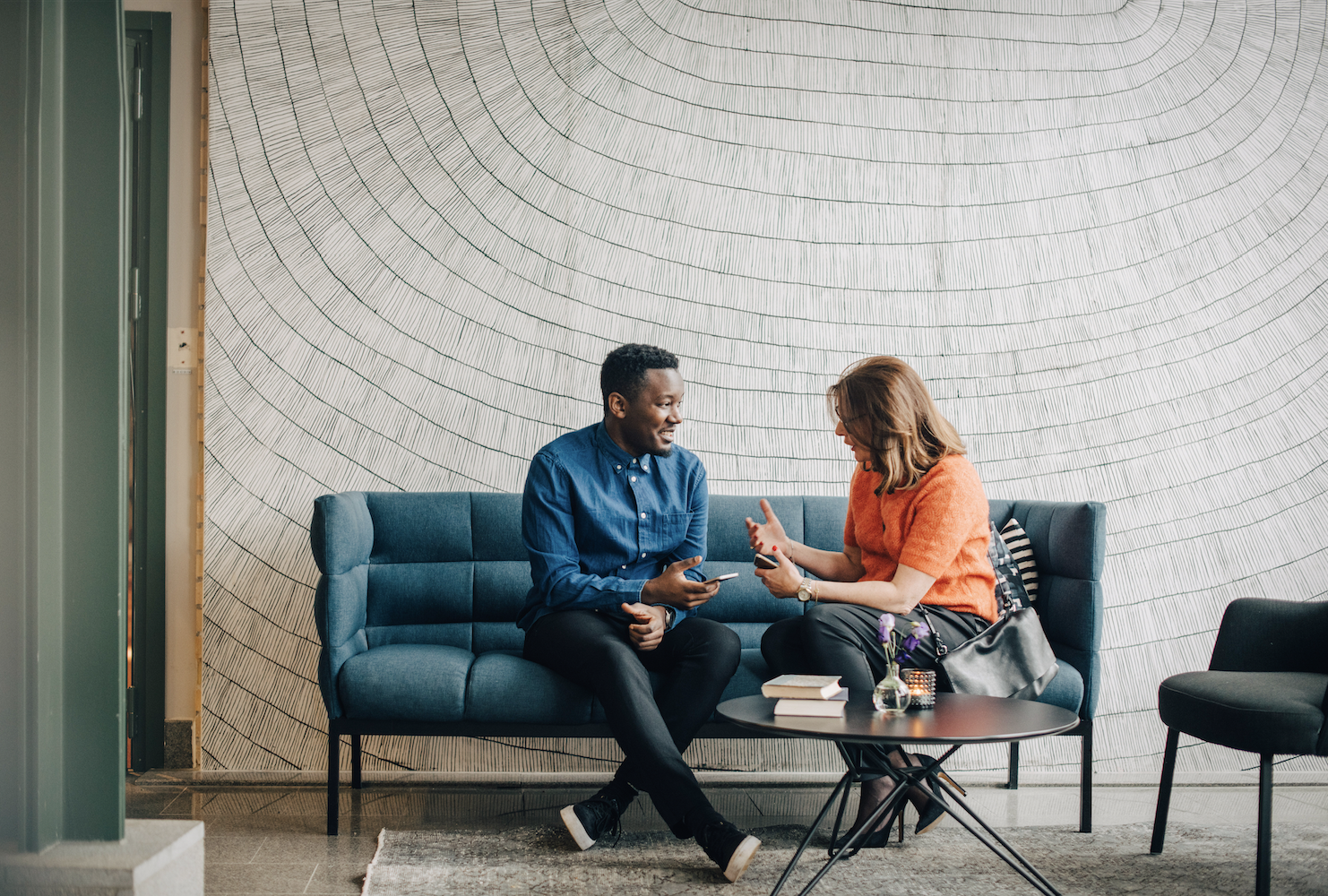 Personalized
guidance begins with a conversation.
Access the firm-wide capabilities of a global financial leader at your side. Take the next step to unlock new opportunities that align with your financial goals.