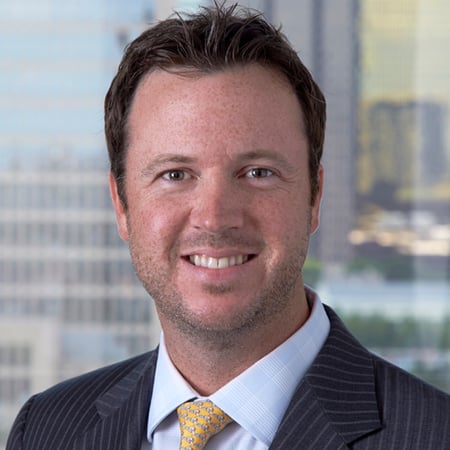 Jason Taylor
Jason Taylor
Executive Director
"My team and I leverage our experience to help clients meet their specific needs."
About
Jason
Jason Taylor is a Wealth Advisor and an Executive Director with J.P. Morgan Wealth Management. He and his team manage relationships for a range of clients, including family offices, foundations and wealthy individuals. Through a combination of J.P. Morgan's extensive research capabilities, investment management strategies, risk assessment models and transparent performance measurement, Jason and his team leverage their experience to help clients meet their specific needs.
Jason has 21 years of financial services industry experience, beginning at Morgan Stanley, where he worked from 2001 to 2005, when he went to Lehman Brothers. He transitioned to Barclays Capital in 2008 after it acquired Lehman Brothers, before joining J.P. Morgan in 2010. He credits J.P. Morgan's high level of service and the ability to tailor client-specific credit and investment products as key components of his team's success with clients.
Jason graduated from the University of Oklahoma's Price School of Business with a B.B.A. double major in Finance and Management Information Systems, and a minor in Economics. He and his wife, Christie, live in Southlake, Texas, and have a daughter, Avery, and a son, Hayes. Jason enjoys golf, biking and triathlons. He completed the full distance Ironman Canada in 2012, and Ironman Chattanooga in 2015.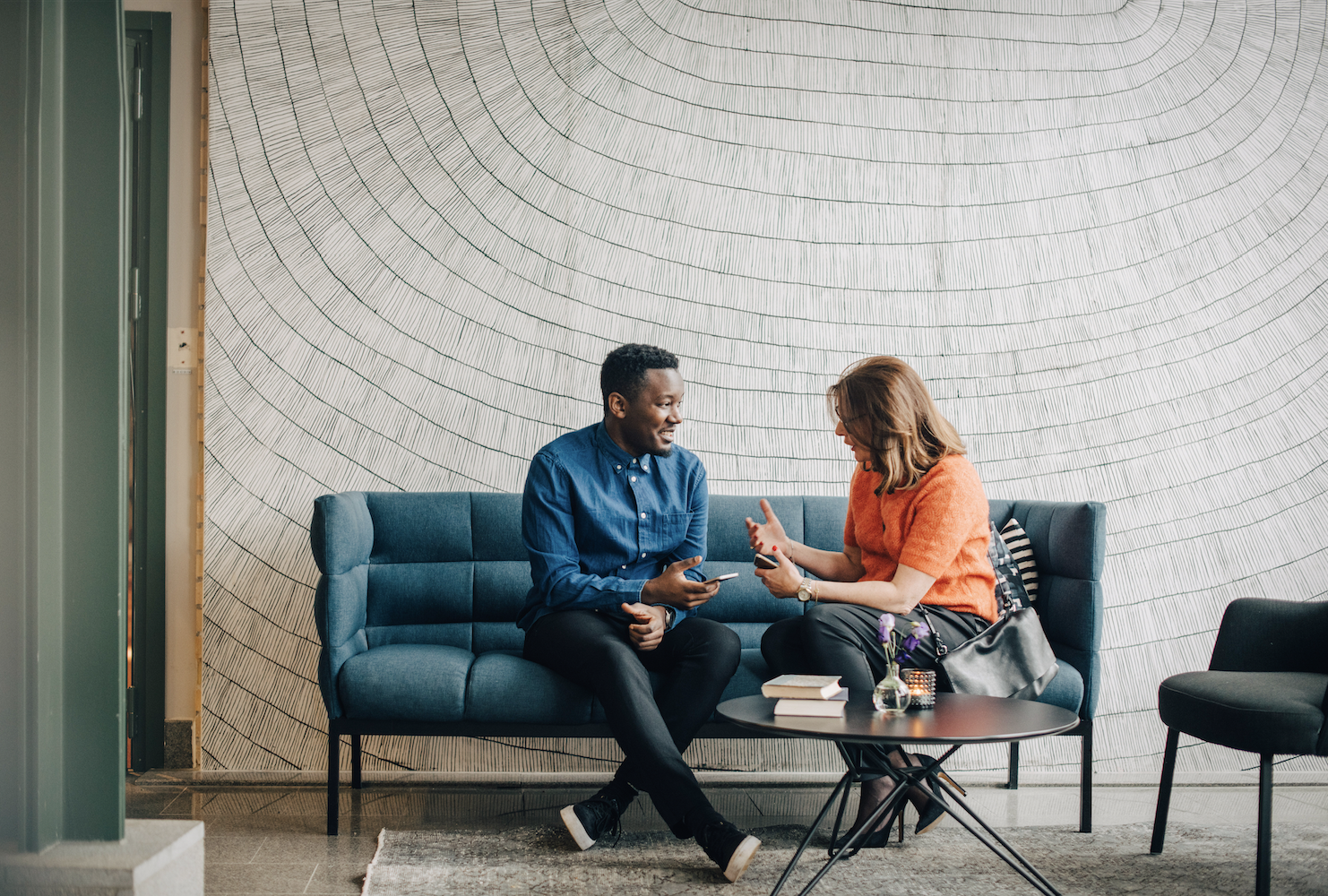 Personalized
guidance begins with a conversation.
Access the firm-wide capabilities of a global financial leader at your side. Take the next step to unlock new opportunities that align with your financial goals.