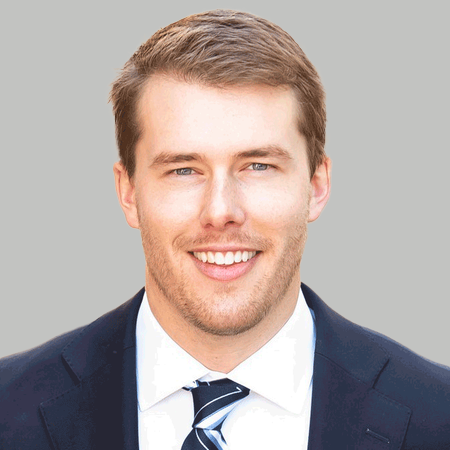 Max Pearl
Max Pearl
, AIF®
Vice President
"Bringing broad experience, I proactively maintain our high standards of service."
Awards and Industry Recognition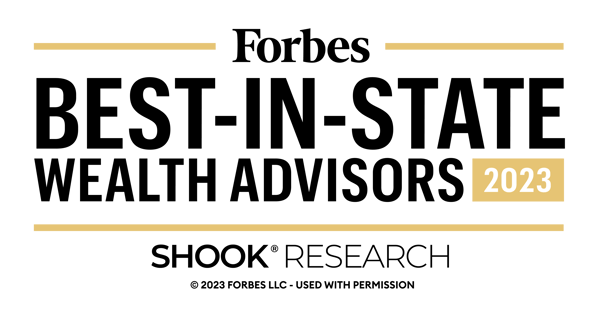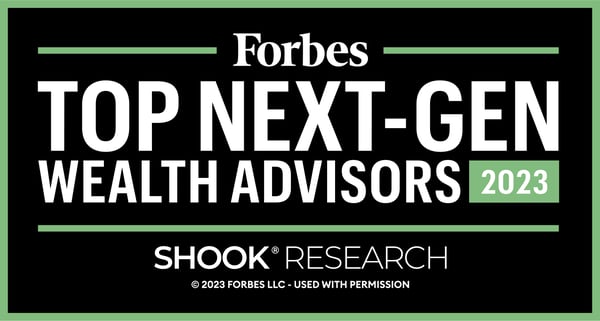 Forbes
Top Wealth Advisors Best-In-State
2023
Top Next-Gen Wealth Advisors
2023
About
Max
Max Pearl is a Vice President and Wealth Partner at J.P. Morgan Wealth Management.
Max delivers the team's institutional capabilities directly to high-net-worth clients for their personal wealth management needs. He develops long-term relationships, designing modern wealth plans and executing investment strategies. He constructs portfolios by discerning each client's goals and then employing his background, the team's capital markets insights and the award-winning research1 of J.P. Morgan to build a taxefficient plan targeted to help achieve them.
In today's investment landscape, where execution and diversified portfolios are often standardized, Max's personal touch is a key differentiator. He recognizes that clients with substantial assets often require both traditional and nontraditional investments. Max builds bespoke portfolios comprising equity and fixed income assets as well as sophisticated products such as alternatives and structured notes. His holistic approach extends beyond investments to include credit and lending services that help optimize returns and promote tax efficiency.
Max's decade of financial experience includes commercial and investment banking. Before joining Team Burns Troop, he was an Investment Banking Analyst at J.P. Morgan, where he evaluated and structured custody agreements with large institutions. Earlier, he assessed credit exposure and balance sheets as a Credit Analyst in Ally Financial Inc.'s commercial banking division.
Max graduated with honors from the University of Arkansas, earning a B.S. in Financial Management with a double minor in Economics and Marketing. He holds the Accredited Investment Fiduciary (AIF®) designation.
A resident of Dallas, Texas, he donates his time and resources as a member of the Capital Improvements Committee of Uptown Dallas, Inc., Make-A-Wish®ㅤNorth Texas and SPCA of Dallas. In his spare time, Max enjoys golfing, running, playing tennis and skiing.
ㅤ
Fi360 Inc. owns and awards the certification marks "AIF®" and "Accredited Investment Fiduciary®". Authorized users of the marks have successfully met requirements for initial certification and annual recertification.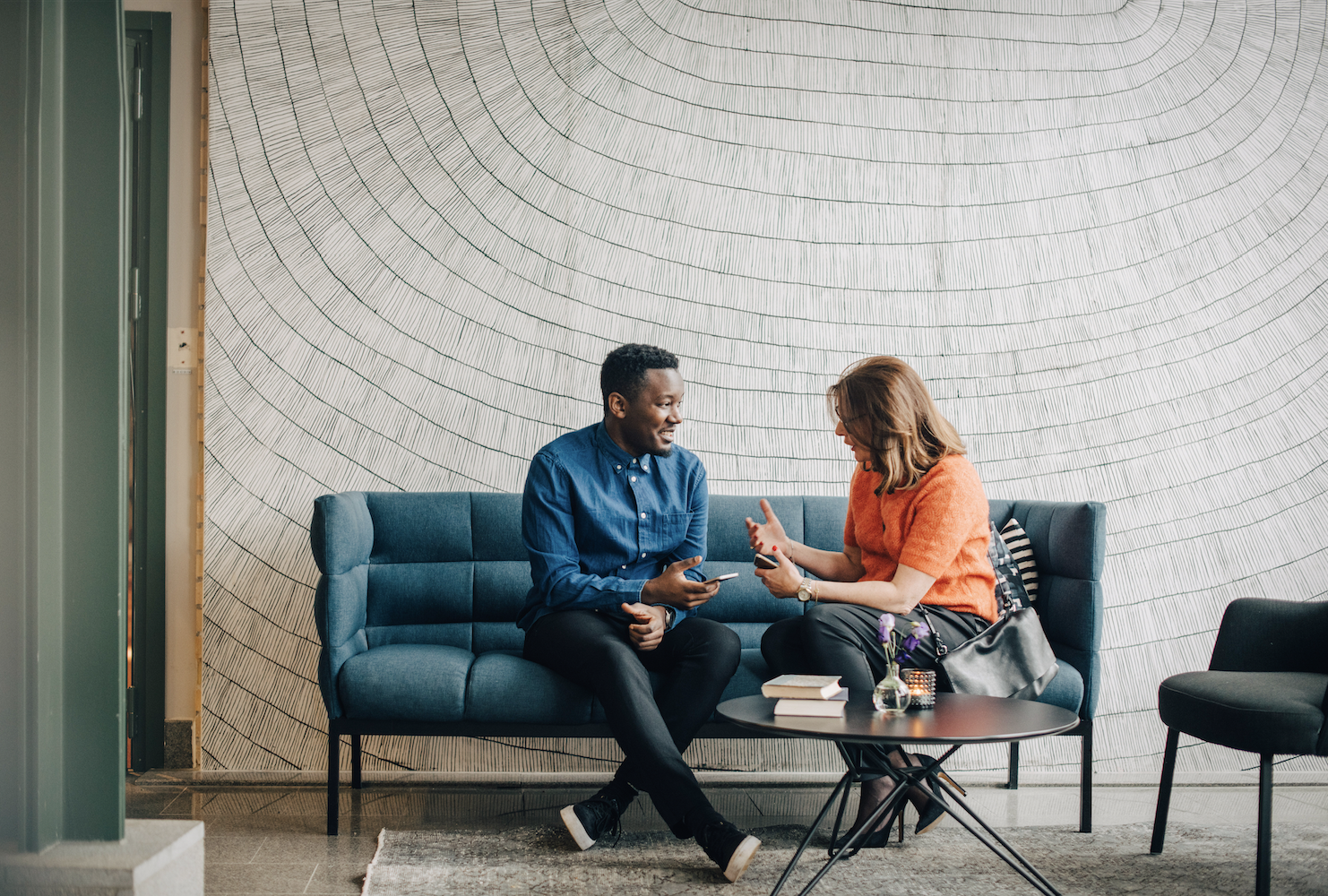 Personalized
guidance begins with a conversation.
Access the firm-wide capabilities of a global financial leader at your side. Take the next step to unlock new opportunities that align with your financial goals.