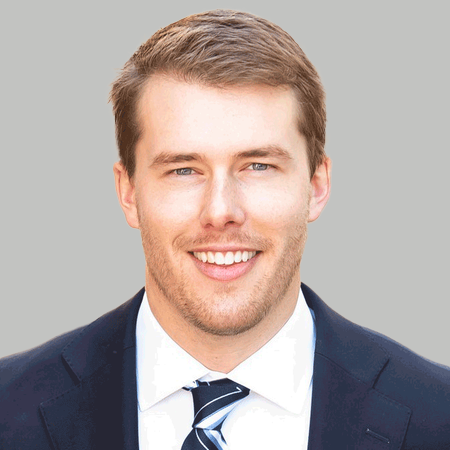 Max Pearl
Max Pearl
"Bringing broad experience, I proactively maintain our high standards of service."
About
Max
Max Pearl is a member of The Team Burns Troop at J.P. Morgan Wealth Management. He manages daily functions and works diligently with clients to accomplish their objectives. His responsibilities include monitoring, tracking and executing trades. He provides idea generation, strategic planning analysis and performance modeling.
Prior to joining the team, Max worked as an Investment Banking Analyst, evaluating and structuring custody agreements with some of the largest financial institutions. Previously, he worked at Ally Financial in its Commercial Banking division, assessing credit exposure and economic forecasting.
Max graduated with honors from the University of Arkansas, where he earned a B.S. in Financial Management with a double minor in Economics and Marketing. He is a member of the Youth Leadership Council for the Make-A-Wish Foundation, DFW Chapter.
Max lives in Dallas and enjoys golfing, playing tennis and skiing.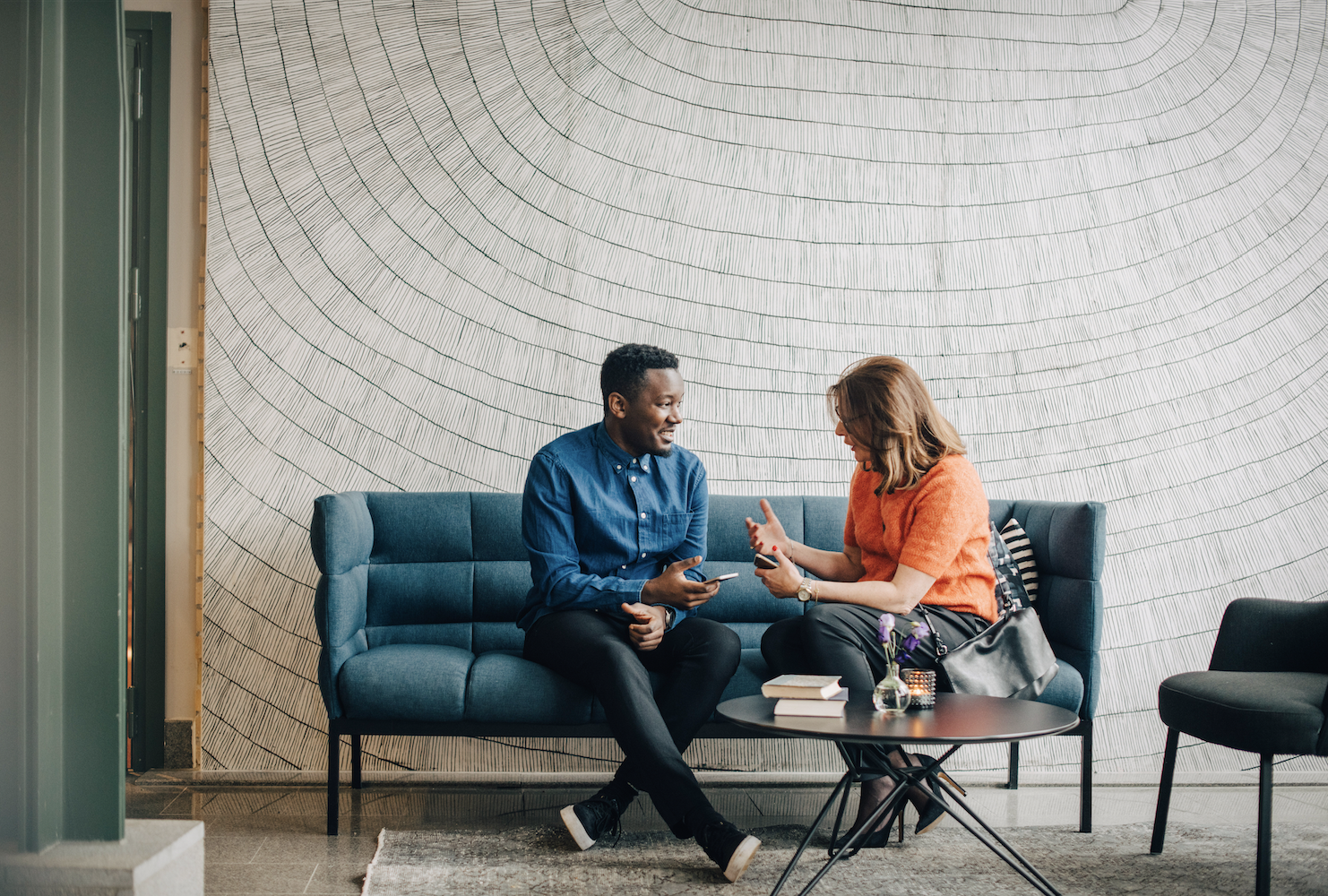 Personalized
guidance begins with a conversation.
Access the firm-wide capabilities of a global financial leader at your side. Take the next step to unlock new opportunities that align with your financial goals.