Wealth Partners
The Heartfield Weinstein Group
"We take the time to understand what matters most to you and are distinctly qualified to serve your particular needs and those of your family and businesses."
About The Heartfield Weinstein Group
Welcome
Our commitment to you
In today's changing world, significant wealth requires sophisticated, highly customized strategies. Our group provides comprehensive asset management services to address the complexities that often accompany substantial capital.
We take the time to understand what matters most to you and are distinctly qualified to serve your particular needs and those of your family and businesses. We build approaches and tailored portfolios that create a path toward these important objectives.
Our deep investment knowledge enables us to deliver advisory guidance at an institutional level using the same disciplines and processes typically reserved for the world's largest investors.
The result is designed to be both powerful and personal; a singular experience that fosters lasting relationships and helps you pursue your goals for today and the generations to come.
A gateway to a wealth of resources
By tapping the extensive resources of J.P. Morgan, we provide a range of services that reflect the needs of ultra-affluent individual and institutional clients. Our group works in concert with your attorneys, CPAs and other outside advisors to help ensure that the full complement of your financial requirements is considered:
Pre- and post-liquidity planning
Asset allocation
Traditional and alternative investments
Concentrated stock management
Hedging and monetization strategies
Liquidity and cash management
Customized lending and liability management
Wealth transfer and intergenerational succession strategies
Integrated charitable giving and family foundations
The reputation of an industry leader
We draw upon the investment platform of J.P. Morgan, a global leader in asset and wealth management. Our clients benefit from boutique-quality attention combined with the fortress balance sheet of one of the largest and most respected financial organizations in the world.
Investment Approach
Build. Preserve. Enjoy
Share. For more than two decades, Guy Heartfield and Craig Weinstein have designed and implemented wealth management strategies for ultra-affluent clients, seeking to preserve and secure their legacy for future generations. We pride ourselves on providing highly customized, attentive service that addresses the complexities and intricacies of each family's financial needs, wants and aspirations.
Experienced capabilities
Our team draws upon a wide range of financial services experience, infusing our strategy and outlook with a depth of knowledge and seasoned maturity. Our talents and skills are enhanced by the network of professionals within J.P. Morgan that enable us to deliver the strategies and services of a global firm in a manner that is customized, intimate and direct.
Comprehensive and attentive
We purposely limit our client base to deliver the superior service and customized attention for the multitude of issues clients face—trust and estate planning, lifestyle considerations, risk mitigation and more. Moreover, we promote an active partnership with external advisors so that, collectively, we help ensure that all financial elements are addressed and holistically integrated.
Support for sophisticated objectives
We recognize that each financial scenario is different and place a strong emphasis on understanding the nuances, obligations and opportunities inherent in the sources of each client's wealth. Our experience has primed us to provide seasoned guidance for our sophisticated client base:
Founders of private companies and entrepreneurs
Senior executives and directors of public companies
Energy, technology and real estate investors
We work with entrepreneurs before, during, and after liquidity events to help deploy wealth strategically, mindful of tax implications and income replacement needs. For senior executives, we assess and design detailed approaches to concentrated and restricted stock management, navigating the associated filings and constraints. Above all, we focus on the family behind the wealth. Our disciplined, goals-based wealth management approach is designed to help you pursue your goals through an understanding of what matters most to you.
Networking, connecting and educating
Our focus is on building strong relationships with our clients to provide the type of personal touch that is invaluable when advising families with considerable assets. In particular, we offer leadership and direction to manage family dynamics across multiple generations. We are skilled in guiding and preparing younger generations for the responsibilities that accompany the inheritance of wealth.
Intellectual strength and institutional access
Our team combines robust analytics with the award-winning research of the firm1. As a hallmark of our practice, we bring a unified approach to wealth management that cares for both family and business interests. We are actively engaged in the capital markets—an involvement that heightens our awareness of economic conditions, opportunities and timing. Our role as investors requires direct and daily participation, providing us with valuable insights into macroeconomic movements and opportunistic themes.
J.P. Morgan legacy
At J.P. Morgan Wealth Management, we have the backing of one of the largest and most respected financial organizations in the world. The firm's 160-year history of serving individuals and institutions alike allows our team to deliver the strategies and services of a global firm with the warmth and immediacy of a boutique environment.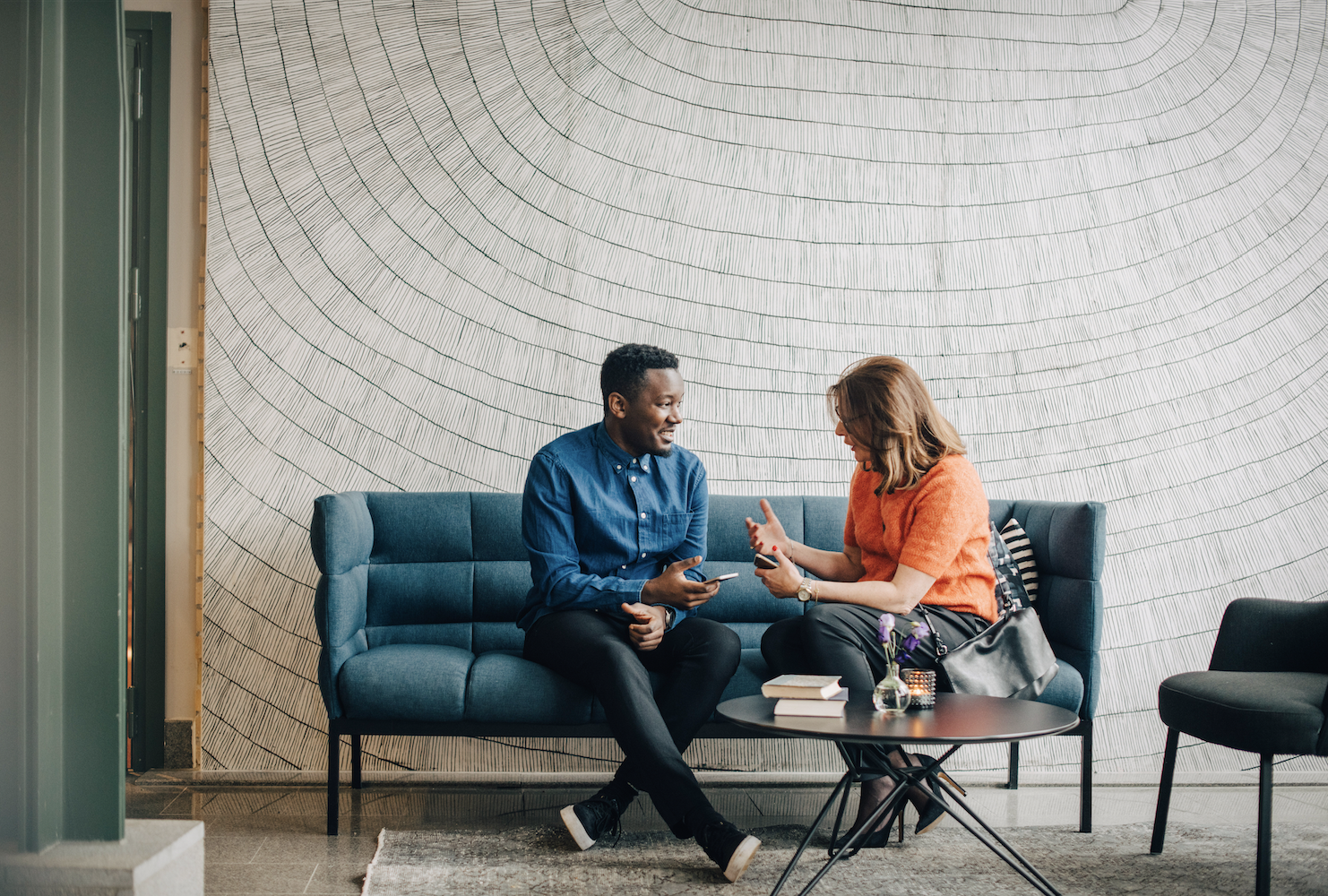 Personalized
guidance begins with a conversation.
Access the firm-wide capabilities of a global financial leader at your side. Take the next step to unlock new opportunities that align with your financial goals.