About
Patrick
Patrick Schultz leads the Central Division of J.P. Morgan Wealth Management's Wealth Planning and Advice team, which is responsible for wealth planning, thought leadership, and strategic planning for individual clients. This team of former practicing lawyers works with clients and their tax and legal advisors1 to provide client facing expertise in estate and tax planning strategies, retirement planning, restricted and control stock and stock option management, business succession planning, pre- and post- transactional planning, concentrated position management, and other personal planning strategies. The team provides internal training to the J.P. Morgan Wealth Management sales force on these topics and also creates educational content for distribution to the public. Prior to his current role with J.P. Morgan Wealth Management, Patrick was a Senior Wealth Strategist with Charles Schwab's ultra-high-net-worth offering, the Chairman's Circle. As a Senior Wealth Strategist, Patrick worked with Financial Consultants to provide their Chairman's Circle clients with a holistic wealth management experience. Patrick worked with clients to help them understand, coordinate and improve their estate plans and wealth transfer vehicles. This process involved evaluating a client's estate planning documents to see how their documents fit into the big picture of multi-generational wealth transfer, charitable planning, tax planning and business succession planning. Prior to his role at Charles Schwab, Patrick was a partner at the law firm of Walden and Schuster, S.C, where he represented high-net-worth clients with their multi-generational wealth planning needs. Patrick earned a B.A. in history from the University of Wisconsin - Milwaukee and a J.D. from Marquette University Law School.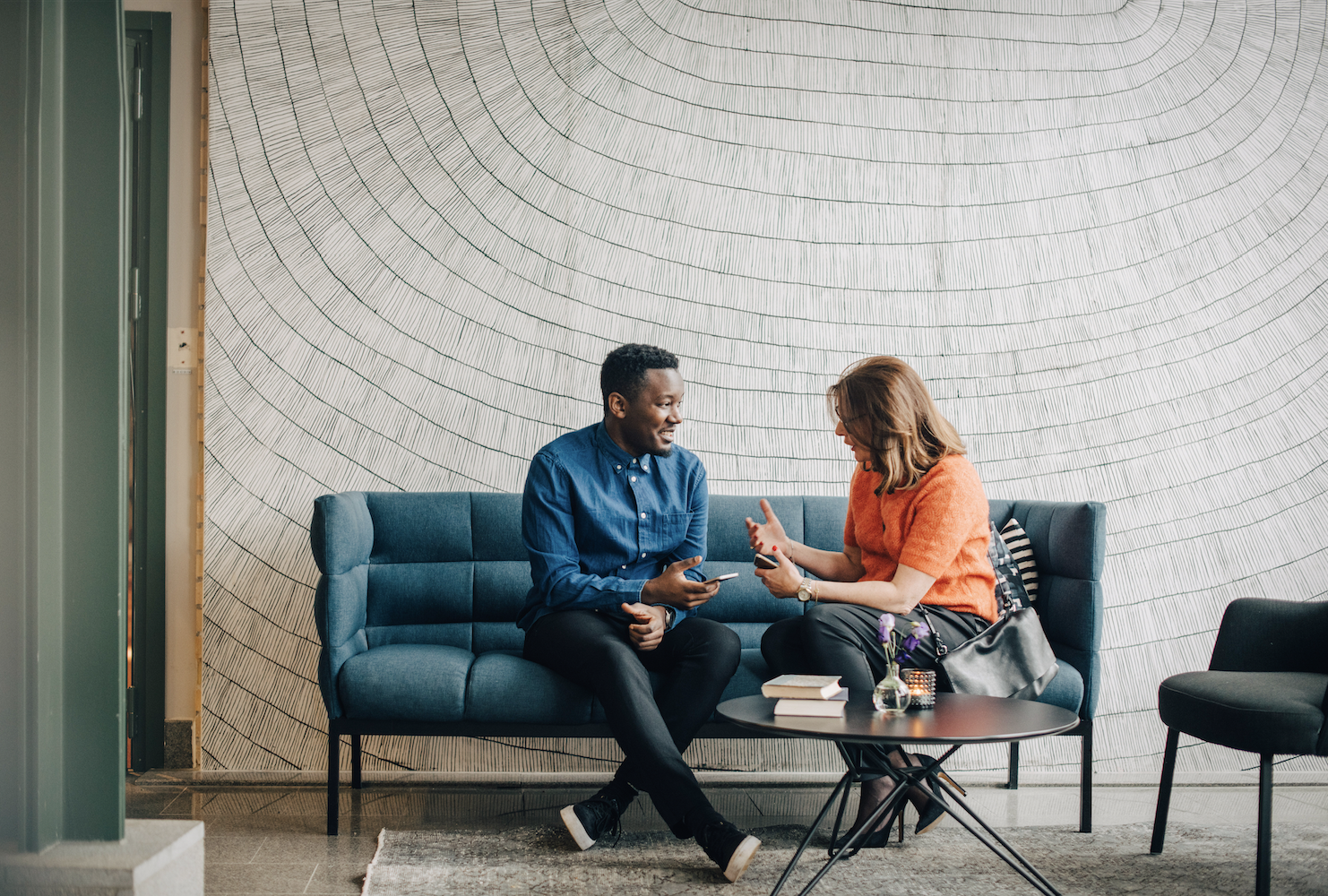 Personalized
guidance begins with a conversation.
Access the firm-wide capabilities of a global financial leader at your side. Take the next step to unlock new opportunities that align with your financial goals.