"My clients regard me as a problem solver and more. I am an idea generator, networking ally and a second set of eyes, immersing myself into the fabric of your big picture."
About The Alison Young Group
Building a Personal Financial Legacy for Families
DEDICATED TO WHAT MATTERS MOST
I understand that wealth is rarely an end in itself—it is a means by which my clients enhance their lives and those of their families. As a trusted steward of this aspiration, I feel a deep obligation to oversee the intricacies that often accompany the accumulation of significant assets. My mission is to provide customized advisory guidance and full-service support to help you preserve and protect your wealth and secure a legacy for the next generation.
COLLABORATIVE AND HANDS-ON
My goal is to build deep, long-lasting and meaningful relationships with each of my clients. I strive to deliver the kind of personal touch that is invaluable when advising individuals and families with considerable wealth. I am passionate about delivering on this and strive to be your first call for all of your financial needs.
ACCESS POINT TO J.P. MORGAN'S CAPABILITIES
I see my role as your gateway to J.P. Morgan, bringing the firm's professional resources directly to you. Through my perch at J.P. Morgan Wealth Management, I provide a boutique environment designed to make a large firm feel small. You benefit from the fiscal strength and stability of our fortress balance sheet to help safeguard your assets in all economic conditions.
MY SOLUTION-ORIENTATION
I make use of a problem-solving framework to bring order to your financial picture. My goal is to present a straightforward and elegantly simple recommendation to accomplish your financial intentions in the most efficient manner possible. I draw from the intellectual capital, thought leadership and award-winning research of the firm to present a well-defined investment plan for pursuing your specific objectives.
SHORT-TERM TACTICAL NEEDS
LONG-TERM INVESTMENT APPROACHES
TAX-AWARE STRATEGIES
INCOME GENERATION
WEALTH TRANSFER
RETIREMENT PLANNING
TRADITIONAL BANKING
MORTGAGES
SPECIALIZED LENDING
Investment Approach
Bespoke Strategies Built Around Your Needs
A GOALS-BASED APPROACH
I connect with you by listening, learning and understanding your current situation and where you want to be in five, 10, 15 or more years. I help prioritize your goals and the income you will need to live your best life. By utilizing the resources and intellectual capital of J.P. Morgan, I design a custom approach that will help enable you to pursue these dreams within the risk parameters where you are comfortable.
A PERSONALIZED PROCESS
These inputs lay the foundation to create short- and long-term strategies designed to grow alongside you and your family. I build asset allocations to target your individualized objectives. This process is hands-on, and I work directly with you to explore opportunities and make decisions together.
EXPERIENCED INVESTMENT MANAGEMENT
I select the most appropriate strategies to help pursue your goals, and use an array of vehicles such as stocks, bonds, mutual funds, ETFs and third-party managers, as well as individualized portfolios. Whether I use a mix of structured products or separately managed accounts, the investments selected are always chosen in line with my clients' tax and investment needs.
COLLABORATIVE RELATIONSHIP
Like you, successful individuals and families want and deserve this process to be transparent, accountable and objective. I respond to your desire for a partnership in which ideas are communicated simply and directly.
ONGOING REVIEW AND MANAGEMENT
Just as economic and market conditions evolve, your goals and needs may change as well and require consideration and analysis. Ongoing portfolio evaluation allows me to rebalance allocations and remain flexible.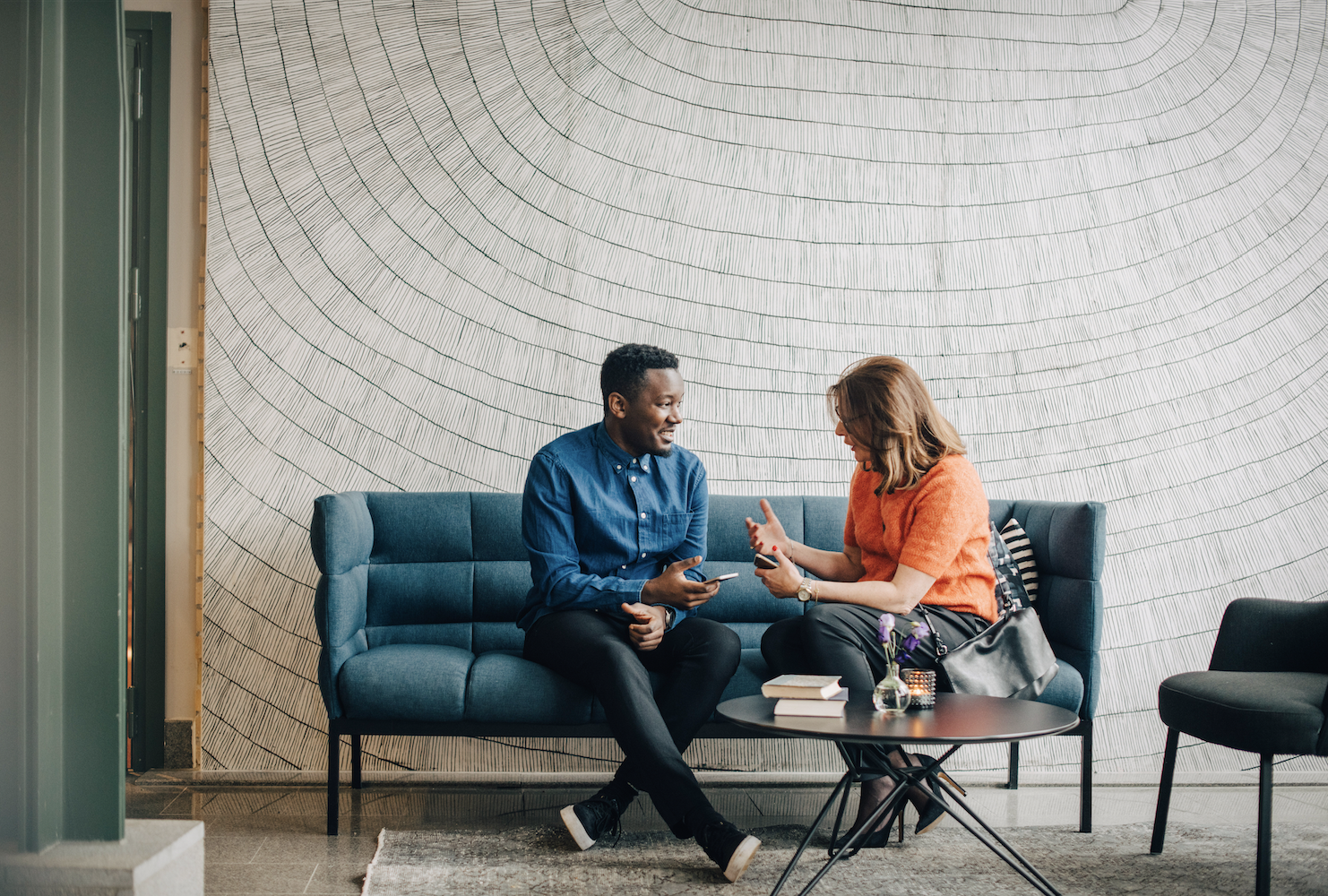 Personalized
guidance begins with a conversation.
Access the firm-wide capabilities of a global financial leader at your side. Take the next step to unlock new opportunities that align with your financial goals.