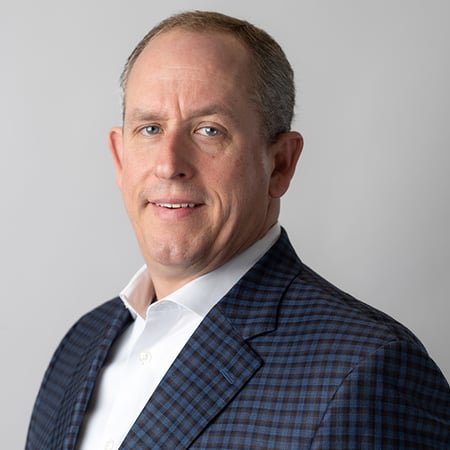 Jason Gordon
Jason Gordon
Managing Director
"Quality service is a critical component of my philosophy and I strive to go above and beyond, delivering a transparent and trustworthy experience."
About
Jason
Jason Gordon is a Managing Director and Wealth Partner with J.P. Morgan Wealth Management. As a founding member of the Houston JPM Office and the Holstead Gordon Group, Jason serves the sophisticated advisory needs of corporate executives, high-net-worth individuals and their families and foundations, delivering comprehensive investment strategies that provide value across the entirety of their assets.
Quality service is a critical component of Jason's philosophy and he strives to go above and beyond, delivering a transparent and trustworthy experience. He takes an analytical approach and leverages the professional resources of J.P. Morgan to deliver investment portfolios that help grow and preserve assets and pass wealth to the next generation. Jason's background allows him to work seamlessly alongside other professional advisors to integrate legal, estate and tax planning considerations.
Jason has held a lifelong interest in financial services, born of his family's deep history in the industry—both his father and grandfather spent many years on the board of the Texas Commerce Bank. Jason's particular experience was honed at KPMG in the structured finance arena, at Arthur Anderson where he worked on Corporate Energy Restructuring and as a Financial Advisor at UBS Financial Services and Merrill Lynch. He joined J.P. Morgan in 2018 together with his other team members, drawn to the firm's stellar reputation as a global leader in asset management.
A graduate of the Second Baptist High School, Jason earned a B.A. degree in history from Washington & Lee University. He holds an M.S. degree in Accountancy from the George Washington University.
Playing an active and influential role in his community, Jason serves on the Finance Committee and Board of Advisors for the Holocaust Museum of Houston. The value statement of the organization is to build a more humane society by promoting responsible individual behavior, cultivating civility and pursuing social justice. He and his wife, Jennifer, live in Houston with their two children.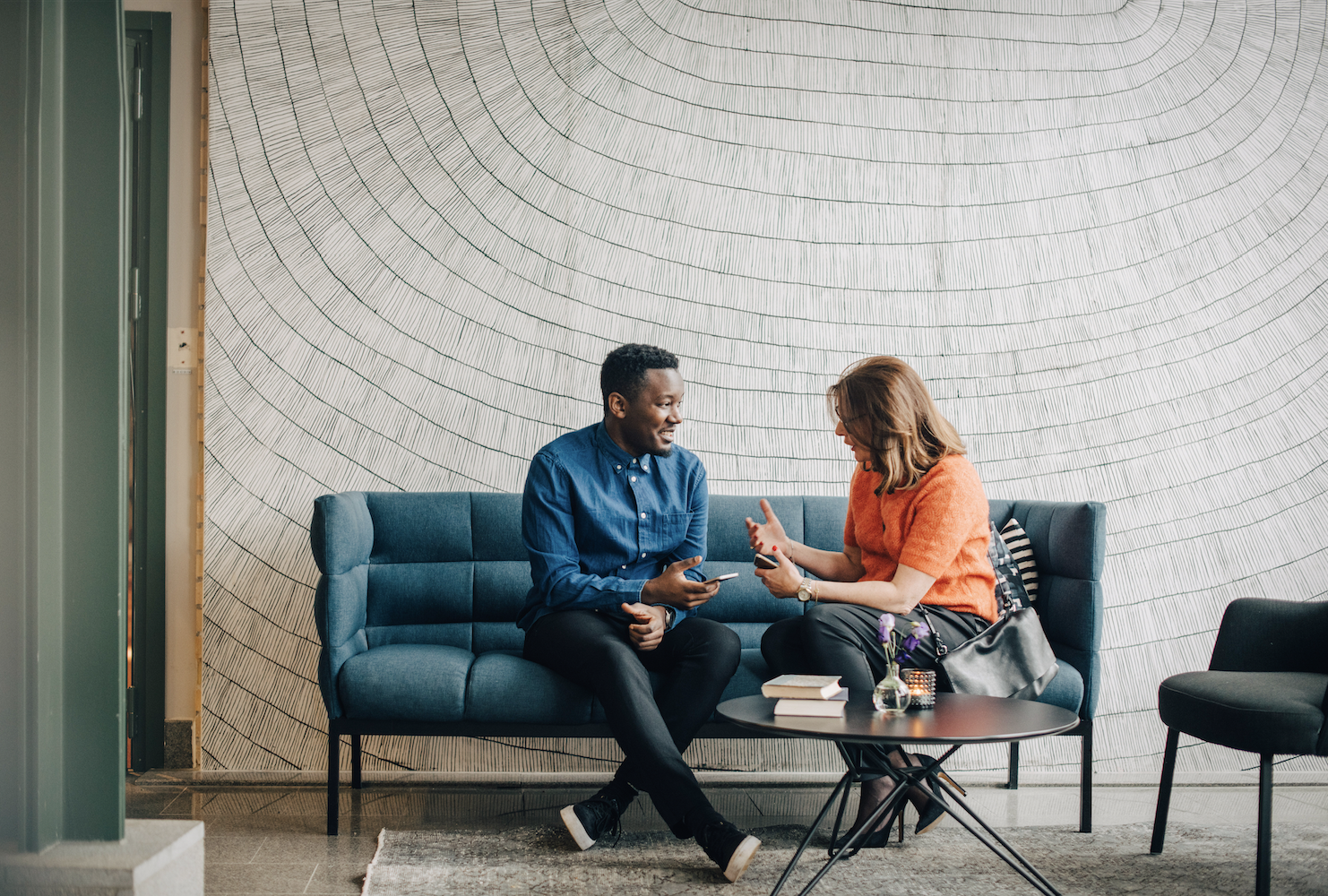 Personalized
guidance begins with a conversation.
Access the firm-wide capabilities of a global financial leader at your side. Take the next step to unlock new opportunities that align with your financial goals.
(713) 216-5111
jason.gordon@jpmorgan.com