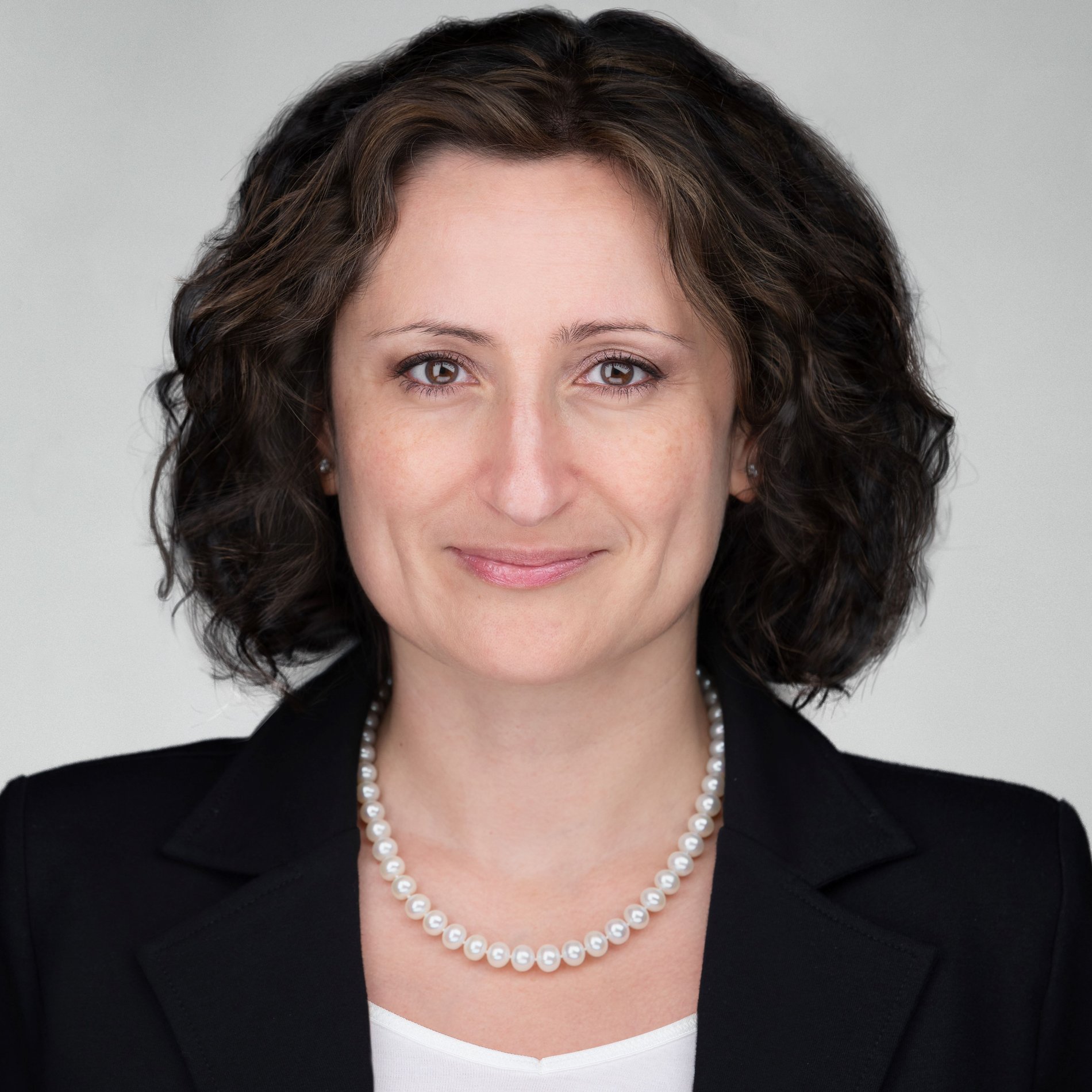 Radostina Mims
Radostina Mims
Vice President
About
Radostina
Radostina Mims is a Vice President and Wealth Advisor with J.P. Morgan Wealth Management.
Radost—Bulgarian for 'Joy'—is an essential partner at The Gordon Young Group and leads the team's focus on ERISA plans. Her move from corporate finance to wealth management is rooted in her passion for helping those who need it most.
Versatility is key to who Radost is and how she navigates her personal and professional life. After beginning her career in IT consulting with Deutsche Bank in Frankfurt, Germany, Radost spent the past 12 years with TechnipFMC, a global oil and gas company, where she was fortunate to "grow fast in a fast-growing company." There, she served as the Director of Credit and Commerce with the firm, managing global credit risk and handling a multi-billion dollar portfolio of trade and supply chain financial instruments. She believes in understanding every aspect of a business and swears she "touched every frac-valve in the company" during her years at TechnipFMC. Previously, she held various roles, including Director of Treasury Operations and Pension Investments, and Director of Investor Relations. For the past decade, she has also held a seat on the Investment Committee, overseeing several benefit plans across the globe.
Radost brings a capability set that spans cash management, strategic use of debt, foreign exchange, risk analysis and defined benefit and defined contribution plans. Fluent in numerous languages, Radost looks forward to leveraging her international experiences, both personally and professionally, for the benefit of her clients at J.P. Morgan.
The Young Group operates on synergies: while Alison focuses on the needs of high-net-worth individuals and not-for-profit organizations, Radost leverages the strength of her background in operations and corporate finance to serve the sophisticated financial needs of institutional clients. A former stakeholder herself, she has a first-hand understanding of the opportunities and challenges faced by CFOs and other key decision-makers, and is uniquely positioned to adeptly meet and anticipate their needs. In this role, she finds the perfect intersection of all her strengths: speaking with investors, managing banking relationships, and consulting with retirement plan sponsors regarding ERISA retirement plans.
Radost earned an M.B.A. in Finance and Energy from Rice University Jones School of Business, where she and Alison met. She holds a B.Sc. in Computer Science with additional graduate studies from the Technische Universität Darmstadt in Germany. She is fluent in Bulgarian, German and conversant in Russian. Radost and her children reside in the Memorial area along with her husband, Brian. In their free time, she balances her love of live music, gardening and enjoying unproductive, relaxing vacations.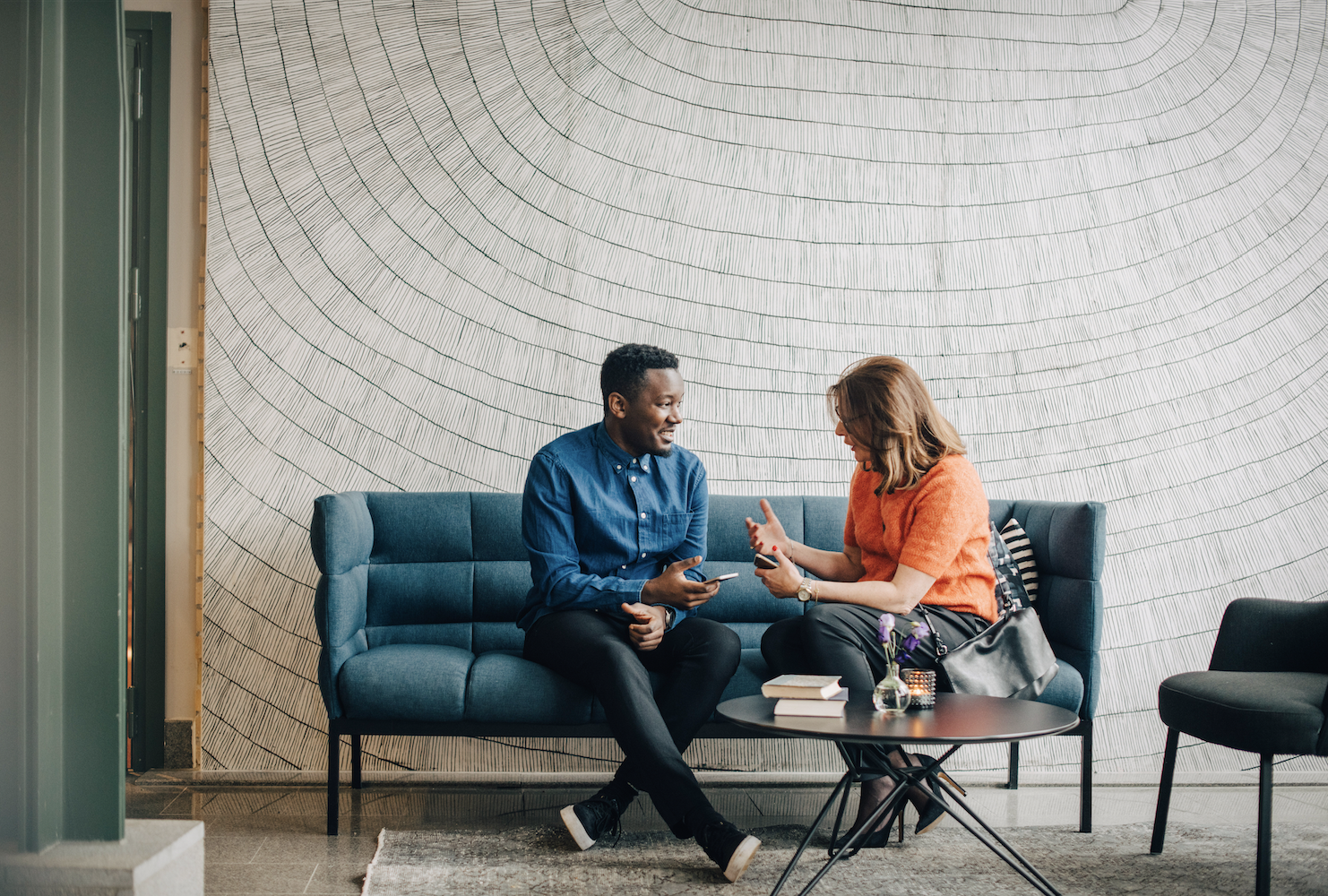 Personalized
guidance begins with a conversation.
Access the firm-wide capabilities of a global financial leader at your side. Take the next step to unlock new opportunities that align with your financial goals.