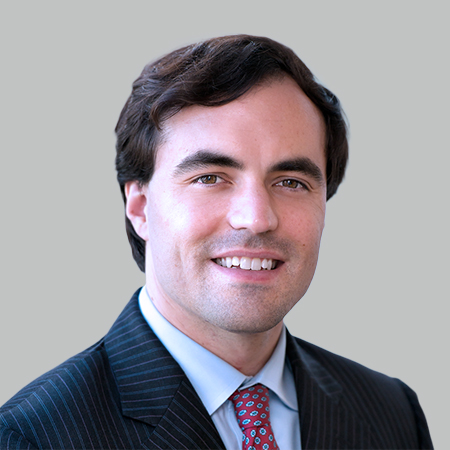 Matthew Fournier
Matthew Fournier
Executive Director
"I combine macroeconomic research with quantitative, fundamental analysis to seek attractive risk-adjusted returns in the marketplace."
Awards and Industry Recognition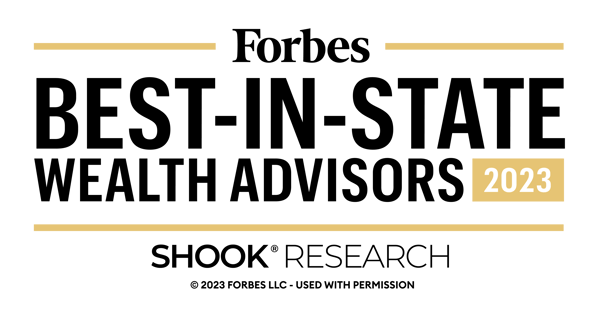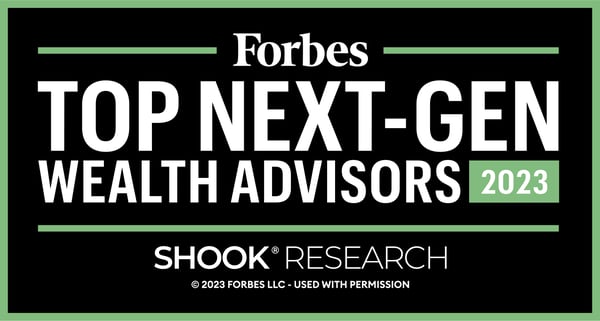 Forbes
Top Wealth Advisors Best-In State
2023 • 2022
Top Next-Gen Wealth Advisors
2023
About
Matthew
Matthew Fournier is a Wealth Partner with J.P. Morgan Wealth Mangement.
As a member of The Fournier Group, Matthew brings rigorous due diligence to serve the holistic investment advisory needs of high-net-worth individuals and their families. Analytical by nature, he has an excellent grasp of the complex and intricate nuances that often accompany the accumulation of capital.
Matthew's wealth management approach focuses on the thoughtful deployment of assets to help clients pursue their personalized goals. His experienced understanding of both tax-exempt and taxable fixed-income vehicles lends a customized level of support to address the long-term needs of each individual.
Matthew combines macroeconomic research with quantitative, fundamental analysis to seek attractive risk-adjusted returns in the marketplace. He is responsible for formulating the group's outlook on the economy and their business development strategies.
As a member of the J.P. Morgan Wealth Management Portfolio Manager Program, Matthew is one of a select group of advisors who manage portfolios on a discretionary basis. As such, he is subject to regular quantitative and qualitative reviews to evaluate his ongoing strategies. Matthew is highly skilled in using a variety of investment vehicles to build tailored portfolios, which he manages in-house. His attention is trained on balancing personalized growth, liquidity and capital preservation goals.
Driven by a strong passion for municipal bonds and an interest in how government data impacts economic growth and markets, Matthew helped originate GovInvest, Inc., which provides software to hundreds of state and local municipalities across the United States, sourcing real-time information and analysis that may be used by bond market investors to aid in their decision-making process. He was also an initial team member at OpenGov Inc.
Matthew holds an M.B.A. from Columbia University in New York City, along with FINRA Series 7 and 66 securities licenses. When not working, he loves spending time with his wife, Jasmine, and is an avid reader of financial and economic history. Active in non-profit work, Matthew currently contributes to a number of worthy causes.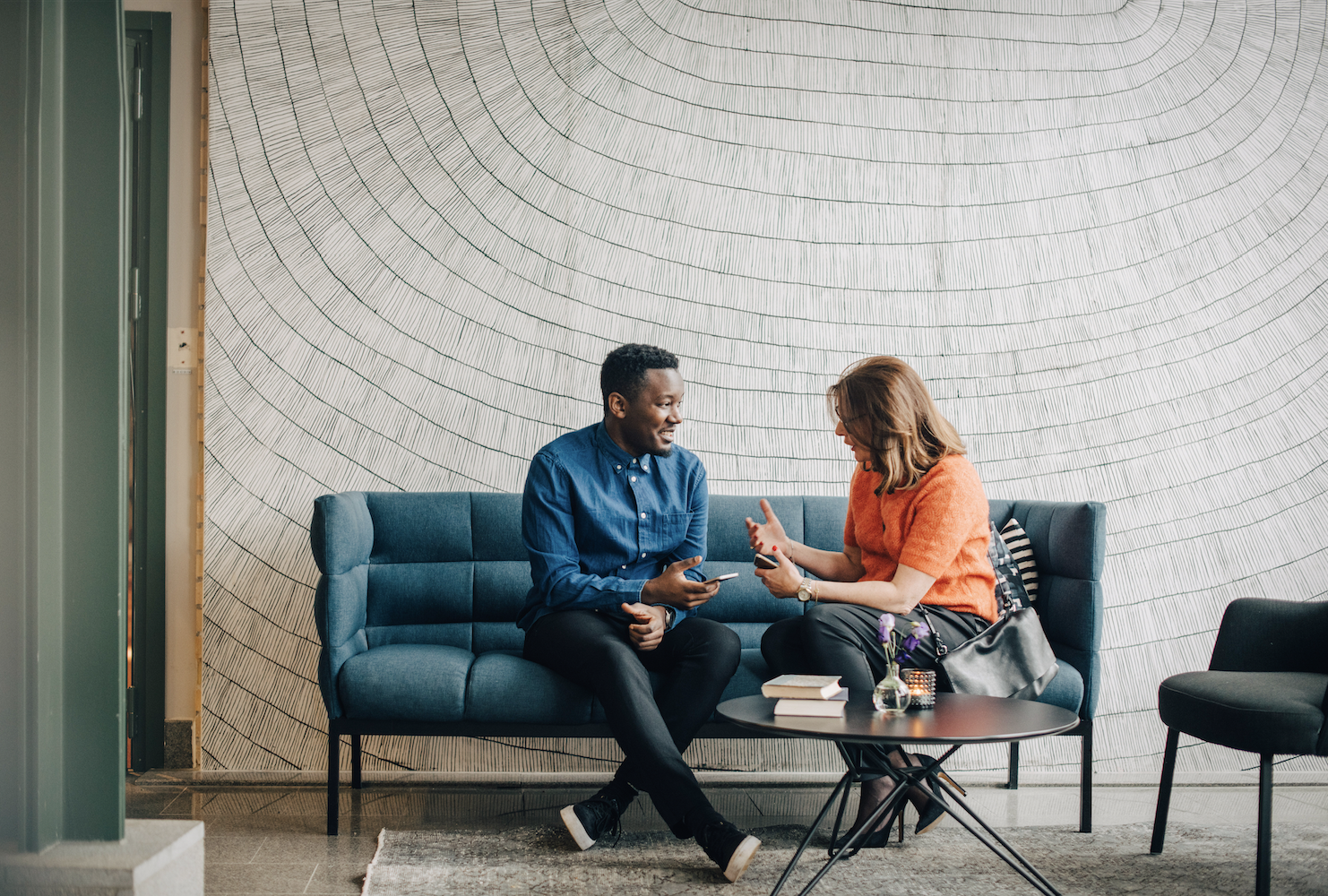 Personalized
guidance begins with a conversation.
Access the firm-wide capabilities of a global financial leader at your side. Take the next step to unlock new opportunities that align with your financial goals.