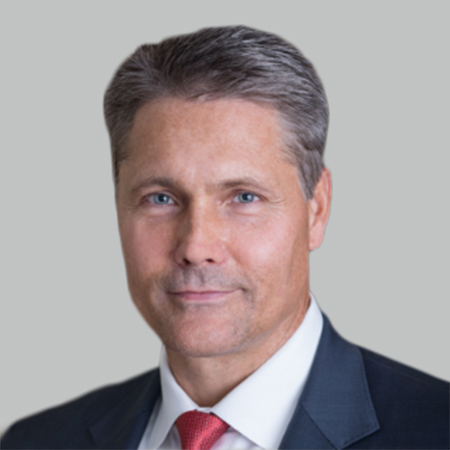 Brad Hamlin
Brad Hamlin
Executive Director
"I am committed to the success of my clients, and have delivered, monitored and maintained holistic financial advisory strategies for my clients over my 28-year career."
About
Brad
Brad Hamlin is an Executive Director and Wealth Advisor with J.P. Morgan Wealth Management. A founding member of The Hamlin Fine Group, he delivers comprehensive financial advisory strategies to high-net-worth individuals, designed to better manage their capital and assist in solving for the wide range of complex financial challenges they face.
The continuity of a 25-year relationship between Brad Hamlin and Brad Fine has resulted in the development of a deep and lasting relationship with their clients. The Hamlin Fine Group currently has three Financial Advisors, two Client Service Representatives and one full-time Investment Associate who work closely with each other.
Brad is committed to the success of his clients, and has delivered, monitored and maintained holistic financial advisory strategies for his clients over his 28-year career. His investment philosophy is clear, concise and efficient. It is based on owning quality investments, and is customized to meet the many different complex customer profiles that he solves for.
Brad focuses on working with savvy individuals and families who just don't have the necessary time to organize, plan, invest, monitor and maintain strategies with the level of sophistication needed in today's markets. Brad is dedicated to being a trusted member of your financial team, delivering a high degree of personalized service, integrity and attention to detail.
Born in West Germany and raised in Portland Oregon, Brad graduated from the Marshall School of Business at the University of Southern California in 1992. He began his career as an Analyst with Bear Stearns. Prior to joining J.P. Morgan as an Executive Director, he served as a Senior Vice President and Senior Portfolio Manager at both Morgan Stanley and UBS.
Brad, his wife, Courtney, and two children reside in Rolling Hills, California. Outside of work and family, you will most likely find Brad training, hiking trails, climbing mountains or in general enjoying the outdoors.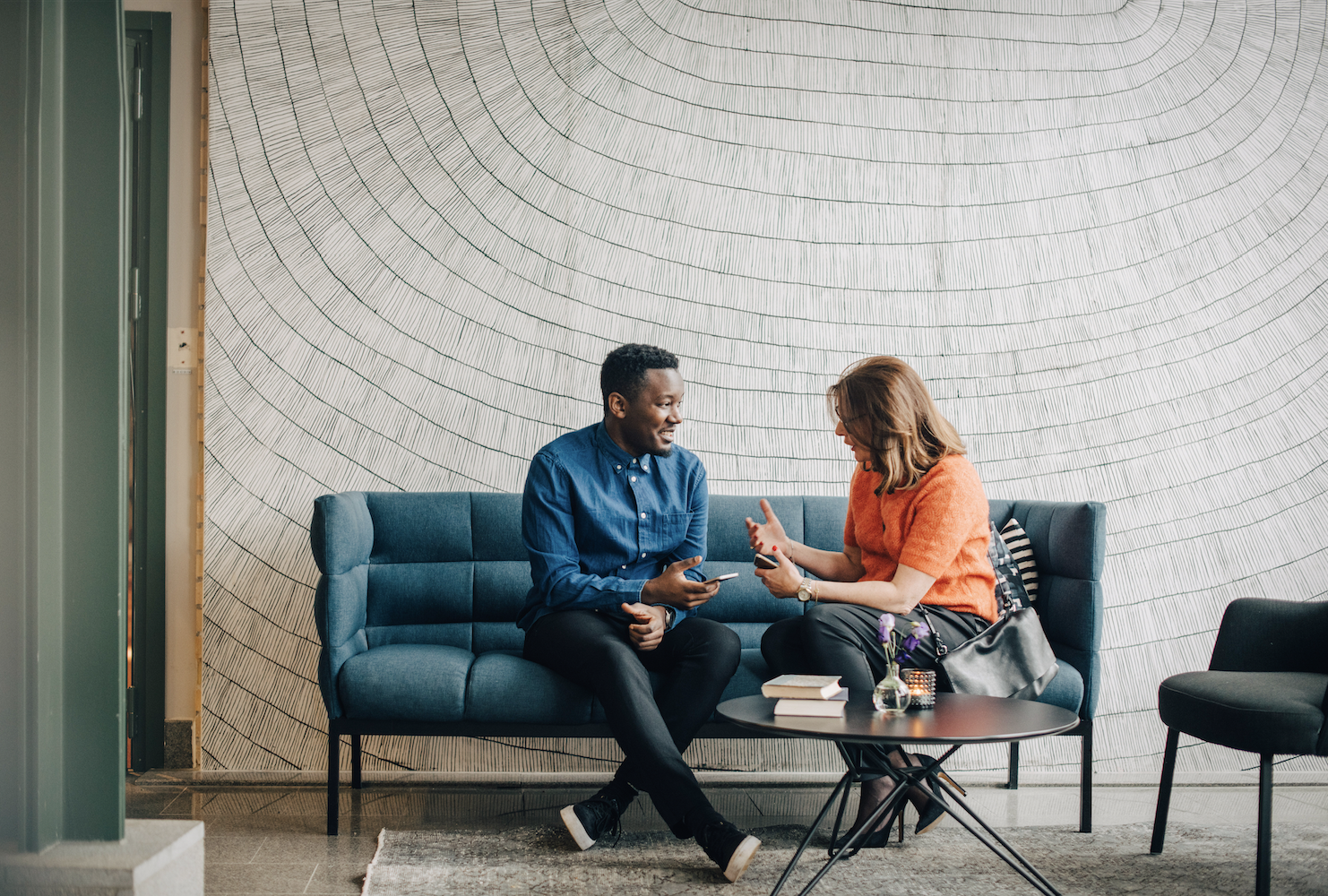 Personalized
guidance begins with a conversation.
Access the firm-wide capabilities of a global financial leader at your side. Take the next step to unlock new opportunities that align with your financial goals.