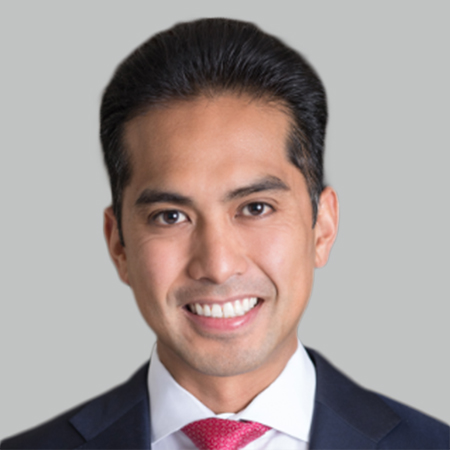 Carl Pestelos
Carl Pestelos
Vice President
"I invest the time to develop a deep understanding of a client's income and lifestyle requirements, risk tolerance and time horizons."
About
Carl
Carl Pestelos is a Vice President and Wealth Advisor with J.P. Morgan Wealth Management.
He is also a Portfolio Manager in the J.P. Morgan Securities Portfolio Manager Program; Carl has been approved to manage discretionary client portfolios and is subject to regular reviews to evaluate his investment strategies. As a valued partner of The Hamlin Fine Group, he offers holistic advisory services to high-net-worth individuals that address the full complement of their financial concerns.
Carl invests the time to develop a deep understanding of a client's income and lifestyle requirements, risk tolerance and time horizons. He believes each client has their own personal scenario, whether they seek asset diversification, capital preservation, income generation, are experiencing a liquidity event, or wish to secure the financial future for the next generation. Carl pairs this knowledge with the full intellectual capital and resources of J.P. Morgan by providing access to trust and estate services, philanthropy ideas, concierge banking, mortgages and lending facilities.
Drawing on over 15 years of experience in wealth management, Carl helps his clients define their goals and objectives and constructs tailored investment portfolios that emphasize asset preservation and long-term growth. His investment philosophy is one based on trust and transparency; Carl is committed to ensuring that his clients understand the strategies and vehicles they are invested in as well as the rationale and research behind them. Once a portfolio is constructed, Carl's involvement is constant and hands-on; he conducts ongoing reviews and updates investment strategies to reflect evolving market conditions and changes to personal situations.
A native of Chicago, Carl spent the majority of his youth in Orange County, California. He attended the University of California Los Angeles and received degrees in both Economics and Political Science. Carl began his financial career as an Analyst and Advisor at Morgan Stanley. Most recently, he and his team spent nine years at UBS and in 2017 joined J.P. Morgan; drawn to the firm's diverse investment platform, award-winning research1 and wide range of professional resources. Carl is an Accredited Investment Fiduciary®(AIF®) and holds FINRA Series 7, 31 and 66 securities licenses.
Carl resides in El Segundo, California, with his wife and two children. He enjoys the outdoors and staying active. A passionate runner and alpinist, Carl enjoys competing in marathons and triathlons and is a member of both the American Alpine Club and Los Angeles Triathlon Club.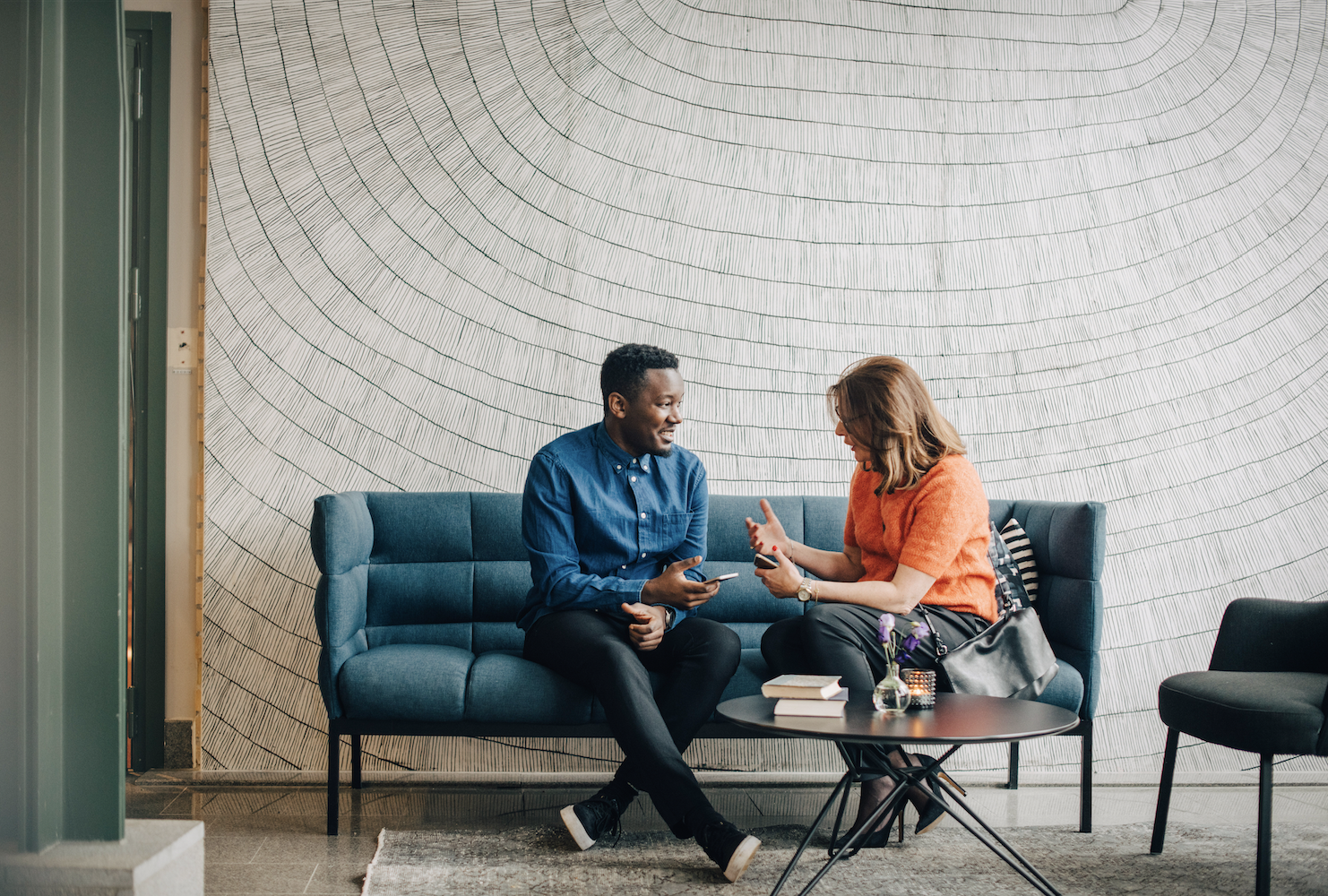 Personalized
guidance begins with a conversation.
Access the firm-wide capabilities of a global financial leader at your side. Take the next step to unlock new opportunities that align with your financial goals.